Trustless, secure and
scalable ETH Liquid Staking.
Increase staking security with decentralized nodes integrated into Ankr's liquid staking mechanism.
The technology is currently being tested on our testnet ahead of mainnet launch.
Stake ETH today and enjoy:
Slashing protection
Сonsensus-based duty validation by non-trusting nodes.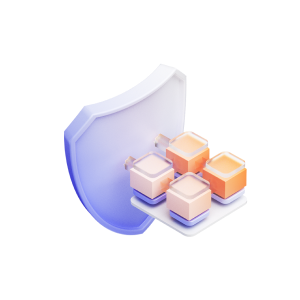 Trustless
Distributed node operations to achieve a more decentralized and time-efficient staking process.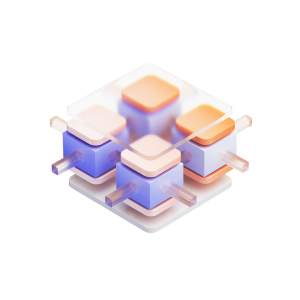 Scalable infrastructure
Fast and easy staking infrastructure deployment with full transparency and customization.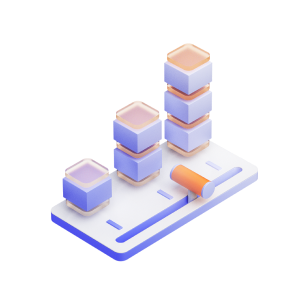 Non-custodial staking
Promoting decentralization, protocol diversity, and Ethereum best practices.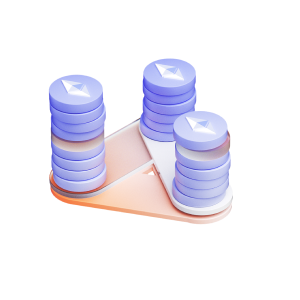 Fully trustless, permissionless, transparent, and scalable liquid staking.
Secret Shared Validator (SSV) also known as Distributed Validator Technology allows for trustless staking with the help of multi-operator validation.
Validator keys are distributed among non-trusting nodes operating under a consensus layer to perform duties on the Beacon Chain.
DVT allows for protocol diversity, decentralization, and fault tolerance while minimizing slashing and downtime risks.
The non-custodial approach to staking involves decentralizing the entire network of Ankr validators in the process.
Reward-bearing token
asETHc
The quantity of these tokens will be stable, but their redemption ratio grows daily to represent the growth of your staking rewards.
Current redemption ratio 1 asETHc = 1.0878 ETH.
SSV Supports the Security of Fungible Liquid Staking Tokens.
Trustless liquid staking that reduces failures and diversifies risk.
SSV in partnership with Ankr liquid staking will increase monetary safety for all our liquid-staked token holders.
Start earning ETH with


Ankr Liquid Staking.
In partnership with
The technology is currently being tested on our testnet ahead of mainnet launch.