Kusama

Liquid Staking.

Powered by Ankr's staking infrastructure

Increased rewards, consistent yield and instant liquidity
26,997 KSM
Staked with Ankr
Why stake KSM with Ankr Staking?
Immediate Access to Liquidity
Earn extra rewards by using your liquid staking tokens across DeFi protocols and DEXs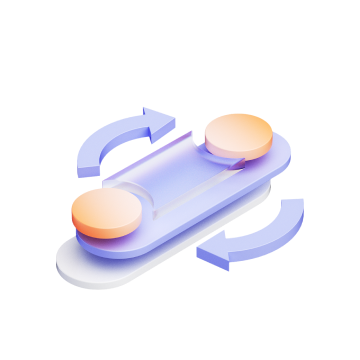 Multiple Your Staked Assets' Value
Retain control of your staked assets with Ankr liquid staking tokens while helping secure the Kusama network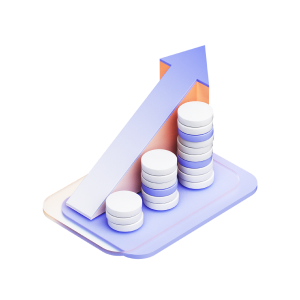 Reliable and Stable Yields
With Ankr Liquid Staking - there is no need to find trustworthy validators to delegate to - Ankr takes care of everything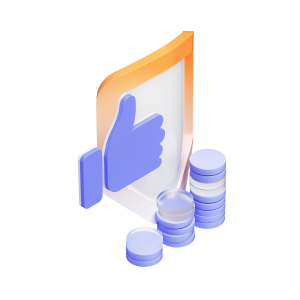 How to Liquid Stake KSM?
1

Click "Stake Now" and reach KSM staking flow.

2

Enter the amount of KSM you want to stake and click Get aKSMb.

Reward-earning

aKSMb

Your aKSMb balance represents your staked assets and accumulated rewards. It's a liquid staking token that frees up your capital.

The quantity of these tokens grows daily to represent staking rewards. Then you can redeem it 1 aKSMb to 1 KSM

3

You can claim your liquid staking token to your Ethereum wallet at any time.

You can check your staking exposure and earned rewards on the Dashboard
What can I do with my staked KSM?
The aKSMb tokens in your wallet are fully functional same as initial KSM.

Watch the aKSMb in your wallet increase every day with the accumulated rewards.

Transfer it without limits to existing liquidity pools or launch a pool of your own.

Unstake it for original KSM and staking rewards after the 7-day unbonding period.

Start earning KSM with


Ankr Liquid Staking.
Join a passionate, global community