Ankr Announces BNB Flash Unstaking, SUI Testnet, and More!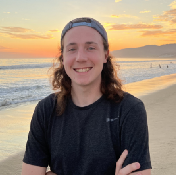 Ethan Nelson
February 10, 2023
2 min read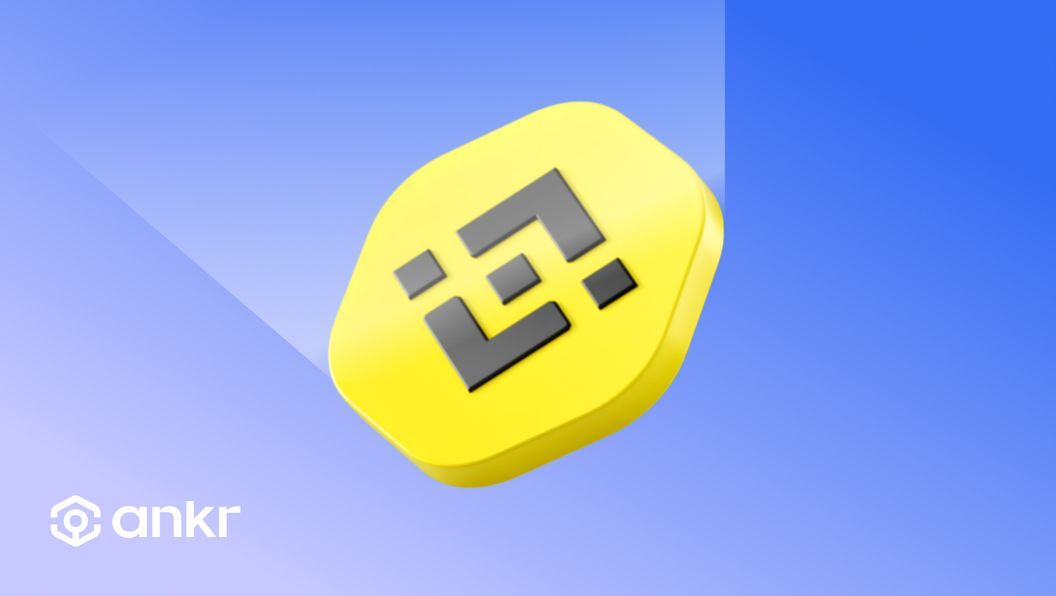 We at Ankr have some exciting updates to announce to you this week.
BNB Flash Unstaking
Ankr has officially released the capability to flash unstake your ankrBNB. As opposed to regular BNB unstaking where unbonding periods range anywhere from 7-10 days – flash unstaking is instant.
With flash unstaking all you have to do is trigger the unstake and see the original tokens appear in your wallet in a matter of seconds.
Minimum ETH Removed for ETH Staking
We at Ankr are excited to announce that we've removed the minimum ETH staking amount for our Ethereum liquid staking service. Previously, we required all users to stake a minimum of 0.5 ETH through our staking dashboard, but due to the rising prices of ETH and the large cost of entrance we've removed this minimum, allowing you to stake any amount of Ethereum that you'd like.
This decreases the barrier to entry and enables all types of investors to break into the liquid staking space, large or small.
SUI Validator Live on Testnet
We have updated our SUI testnet validator to a more secure option. With the SUI connection to Ankr's RPC node you can build your dApp on the SUI blockchain, fully testing it out and implementing everything you'd like to build through the Ankr RPC interface.
Ankr's SUI RPC endpoint allows you to directly receive all kinds of information directly from the SUI chain like: NFT ownership information, the balance of your user's wallet, and many more types of transaction information.
Bug Bounty Program on Immunify extended to MATIC Liquid Staking
Ankr liquid staking is becoming more secure! Our bug bounty program on Immunify now includes MATIC liquid staking, so you can rest assured that there's a team of developers incentivized to make sure that your Ankr liquid stake MATIC is free of bugs.
If you want to learn more about this bug bounty program then you can head on over to https://immunefi.com/bounty/ankr/.
Conclusion
All in all, we have a ton of new updates happening in the Ankr community and you can rest assured that we're innovating on our way to innovating. Whether you're a developer or DeFi nerd we have the services for you.