Serving up a multi-chain connection for the DeFi chefs at

SushiSwap.
A Tall Order.
The SushiSwap team needed:
Fast, reliable, and global node infrastructure to best serve their DeFi community.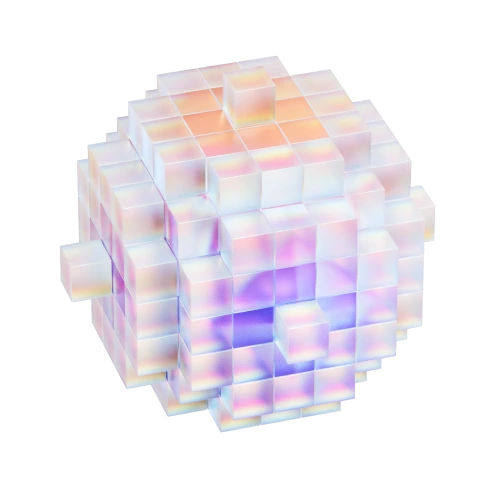 As many multi-chain connections as possible.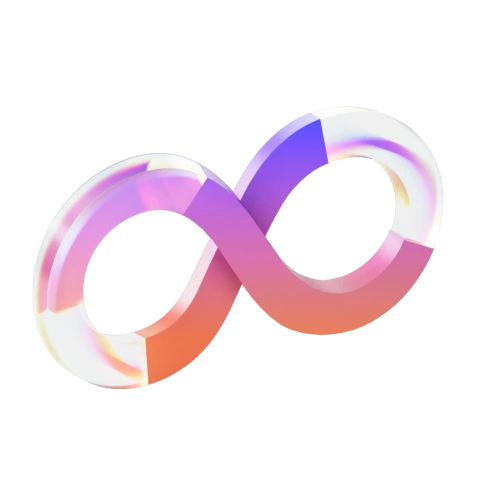 Integration with their existing Alchemy and Infura infrastructure.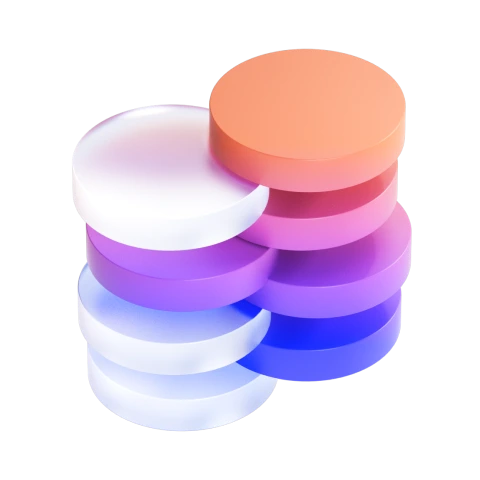 Why SushiSwap сhose Ankr?
Sushi chose Ankr specifically because we allowed them to connect to the most chains, provided cost-efficient RPC services, and offered a much more decentralized infrastructure with many different node providers serving blockchain requests on Ankr Protocol.
"Were we excited to save money and use more decentralized infrastructure? Of course! Who wouldn't be!?"
Sushiswap Team
Ankr's applied solutions.
Multi-chain connectivity.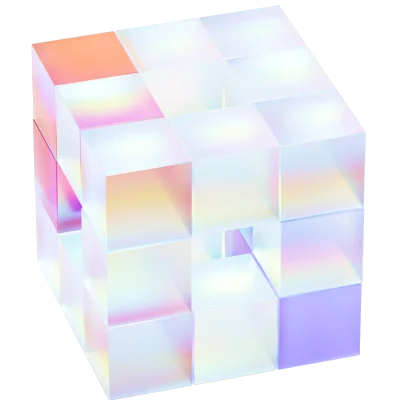 Many Web3 infrastructure providers offer very limited support for additional blockchain networks. But with 14 different blockchain deployments and a high volume of traffic coming from each, SushiSwap needed an infrastructure partner with fast RPC nodes serving traffic on an array of PoS networks. Ankr now has the most RPC partners of any Web3 infrastructure provider, enabling communication with 16+ networks. We've become the biggest infrastructure provider for the BNB Chain, Fantom, and Polygon while eating up more of the requests to all other supported chains.
"For Sushi 2.0, we'll be making more use of Ankr in conjunction with the wagmi library to circumvent relying on wallets for reading data."
SushiSwap team
Flexible, cost-efficient, and decentralized infrastructure.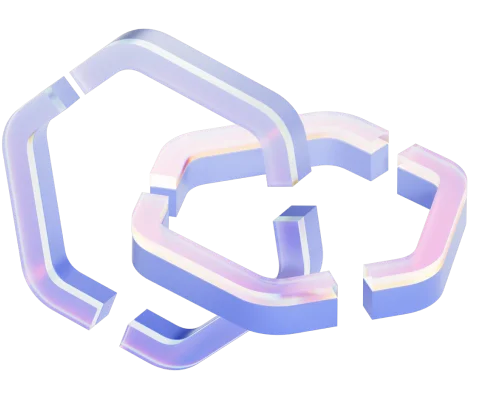 SushiSwap was seeking an infrastructure partner that could flexibly integrate with their existing nodes provided by Alchemy and Infura — and provide more decentralization and redundancy in case other infrastructure providers were affected by outages like the recent AWS blackouts. Ankr's node infrastructure seamlessly integrated with their existing providers and gave a perfect mix of public and paid endpoints so they could scale their traffic on new chains in the most affordable manner possible. RPC traffic coming to Ankr is also served by many independent node providers, creating a more censorship-resistant service without the risk of geofenced services.
"We use Ankr's RPCs in conjunction with Alchemy and Infura for an infrastructure mix that is optimized for Sushi."
SushiSwap team
Having a truly global infrastructure provide.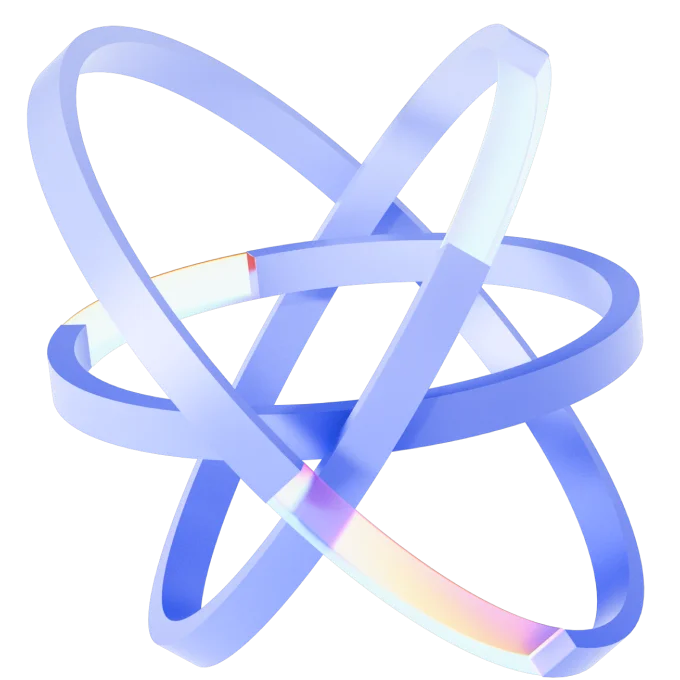 SushiSwap's users are in every corner of the world, so they needed an infrastructure provider with nodes in every region possible. Unlike less distributed providers, Ankr's nodes are spread across independent data centers worldwide. Ankr has been installing bare metal servers for years in 24 of the various cloud regions in North America, South America, Europe, the Middle East, Asia, Oceania, and Africa.
Result

"Ankr supports the most chains that Sushi is deployed on. Since multi-chain is a top priority on our roadmap, Ankr has been proven to be an invaluable partner."
Chilli
Core Developer at Sushiswap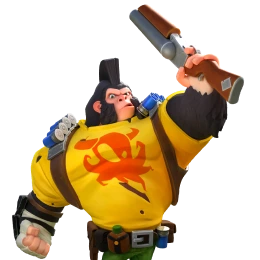 Next Case: Meta Apes
Taking a Web2 game to Web3 in 6 weeks? Bananas.