Powering
Polygon
with a Multi-Sided Solution.
Polygon has become one of the most adopted blockchain ecosystems for Web3 projects and traditional companies entering the space worldwide. Ankr plays an essential role in supercharging Polygon with a full suite of infrastructure solutions for developers, stakers, and users of all kinds.
Polygon's Challenges.
Polygon needs robust solutions to power its network:
Global RPC connections and other tools to serve Polygon developers and dApps
A liquid staking solution to stake assets directly on Polygon or Ethereum
An infrastructure partner to help clients build dedicated blockchains on Polygon Supernets
A way to power their newest scaling solution zkEVM
Why Did Polygon Choose Ankr?
Polygon chose Ankr because no other organization could offer such a broad range of infrastructure solutions and depth of Web3 engineering knowledge. The Ankr team is uniquely positioned to offer innovations stemming from expert engineers and years of experience running global node infrastructure.
Ankr Delivers.
RPC Services for Seamless Polygon

&

zkEVM Development.
Ankr operates a global network of Polygon archive nodes that serve RPC requests coming from thousands of developers and applications that need access to Polygon and Polygon zkEVM. Ankr's Polygon RPC (Remote Procedure Call) is a vital service that connects developers' wallets, command-line interfaces, and dApps to every Polygon mainnet and testnet so they can execute read and write interactions. Ankr serves billions of RPC requests to the Polygon blockchain every day.
Advanced API Services to Create 10x Faster Polygon Apps.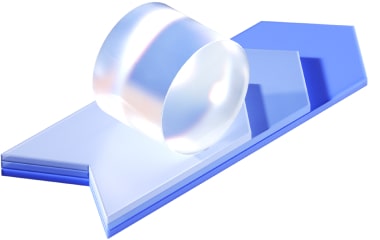 Ankr's Advanced Multichain APIs streamline the process of communicating with the Polygon and zkEVM chains by making the data you need easier, faster, and more cost-efficient to retrieve. The Advanced APIs take blockchain data and optimize, index, cache, and store it to make it readily accessible for all of the most popular types of incoming requests across 9 different chains. This all has the end result of letting apps connected to the Advanced APIs provide a more efficient experience with near-instant speeds.
MATIC Liquid Staking for Greater Capital Efficiency

&

TVL.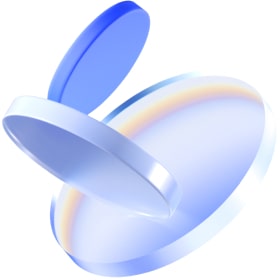 Ankr offers liquid staking on both the Ethereum and Polygon networks. MATIC liquid staking offers many benefits for Polygon and its users alike, such as superior liquidity benefits, enterprise-grade security, attractive yields, and easy integration with a variety of wallets, exchanges, and other applications.
MATIC Liquid Staking enhances Polygon Proof-of-Stake:
Grants stakers new Liquid Staking Tokens to deploy in DeFi and expand TVL
Provides more options and flexibility for MATIC holders, small and large
Offers new composable rewards from yield farming, vaults, lending & more on both Ethereum and Polygon
End-To-End Engineering for Polygon Supernets.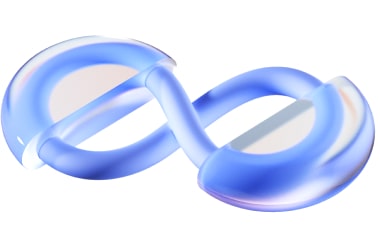 Powered by the modular blockchain stack Polygon Edge, Polygon Supernets were designed to create ultra-scalable applications that can handle almost any network load – perfect for traffic-intensive use cases like Web3 games and DeFi. Ankr is a trusted Infrastructure Vendor and Partner for Polygon Supernets to provide end-to-end engineering solutions for clients. This means that any project can have its own dedicated blockchain built for them to deliver enhanced scalability, customizability, and sovereignty. Ankr AppChains builds Polygon Supernets from start to finish with every piece of infrastructure, customization, and special application features accounted for.
"Polygon Labs couldn't be more excited for Ankr to be providing world-class tooling for building dedicated blockchains. With Polygon Supernets, enterprises, gaming and entertainment projects can rapidly power up their dedicated app-specific chains that are fine-tuned for best-in-class EVM performance. Polygon Supernets is an ideal opportunity to bring together the world's leading Web3 providers (like Ankr) to a comprehensive ecosystem that will empower any team to build their own blockchain. Polygon Supernets will help bring the next billion users to Web3."
Parth Pathak, GM of Polygon Supernets at Polygon Labs
Result.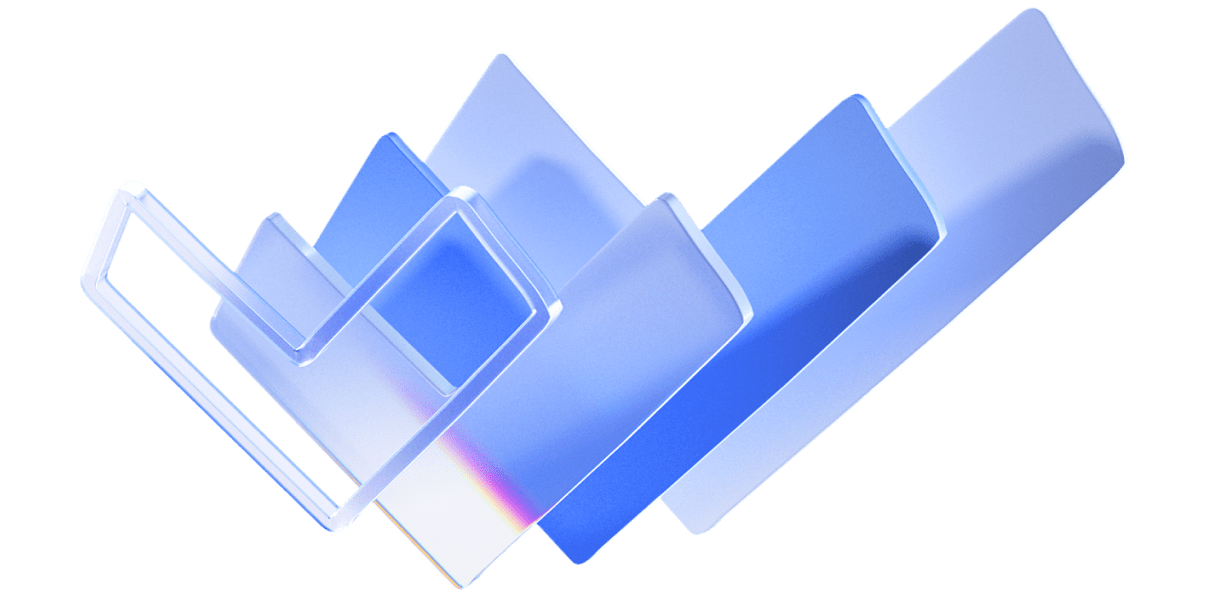 "Polygon's ecosystem is greatly strengthened by Ankr, which provides premium decentralized solutions for end-users through node hosting. From instant access to the latest blocks through their developer API to providing instant liquidity for staked MATIC tokens, Ankr is paving the way for mainstream adoption. Polygon looks forward to this continued successful partnership."
Hamzah Khan
Polygon's Head of DeFi
Let's Work Together.
Contact Sales