Welcome to Ankr Docs
Ankr is the leading Web3 infrastructure company. It has a set of different products for building, earning, gaming, and more — all on blockchain.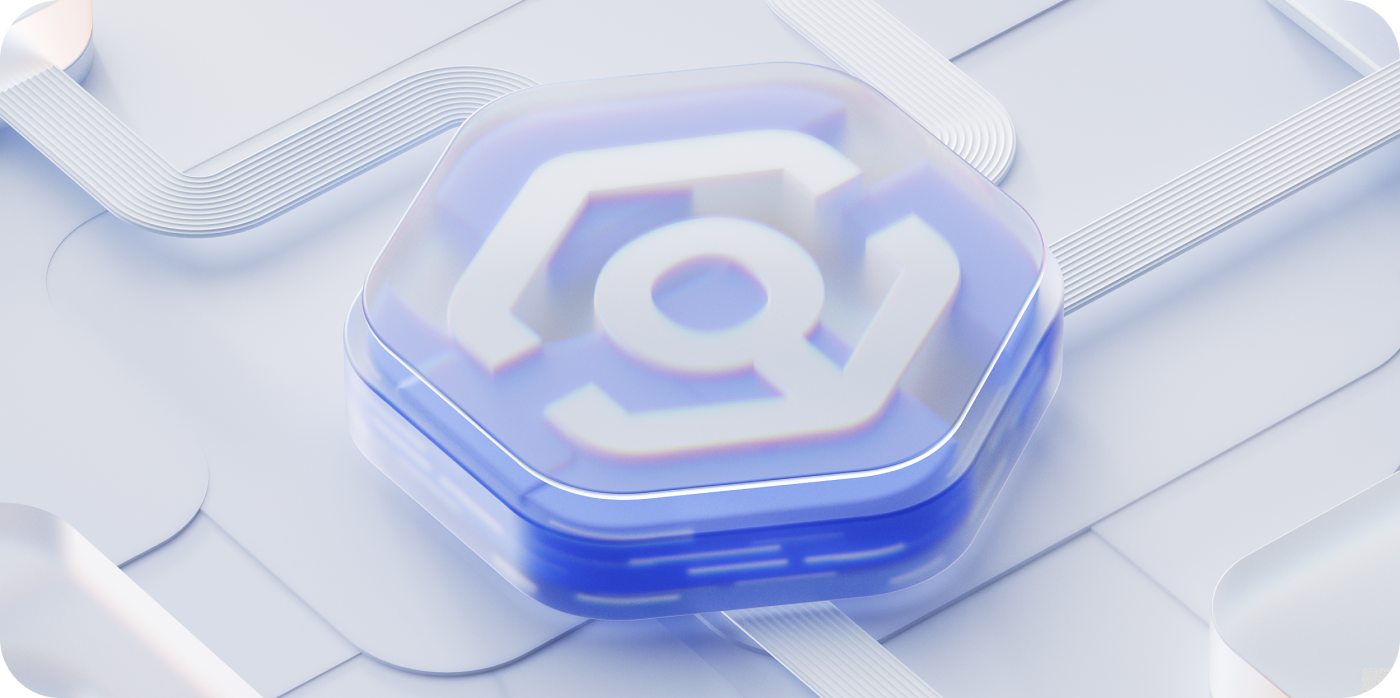 This documentation explains how to use Ankr's products and services as a developer as well as a regular Web3 user. From public RPC endpoints (opens in a new tab) that developers have come to know and love, alongside new Premium and Enterprise plans (opens in a new tab) packed with advanced developer tools (opens in a new tab) — all powered by a globally distributed and decentralized network of nodes.
RPC/REST API

Access RPC/REST Endpoints via HTTPS or WebSockets.
Interact with 40+ supported blockchains.
Test out and get important stats.
Suitable for Web3 developers and enthusiasts of all skill levels.
Advanced API

Access a specifically-tailored collection of JSON-RPC API endpoints.
Interact with 15 mainnet and 4 testnet chains supported.
Use Ankr JavaScript/Python SDKs and React Hooks.
Tailored to support most popular Web3 scenarios.
Contract Automation

Execute contract functions based on various triggers.
Choose time-based or event based automation.
Rely on robust Ankr infrastructure for your automation tasks.
Easily manage automation tasks from a single dashboard.
Ankr Scaling Services
Transition from Web2 to Web3 seamlessly.
Choose between two major building blocks: Sidechains or Rollups as a service.
Deploy a fast and secure network.
Choose additional components from Developer Marketplace.
Staking

Easily stake 5+ tokens on a secure, decentralized network.
Earn rewards on tokens without needing technical knowledge.
Connect staking rewards to DeFi to trade/farm for even higher APY.
Integrate Ankr Staking into your projects.
Gaming

Take your game to the next level — Web3.
Launch your Web3 monetization strategy.
Integrate Web3 wallets easily.
Compatible with Unity and Unreal Engine.
Tutorials

Learn how to develop Smart Contracts, build dApps, explore tools and frameworks, and more.
Find getting-started tutorials, guides and follow along to ship cool stuff.
Explore code guides, tools, tutorials, and resources you need to write and deploy smart contracts.
Find end-to-end tutorials to build and ship full-fledged decentralized applications.