Pricing
Advanced API is a unique feature available for the Premium Plan users.
Premium Plan's Advanced API requests measure in API Credits and are paid for under the Pay-as-you-go (PAYG) model — paying for each request. A method's credit value calculates based on a method's usage intensity and multiple factors that include using the computational, memory, storage, and network resources.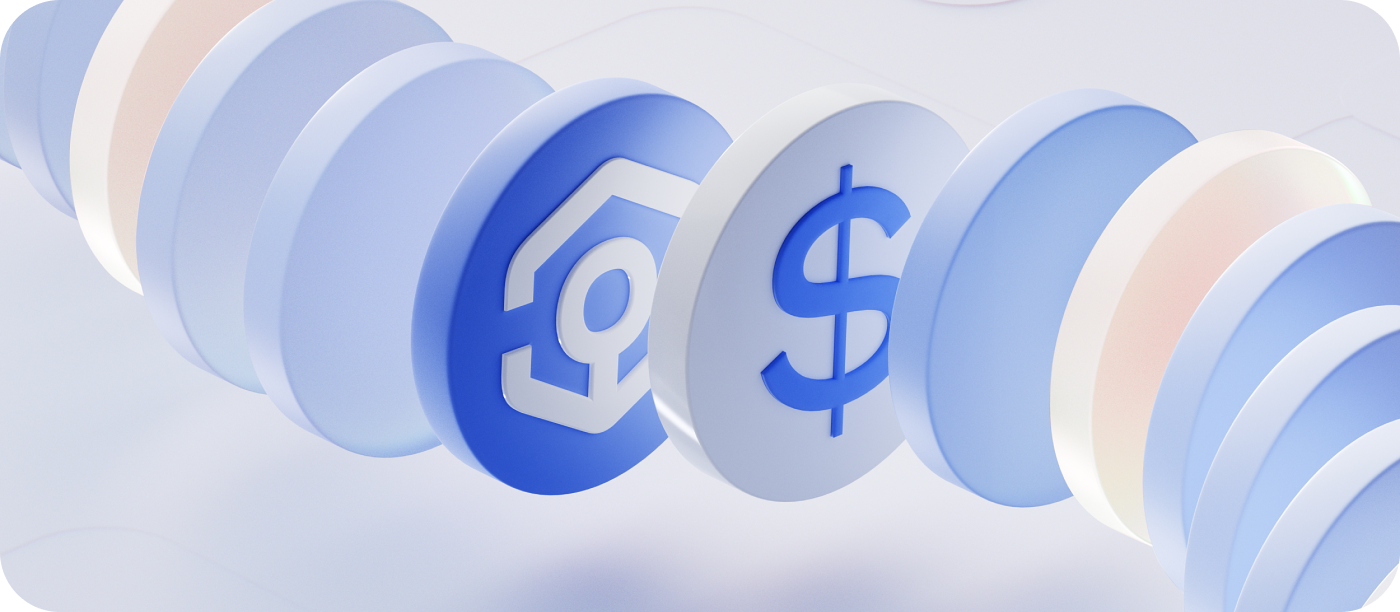 Current prices
The price of our API Credits is pegged to USD. It means that upon using ANKR tokens for PAYG, ANKR calculates into API Credits at the latest ANKR/USD exchange rate.
Our PAYG pricing model:
0.10 USD = 1M API Credits
NFT API Methods
| Method | API Credits | USD/request |
| --- | --- | --- |
| ankr_getNFTsByOwner | 700 | $0.00007 |
| ankr_getNFTMetadata | 700 | $0.00007 |
| ankr_getNFTHolders | 700 | $0.00007 |
| ankr_getNftTransfers | 700 | $0.00007 |
Query API Methods
| Method | API Credits | USD/request |
| --- | --- | --- |
| ankr_getBlockchainStats | 700 | $0.00007 |
| ankr_getBlocks | 700 | $0.00007 |
| ankr_getLogs | 700 | $0.00007 |
| ankr_getTransactionsByHash | 700 | $0.00007 |
| ankr_getInteractions | 700 | $0.00007 |
| ankr_getTransactionsByAddress | 700 | $0.00007 |
| ankr_getInternalTransactionsByBlockNumber | 700 | $0.00007 |
| ankr_getInternalTransactionsByParentHash | 700 | $0.00007 |
Token API Methods
| Method | API Credits | USD/request |
| --- | --- | --- |
| ankr_getAccountBalance | 700 | $0.00007 |
| ankr_getCurrencies | 700 | $0.00007 |
| ankr_getTokenPrice | 700 | $0.00007 |
| ankr_getTokenHolders | 700 | $0.00007 |
| ankr_getTokenHoldersCount | 700 | $0.00007 |
| ankr_getTokenTransfers | 700 | $0.00007 |