Ankr Enterprise
Full-scale solutions to power your Web3 strategy.
Trusted by the best in business and blockchain.

Blockchain RPC & API.
Blazing-fast blockchain connections tailored to your project.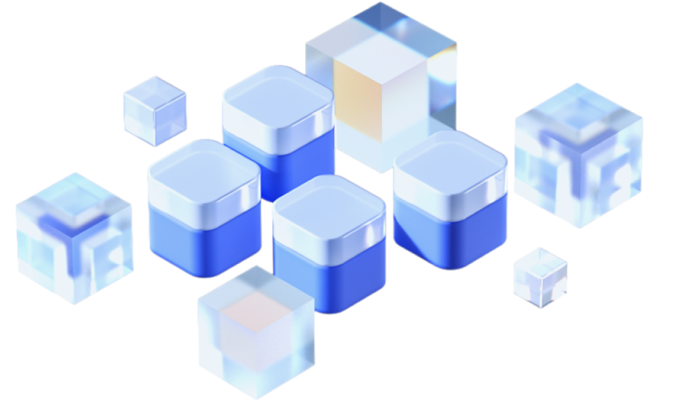 Access 30+ blockchains through the world's largest RPC platform
Tap into low latency responses with geo-distribution across 24 metros
Customize throughput requirements with requests per second over 25,000
Engage a fast-response engineering support team with a dedicated slack or telegram channel
Design dedicated and bespoke infrastructure by request
Choose fixed monthly payment options in ACH, Credit Card, ANKR Tokens, or USDT
Powering the best of Web3:
Get Started
White Label Liquid Staking.
Your own Liquid Staking solution for higher TVL and liquidity.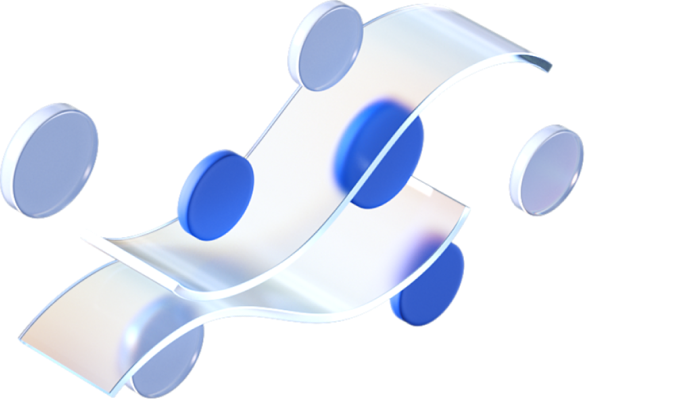 Activate staking for any of your EVM PoS assets
Leverage prebuilt support for 6+ popular assets
Enable asset bridging to/from the most popular chains
Implement out-of-the-box and tailor-made solutions
Take advantage of low integration costs
Offer safe staking with multiple security audits
Tokens enhancing liquidity on:
AppChains.
Dedicated blockchain solutions for your project.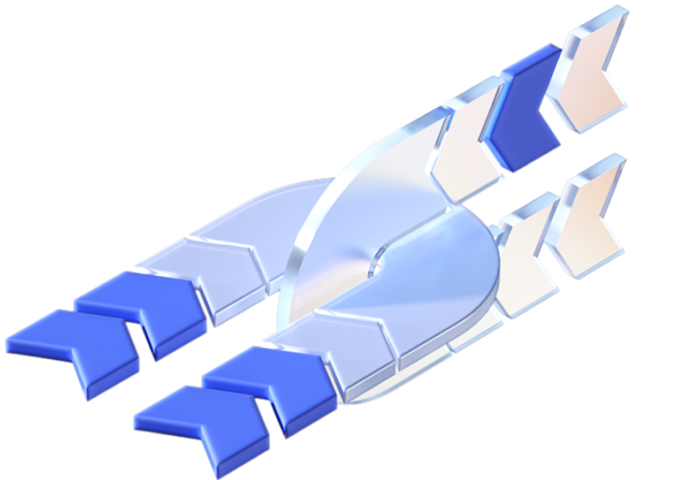 Launch a customized blockchain only serving your enterprise
Receive superior transaction speed, scalability, and affordability
Harness the performance of enterprise-grade infrastructure
Bring your customers to Web3 seamlessly with enhanced app features
Enable fiat onramp/offramp integrations for easy payments
Provide an all-in-one interface for interacting with your chain
The official AppChain partners of
Success stories of our partners
"Ankr is a key infrastructure provider for the BNB Chain ecosystem — their contributions and expertise were critical in implementing upgrades to the BNB Chain with the Erigon client, rewriting archive node infrastructure, and creating a framework for BNB Application Sidechains (BAS). This allows the BNB Chain ecosystem to remain competitive and offer both users and builders the latest benefits."

Samy Karim
BNB Chain Ecosystem Coordinator
Read more