Building the foundation for Web3's hottest sports apps.
Chiliz is the most renowned Web3 organization that connects the real world of sports and entertainment with next-generation digital experiences. Ankr provides the infrastructure and API connections to the Chiliz Chain behind the scenes to power one of Web3's most successful use cases.
The Chiliz Story.
Chiliz has become a breakout success of blockchain technology as the creators behind Fan Tokens and Socios.com, the world's leading fan engagement and rewards app. The Socios.com and Fan Token ecosystem features giants of world sport, such as FC Barcelona, Paris Saint-Germain, Manchester City, and many more.
The organization's success led it to encounter the best problem to have: growing fast enough to meet the insatiable demand of fans worldwide.
Chiliz needed advanced solutions to power its network.
Chiliz came to Ankr for assistance in taking the Chiliz Chain to a new level of scalability:
A new dedicated blockchain to boost the scalability and performance of the Chiliz ecosystem
An infrastructure partner to provide high-performing node resources
An easy access point for developers to connect with the Chiliz Chain and build new applications
Why Did Chiliz Choose Ankr?
Chiliz chose Ankr because no other organization has a team as experienced in creating scalable blockchain infrastructure – specifically within the BNB ecosystem. The team's experience in upgrading the BNB Chain itself was invaluable in launching a fork of the BNB Smart Chain with all the desired customization that Chiliz needed, as well as running fast and reliable nodes after launch.
Ankr Provided.
Chiliz Chain: Scalable Infrastructure.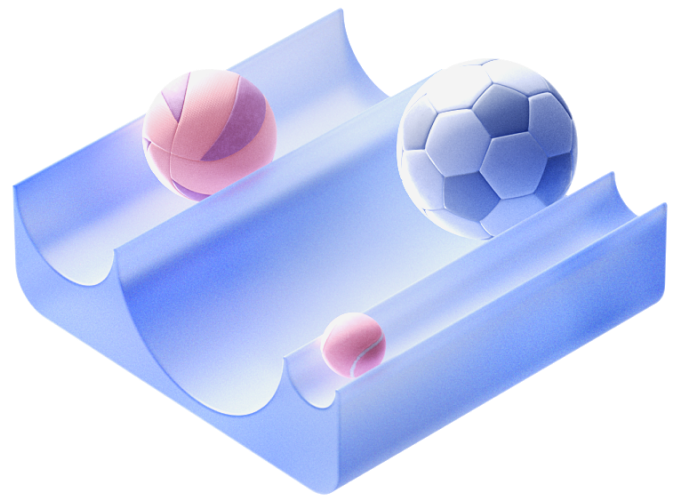 The Chiliz team wanted a dedicated blockchain to ensure the organization could scale to meet the large demand from sports and entertainment use cases. Ankr's engineering team took the lead in developing their new blockchain, quickly creating a new network that could satisfy a massive amount of traffic. 

The new Chiliz Chain is a fork of BNB Smart Chain (which itself is a fork of go-Ethereum), providing full EVM compatibility with a variety of new benefits:


Minimal block times, gas fees, and energy usage thanks to the chain's new Proof-of-Staked Authority (PoSA) consensus mechanism.
Fast and reliable node infrastructure, including 11 validators for an environment that can scale to any number of users and transactions.
A new home for the Chiliz token (CHZ) with the ability to bridge the token to the new Chain from Ethereum.
Sports & Entertainment use cases empowered. Enterprises can leverage Chiliz's upgraded network and steadfast experience in creating engaged communities and exciting products and services for some of the biggest brands on the planet to build something special for their audiences.
Implementation of Chiliz Chain Node Infrastructure.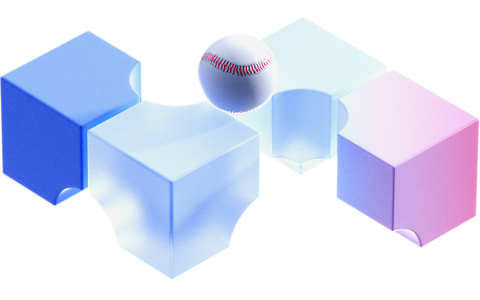 Ankr operates a global network of Chiliz Chain nodes, enabling us to provide public and private endpoints for developers to connect to the blockchain. Additionally, Ankr operates a validator for the new chain, ensuring high performance for both the consensus layer and execution layer of the new network.
Public

&

Paid Blockchain Connections for Developers.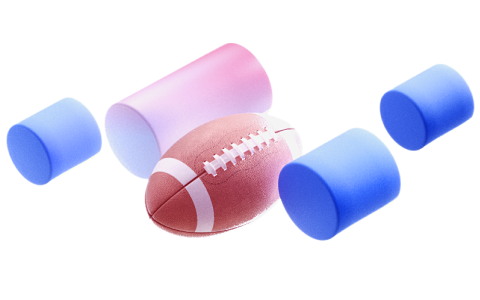 Ankr operates a global network of Chiliz RPC nodes that serve requests coming from thousands of developers and applications that need access to the new Chiliz Chain. Ankr's Chiliz RPC (Remote Procedure Call) is a vital service that connects developers' wallets, command-line interfaces, and dApps to the Chiliz mainnet so they can execute read and write interactions.
Full Web3 and Solidity compatibility with decentralized DPoS-based Parlia consensus and slashing mechanics.
On-chain staking system contracts for better user and developer experience.
On-chain governance with decentralized voting system and runtime upgrade for the runtime upgrades based on the governance proposals.
Manageable smart contract deployment model with deployer whitelist.
Flexible and configurable transaction fee model.
Result.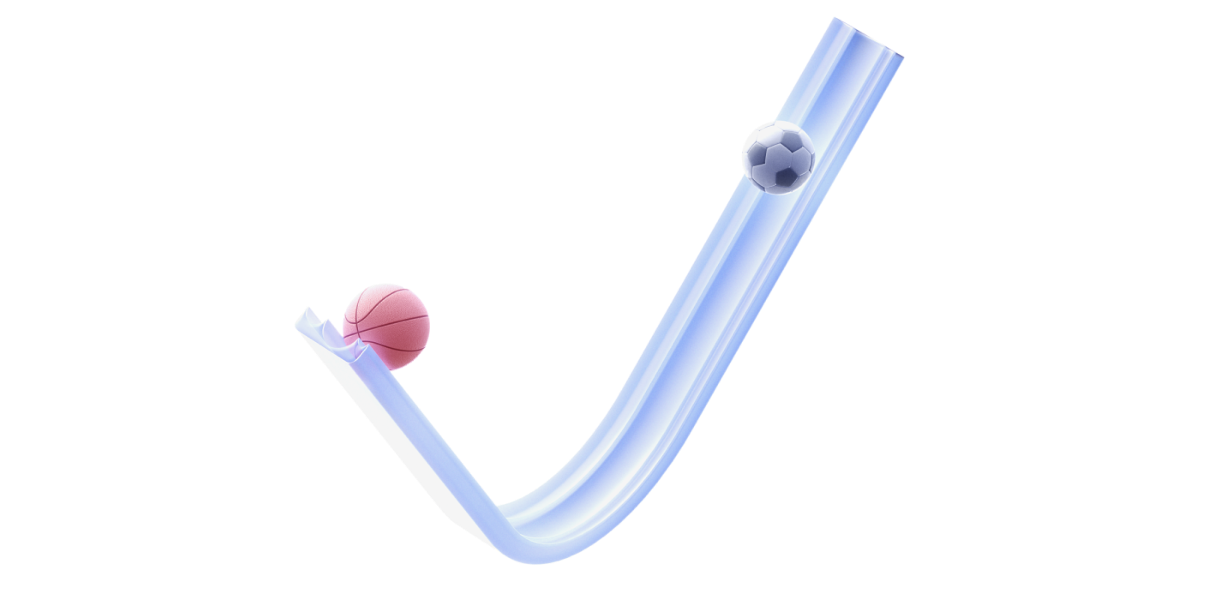 "With the rock-solid foundations provided by Ankr, Chiliz Chain has the potential to become a game-changing blockchain that will have a profound impact, not only in the blockchain space, but across the entire landscape of mainstream sports and entertainment."

Alexandre Dreyfus
CEO of Chiliz and Socios.com
Let's Work Together.
Contact Sales