Ankr's

contributions

take

BNB Chain

to the next level.
The Challenge.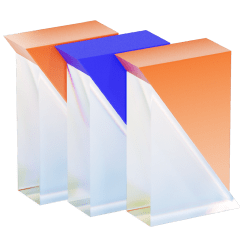 Scalability. The increasing success of BNB Chain has led to significant scalability issues that trace back its beginnings as a fork of Geth.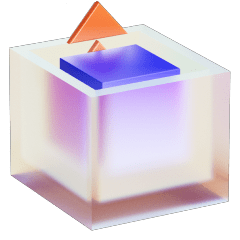 Inefficiency. Developers were experiencing delays with requests, and node operators had large storage requirements resulting in latency. 17TB of archive data!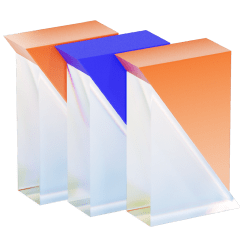 Server capacities. Due to Ankr's involvement with running RPCs and validators, we noticed that the BNB Smart Chain was struggling with server capacities.
The Ankr engineering team wanted to solve these issues as they affected our node operations and slowed the entire Binance ecosystem.
Why BNB Chain сhose Ankr?
Ankr's involvement with Binance began with voluntary, open-source contributions to the ecosystem from the very beginning.
Ankr's team knows Binance infrastructure, programming, and services inside and out.
Ankr established itself as a longstanding infrastructure partner, dedicated to improving and supporting the Binance ecosystem.
"Ankr is a key infrastructure provider for the BNB Chain ecosystem — their contributions and expertise were critical in implementing upgrades to the BNB Chain with the Erigon client, rewriting archive node infrastructure, and creating a framework for BNB Application Sidechains (BAS). This allows the BNB Chain ecosystem to remain competitive and offer both users and builders the latest benefits."
Samy Karim
BNB Chain Ecosystem Coordinator
Ankr's applied solutions.
Erigon Performance Upgrade.
The engineering team found that by implementing the Erigon client that was originally created for Ethereum, they could drastically reduce storage capacity and sync time requirements. Implementation of the Erigon improves efficiency in several key ways:
Provides a modular design enabling parallelized development of the client.
Uses fewer Read/Write operations with the database when interacting with state.
Pre-processing of data outside the storage engine to improve database efficiency.
Breaks synchronization down into a series of steps for more efficiency.
A key priority has been to ensure compatibility with all nodes throughout the migration from Geth to Erigon.
"We believe that all participants in the BNB Chain ecosystem will greatly benefit from these network upgrades. This is the evolution of BNB Chain to become faster and more efficient, enabling it to handle the ever-growing demand and staggering number of transactions."
BNB Core Team
BNB Application Sidechains

BAS
The BNB Application Sidechain (BAS) framework is a mechanism for developers to build customizable, scalable, dedicated sidechains for their individual dApps and projects.This new sidechain framework effectively takes the single road of the BNB Chain and turns it into a superhighway with a multitude of lanes.Ankr contributions were key in creating the framework for BAS and launching its first testnet in March 2022. This announcement was a critical moment in the BNB Chain's 2022 roadmap and ensured BAS would become one of the most popular subnet ecosystems to build on.
Results
Boosted sync speed
up
to
0
blocks
per sec
Drastically reduced disk storage per node
~

20
TB

Made it possible to fully bootstrap an archive node
Increased RPC request performance
Improved security with a database that can withstand power failures and avoid crashes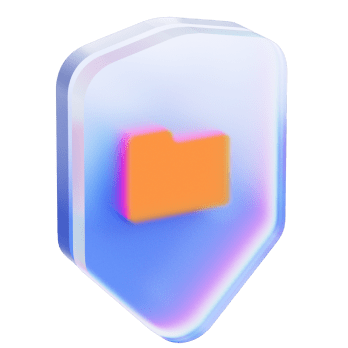 Added modularity so that P2P and Web3 RPC services can be run as components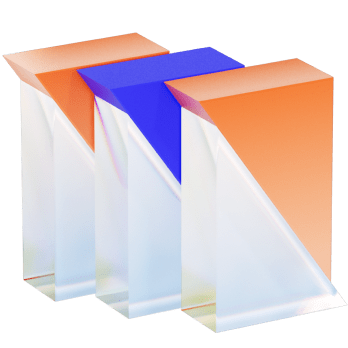 Continuing to improve the

BNB

ecosystem.
As we evolve the BNB Chain to become even faster and more efficient, it will be able to handle enormous amounts of traffic and transactions. That means more adoption from all corners of Web3 as new projects look to build on the highly evolved BNB Chain and new users take advantage of a network that is faster, more flexible, and more interconnected than ever before.
Contact Sales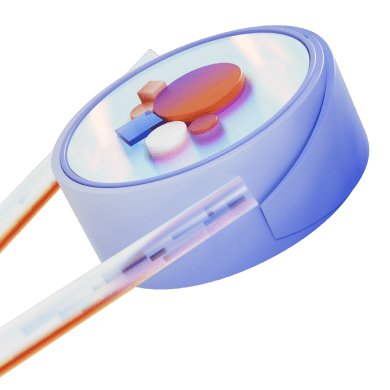 Next Case: Sushi Swap
Serving up a multi-chain connection for the DeFi chefs at SushiSwap.