Avalanche

Liquid Staking.

Powered by Ankr's staking infrastructure

The Most Secure & Robust Liquid Staking Infrastructure from ANKR.
26,997 AVAX
Staked with Ankr
Staking Evolved
Accumulate Rewards
Claim yields from the Avalanche transactions your assets help verify.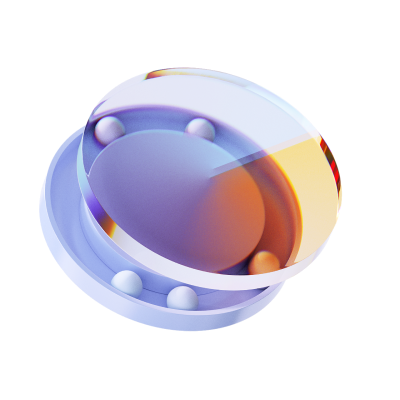 Enjoy Instant Liquidity
Use liquid staked tokens on DEXs and numerous yield earning strategies.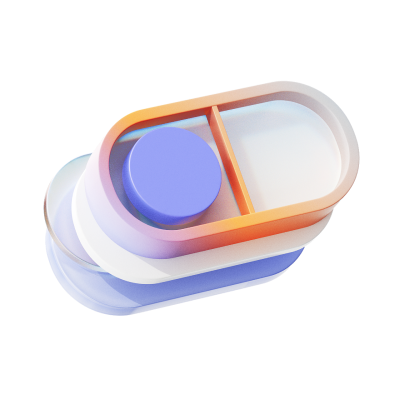 Participate Across DeFi
From liquidity pools to yield farming to lending and borrowing – it's all at your fingertips.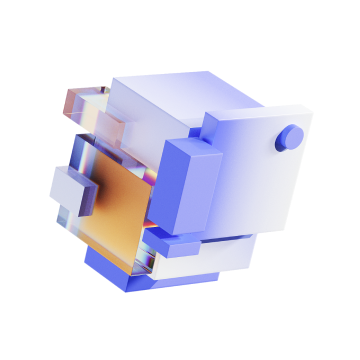 Composable tokens at your disposal
Stack your earnings in multiple ways on an assortment of dApps.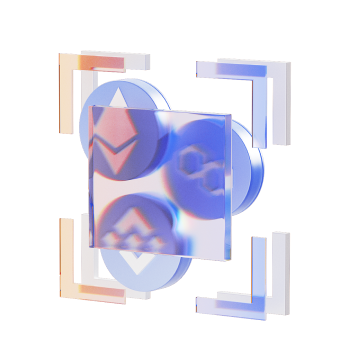 Accessible To All
Stake as little as 1 AVAX to get started.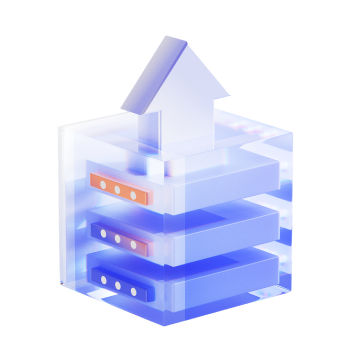 How to Liquid Stake AVAX?
1

Click "Stake Now" and reach AVAX staking flow.

2

Enter the amount of AVAX you want to stake and get ankrAVAX liquid staking tokens.

Liquid staking tokens represent your staked assets and deliver your accumulated rewards.

ankrAVAX

Reward-bearing token with rewards built in.
Redemption ratio grows daily, but quantity never changes.
Current redemption ratio is 1 ankrAVAX = 1.1 AVAX

3

Confirm the transaction and Voila, you just started to earn AVAX staking rewards!

You can check your staking exposure and earned rewards on the Dashboard
What can I do with my staked AVAX?
The ankrAVAX tokens you receive are fully functional.
Utilize your liquid staked AVAX in DEXs across the DeFi sphere.

HODL and watch the Ankr dashboard to see how much profit you've accumulated.

Participate in DeFi strategies like liquidity mining, yield farming, and vaults.

AVAX liquid staking DeFI integrations.

Liquidity Pool
Farming
Liquidity Pool
Liquidity Pool
Liquid Staking
Start earning AVAX with


Ankr Liquid Staking.
Join a passionate, global community