Taking a Web2 game to Web3 in 6 weeks?

Bananas.
The Meta Apes Story.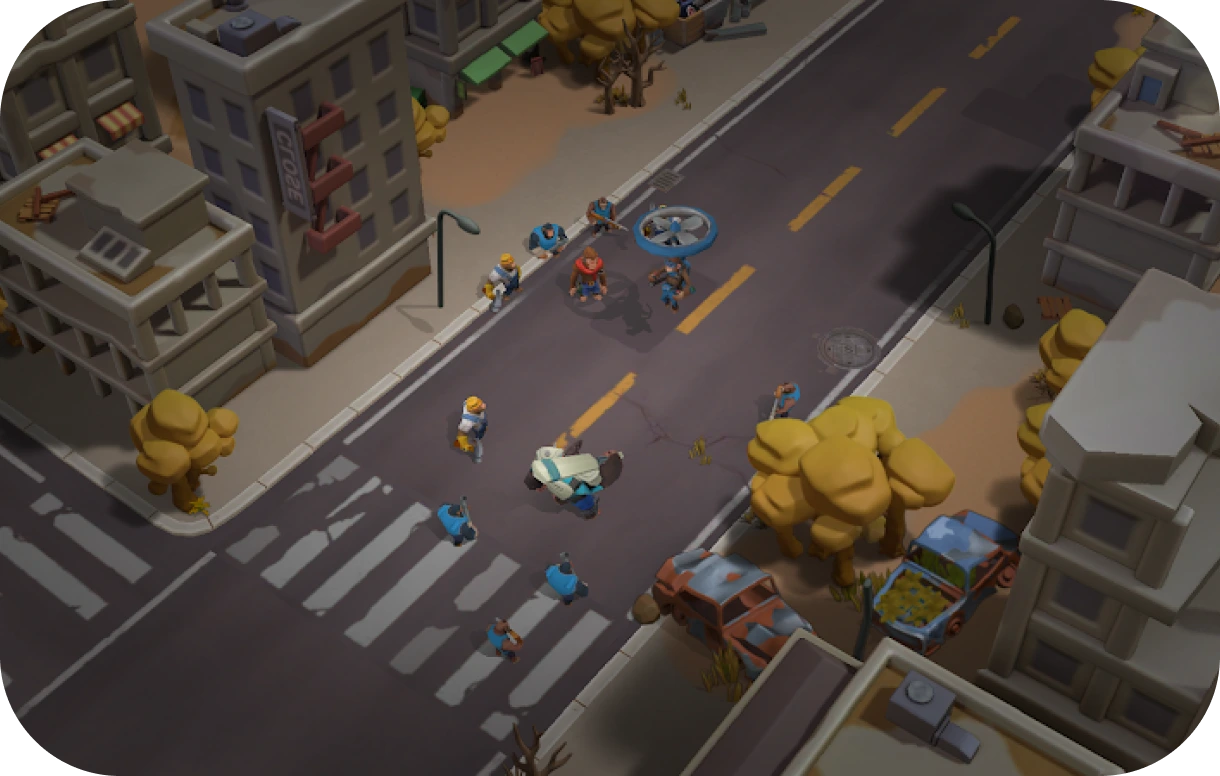 The development studio behind Meta Apes already had an amazing mobile game.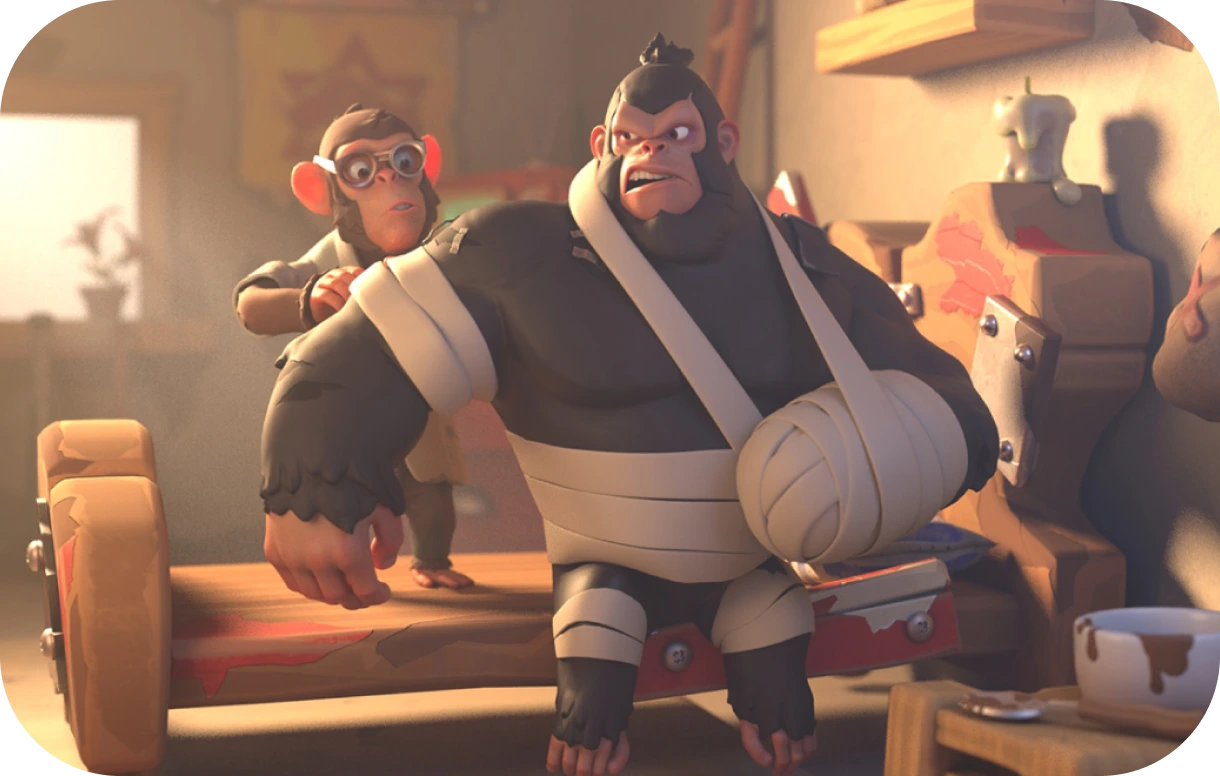 It was packed with strategy, excellent design work, fun mechanics, and social gameplay.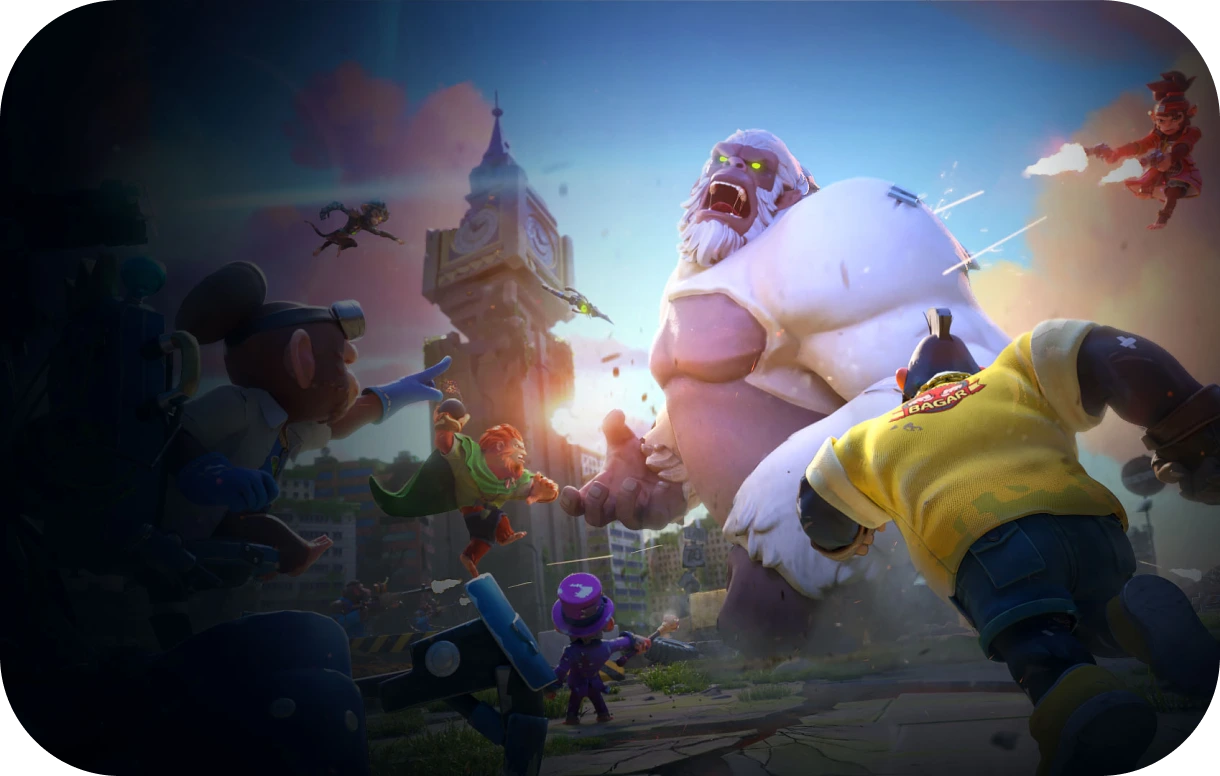 But the team wanted to go above and beyond to offer something truly special for players.
With the Play-to-Earn (P2E) movement growing rapidly, they knew they had to find more ways to reward their users beyond just a great gaming experience.
Ambitious Goals.
Provide P2E financial incentives for players.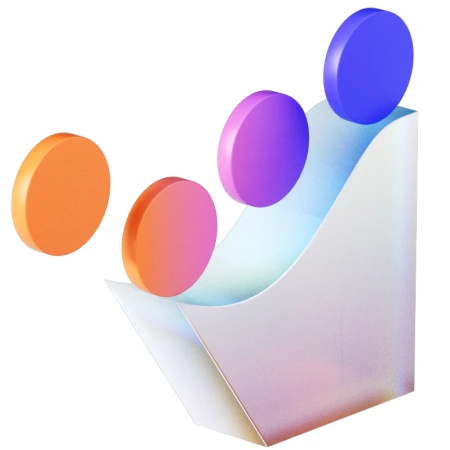 Enable decentra-lized data storage and get player data off centralized servers.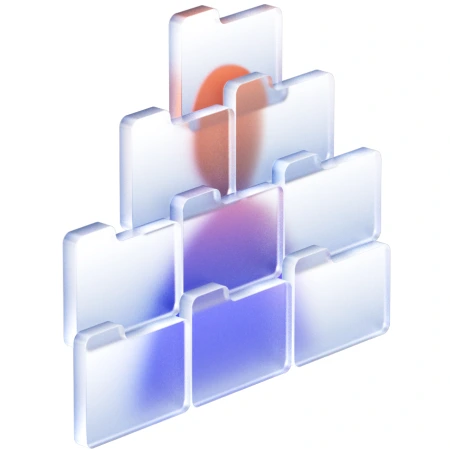 Let players collect and trade NFTs and in-game cryptocur-rencies seamlessly.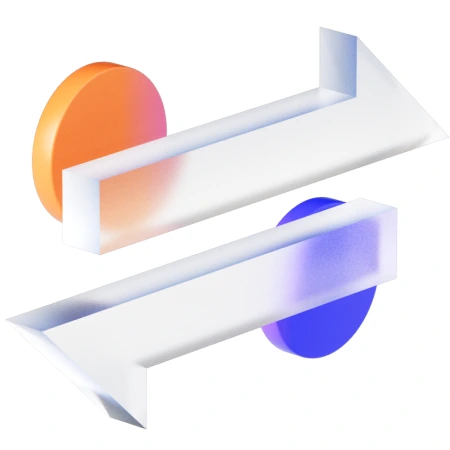 + next-level challenges:
Building a Web3 game with no previous knowledge.
Making the UX better than their Web2 version.
Getting their game to market at warp speed.
In short, they wanted to give their Web2 game full Web3 capabilities with crypto wallet connections, digital assets, and the ability to connect to blockchains seamlessly — without any hit to the gameplay experience.
Why did the Meta Apes team choose Ankr AppChains?
The Meta Apes team had a choice:
Attempt to build their own BAS chain and integrate their game with Web3 themselves while potentially hiring expensive Web3 engineering roles or consulting.
Go with a Web3-native company with a readymade AppChain creation solution, gaming SDK, and an incredibly knowledgeable engineering team excited to revamp their game fast on custom blockchain architecture.
What solutions did Ankr provide?
Web3 Expertise and Engineering Resources.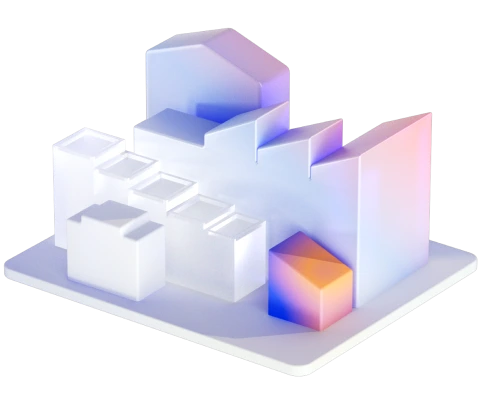 Ankr doesn't just have an engineering team that is knowledgeable about Web3, Ankr's engineers have architected some of the most important innovations in blockchain tech and Proof-of-Stake architecture.
Thanks to this expertise, Ankr was able to provide the Meta Apes team with documentation and advice for all their burning questions. Taking an existing Web2 game and giving it Web3 capabilities is a pretty new concept, but Ankr had all of the necessary docs, tutorials, and other resources ready to give Meta Apes an exceptionally streamlined building experience compared to what they originally faced. With all the legwork taken care of for Web3 integrations, they could focus on creating the best user experience possible.
"We moved into Web3 fully within six weeks. Without Ankr and BAS, it would have taken us at least 4–5 months, probably longer."
Meta Apes Team
End-to-End Engineering to Build Their Own Blockchain.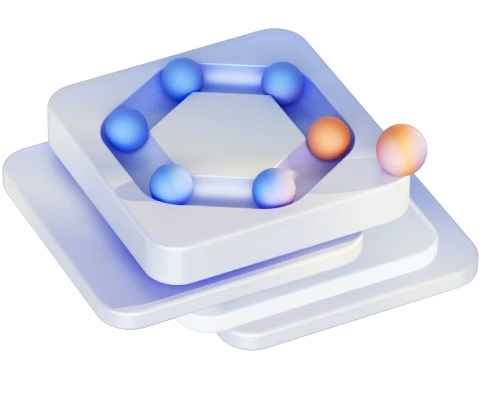 Ankr knew that if Meta Apes was going to have a player experience to rival Web2 games, they needed to run it on a dedicated blockchain. Application-specific blockchains are the latest scalability solution that is perfect for transaction-heavy gaming use cases. Luckily for Meta Apes, Ankr had just helped the BNB Chain team build the framework for BNB Application Sidechains (BAS) — and both teams decided it was the perfect blockchain environment for Meta Apes.
As Meta Apes would become the first game to run on a BAS, their players would benefit from extremely low or zero gas fees, fast and seamless transactions, and the ability to handle a huge player base. Ankr provided all of the necessary building blocks for Meta Apes to build, customize, and fine-tune their own BAS with Ankr's new App Chain as a Service offering which includes:
Validator binary + config file
Load-balanced RPC endpoint
White-label block explorer
Faucet for testnet tokens
"The development efficiency of having our own blockchain and collaborating with Ankr was amazing.."
Meta Apes Team
End results that keep on giving.
Meta Apes switched from unsuccessful

Pay-to-Play

mechanics to the lucrative frontier of

Play-to-Earn

.
It took Meta Apes

less than one month

to create Meta Apes after gaining access to their own BAS chain.
Meta Apes defied expectations to deliver a

Web3

game with hundredsof thousands of downloads.
"Ankr's App Chain as a Service, Web3 gaming SDK, and development resources were game-changers. It would have been impossible to build Meta Apes this fast without Ankr's help."
Meta Apes Team
The Future of Gaming.
Game studios have been eager to explore Web3 gaming for some time, but oftentimes the technical challenges, bad UX, and bugs involved have presented more risk than reward. However, as we witnessed with the Meta Apes team, it's possible to create a Web3 game that is both extremely enjoyable and also rewarding for players. With digital asset incentives like NFTs and cryptocurrency rewards, Meta Apes checks all the boxes. As Ankr provides the infrastructure for any game to enter Web3, we are unlocking a brand new future and standard for video games.
Contact Sales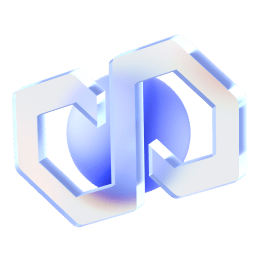 Next Case: Polygon
Powering Polygon with a Multi-Sided Solution.