Staking infrastructure.
Liquid, secure, and easy to integrate.
Liquid Staking solutions for all shapes and sizes.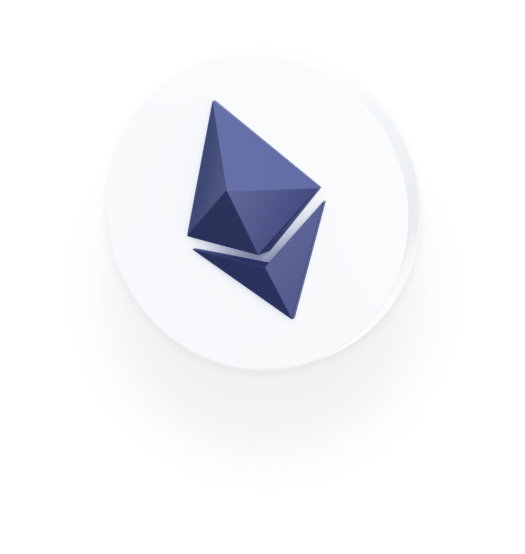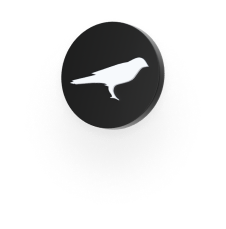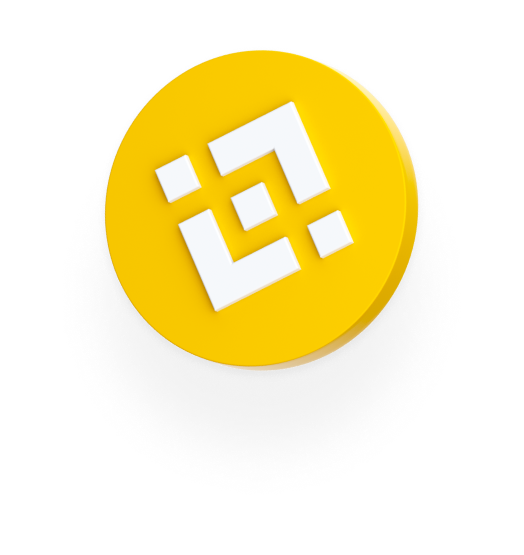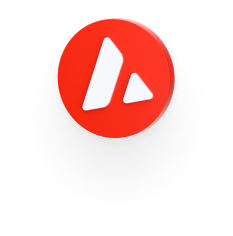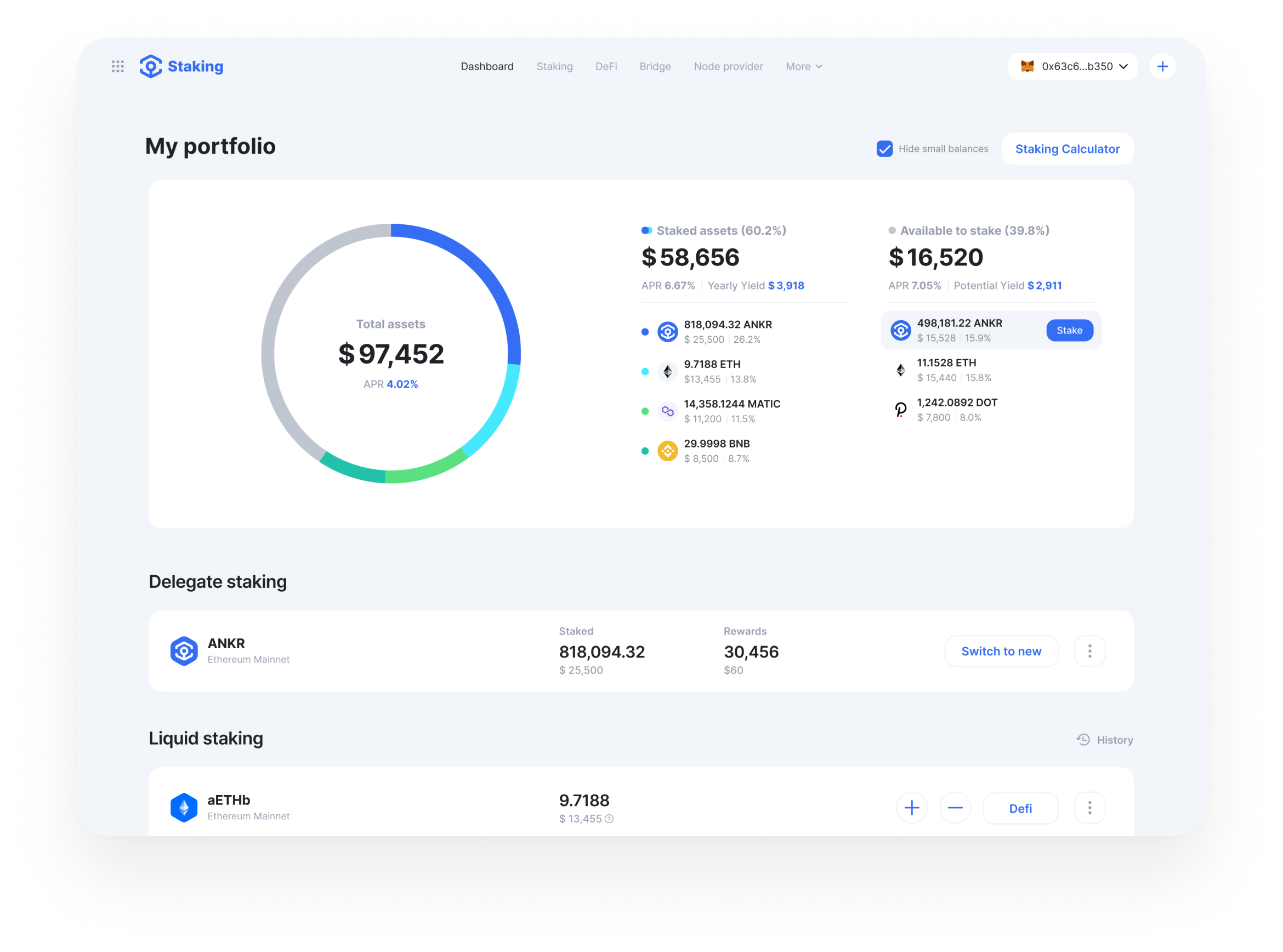 Stake and earn with your favorite blockchains
Ankr offers liquid, secure, and easy to integrate staking infrastructure to enterprise customers through our network of Enterprise Staking Partners.
For Integrators
Integrate

Liquid Staking

and become an entry point to the DeFi 2.0
Easy integration, frictionless access, agile infrastructure, and safeness.
Integration Docs
For Stakers
User-friendly, profitable, transparent, and secure

Liquid Staking
Launch App
1.

Stake your crypto and get liquid staking tokens
2.

Use liquid staking in DeFi to boost your yield
3.

Keep getting staking rewards
What's the idea of Liquid staking?
Unlike regular staking, Ankr issues you Liquid staking tokens. They are equivalent to the staked assets plus the accumulated staking rewards. They can be used almost the same way as original assets, and thats why it's called Liquid staking.

Reward-bearing liquid staking token
Rewards are built in. Grows in value to the staked asset daily to represent staking rewards.
For example, now 1 ankrETH = ETH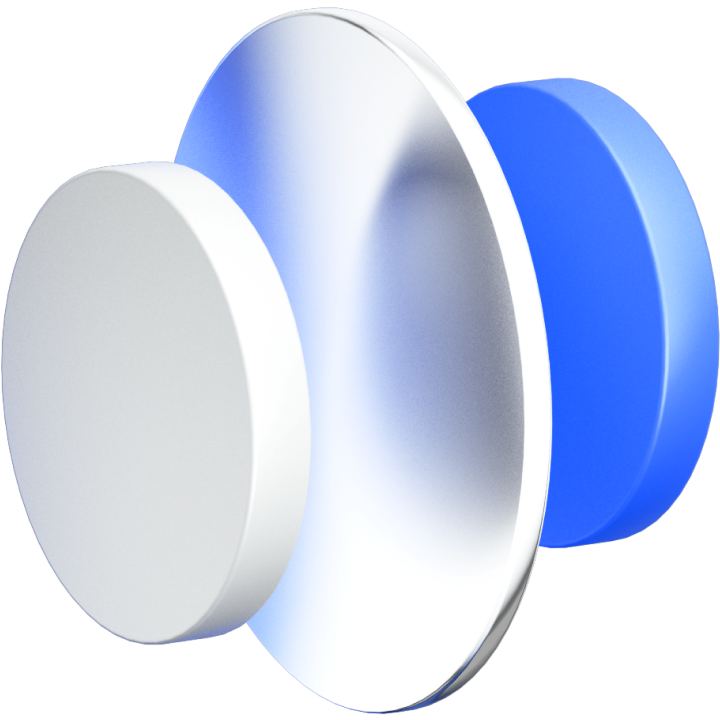 Cross-chain


staking experience
Ankr Bridge enables you to bridge liquid staking tokens to different blockchains for maximum earning opportunities and a cross-chain staking experience.
Launch Ankr Bridge
Stake from any chain • Enjoy more liquidity • Find more trading opportunities • Stake from any chain • Enjoy more liquidity • Find more trading
Boost your yields with Ankr DeFi
Let liquid staking tokens work for you with boundless DeFi opportunities.
Provide liquidity and earn trading fees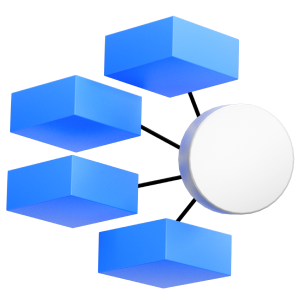 Lock your LP tokens and get additional farming rewards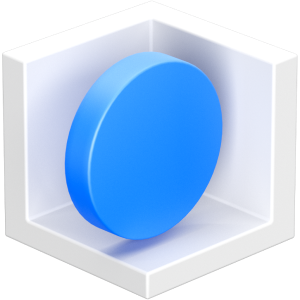 Lend or borrow against your staked tokens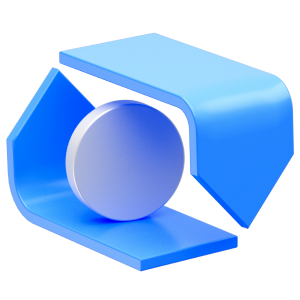 Deposit liquid staking tokens in a vault to compound yields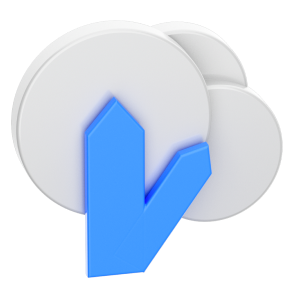 Ankr's Liquid Staking Ecosystem
Start earning with


Ankr Liquid Staking.
Stake Now
Join a passionate, global community
Staking FAQ
What is staking?
How does staking work?
What cryptocurrencies can be staked?
How do I start staking?
What are the benefits of staking?
What are the risks of staking?
How much can I earn from staking?
Do I need to keep my staked coins in a specific wallet?
Can I withdraw my staked coins at any time?
What is the best crypto staking platform?