Ankr and Storj Have Teamed Up for Chainsnap Service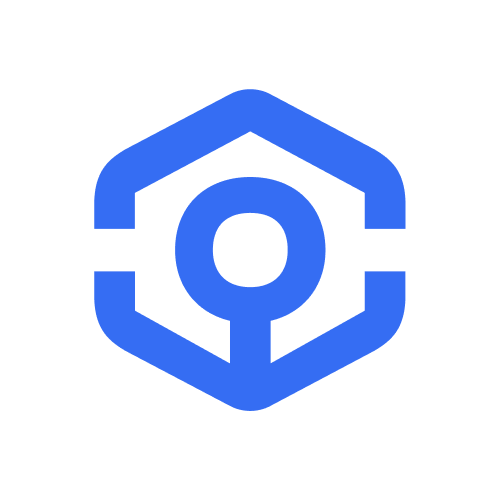 Ankr Team
February 23, 2023
2 min read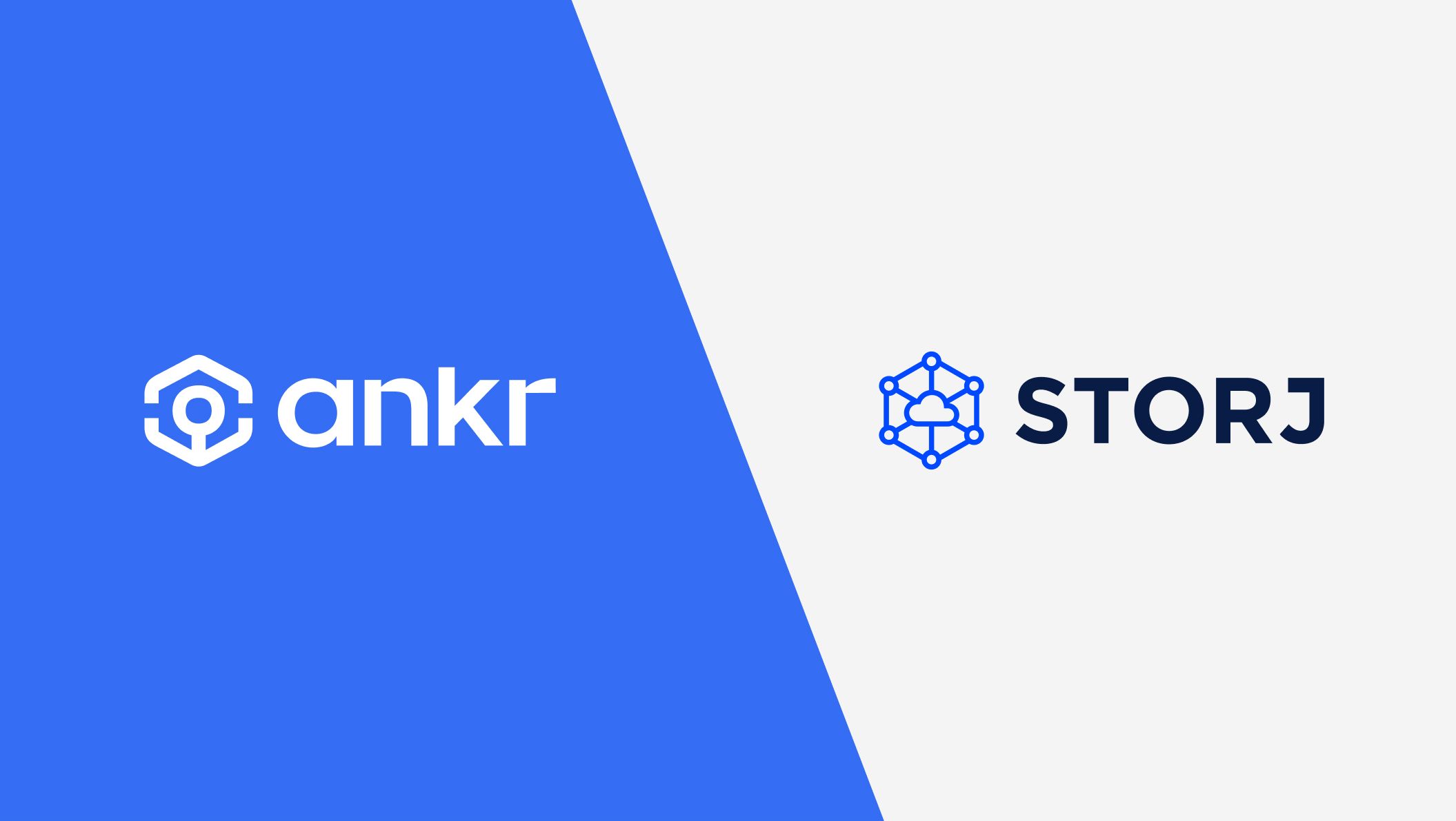 Ankr and Storj have partnered to provide node snapshots as a service via the new Chainsnap platform. The new service will drastically decrease the time and storage resources it takes to launch and sync blockchain nodes industry-wide for infrastructure providers, developers, and other web3 enterprises. The service is meant to decrease barriers to entry and promote decentralization by making it easier to set up and run nodes.
What is Chainsnap?
Chainsnap will greatly expedite blockchain node deployments as the new service at Chainsnap.io provides a variety of on-demand snapshots of blockchain data available for networks like Ethereum, Polygon, and BNB Smart Chain.
Download at max bandwidth and processing capacity from anywhere
Launch your node 10x faster!
Support decentralization
The partnership will see Ankr and Storj working together to integrate Ankr's snapshots of blockchain data with Storj's decentralized storage network. This will allow customer applications to request up-to-date blockchain data from anywhere via Storj's global storage network so that the data can be packaged and swiftly delivered to customers on demand. With over 20,000 global storage nodes, Storj powers extremely fast and efficient storage and retrieval of data, which will greatly speed node operations.
A Word from the CEOs
"We're excited to be working with Storj to allow nodes from across web3 to get synced and online faster," said Ankr CEO, Chandler Song. "Their leading-edge global storage, combined with our unmatched on-chain data sourcing, will make it easy for anyone to take advantage of Chainsnap and make the process of launching nodes many times faster."
Storj CEO, Ben Golub, added, "Ankr's Snapshot-as-a-Service is a perfect example of how powerful our decentralized storage network can be in delivering on-demand data. Together, we can provide a seamless experience for global web3 enterprises while simultaneously promoting the adoption of blockchain and decentralized storage services."
Final Thoughts
At Ankr, we are dedicated to delivering leading-edge technology that helps our customers stay ahead in a rapidly changing industry so they can create experiences that amaze their users. Partnering with Storj for this service is the latest in a series of recent partnerships we've made to drastically improve the availability and performance of Web3 infrastructure to take us one step closer to onboarding the next billion users.
Join the Conversation on Ankr's Channels!
Twitter | Telegram Announcements | Telegram English Chat | Help Desk | Discord | YouTube | LinkedIn | Instagram | Ankr Staking