Ankr's Approach to Safety, Risk, and Protecting Our Community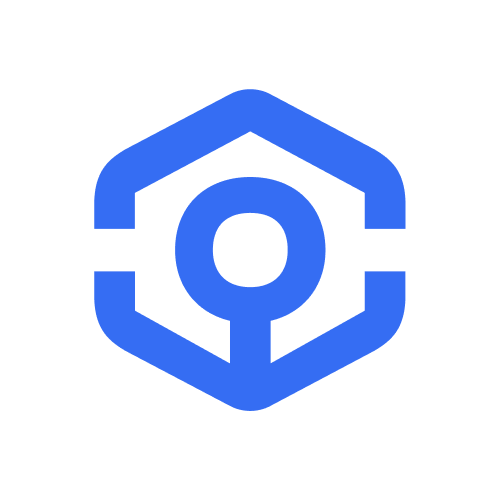 Ankr Team
November 15, 2022
3 min read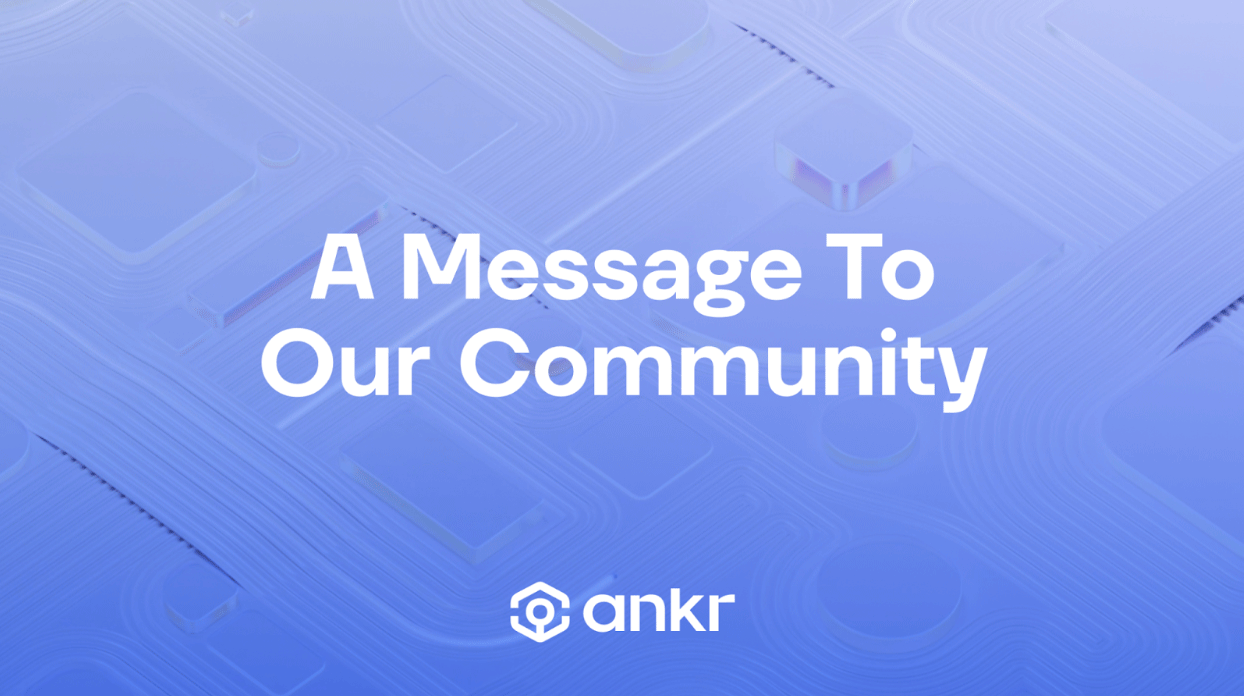 The crypto and web3 industry has had some dark moments over the past year that have deeply affected communities and, in some cases, have left them with little recourse or recovery. Ankr is not an exchange and has no custodial services, but we want to send a strong message that we will always act responsibly when it comes to providing services in a safe and reliable manner.
Since 2017, Ankr has been a unique organization and web3-native operation. Feedback from our community of developers, stakers, and projects drives our suite of products that act as the critical infrastructure behind the blockchains and decentralized applications of web3 – a truly "by developers, for developers" approach. Ankr will always stay true to the ethos of blockchain and web3 as a part of our mission as a foundational infrastructure provider.
Ankr wants to assure all our users that we will keep within the highest standards of security and integrity in how we operate. Here are a few elements we've put in place to create the most resilient infrastructure possible across our dozens of supported blockchains.
Why Ankr is safe, unaffected, and optimistic about the future:
Ankr has never been involved with FTX: As we've never had any affiliation with FTX, Ankr wasn't impacted by the ultimate failure of the exchange. However, we have the deepest empathy for every project and customer affected. We share the position of many organizations that are helping wherever possible to minimize the damage done. Ankr will assist by providing the highest quality infrastructure and tooling to strengthen ecosystems so they can become more resilient than ever.
Audited & non-custodial staking products: All of Ankr's staking and bridging products are audited and secure to provide the highest level of safety for those that use them. Our staking solutions remain tested and trusted year after year – a testament to the care and diligence that comes from an unparalleled staking team. As our staking products are non-custodial, Ankr Staking user funds aren't exposed to risks from the market that could stem from decisions made by Ankr or any other platform or protocol. Additionally, Ankr has no exposure to the Solana-based DeFi ecosystem that has been impacted by recent events.
DevOps team operating with 24/7 coverage: Ankr's DevOps team works around the clock and deploys any necessary security updates with extreme speed. This ensures that both Ankr's services and the blockchains they are essential to stay up, running, and uncompromised. As hacking has been an ongoing issue in our industry, it is important to maintain persistent vigilance while helping eliminate threats and attack vectors as soon as they arise.
All customer data is secure: As Ankr requires payments and data for some of its products, we collect the necessary information and store it with the utmost confidentiality and attention to security while following all regulations and guidelines that we must abide by as a company. Our privacy policy is there to ensure sensitive user information is always protected, something we take extremely seriously.
Genuine care for our community who shares the web3 mission: What has happened over the past week is a reminder that it is our shared responsibility to build a better, safer, and more resilient web3 industry. The original idea behind blockchain and cryptocurrency was to deliver more control for everyday people to transact with real value in a secure and transparent way while avoiding entities that might abuse their assets.
We want to ensure that this is the future of the technology while continuing to deliver the most reliable multichain infrastructure services to build stronger decentralized networks and applications. That is why Ankr will continue this mission with full attention to integrity and dedication to the community.
Join the conversation on Ankr's channels
Twitter | Telegram Announcements | Telegram English Chat | Help Desk | Discord | YouTube | LinkedIn | Instagram | Ankr Staking