Ankr Joins Forces With Tencent Cloud for Web3 Infrastructure Solutions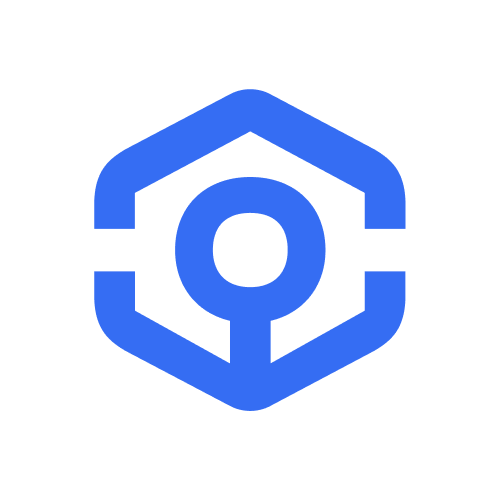 Ankr Team
February 22, 2023
2 min read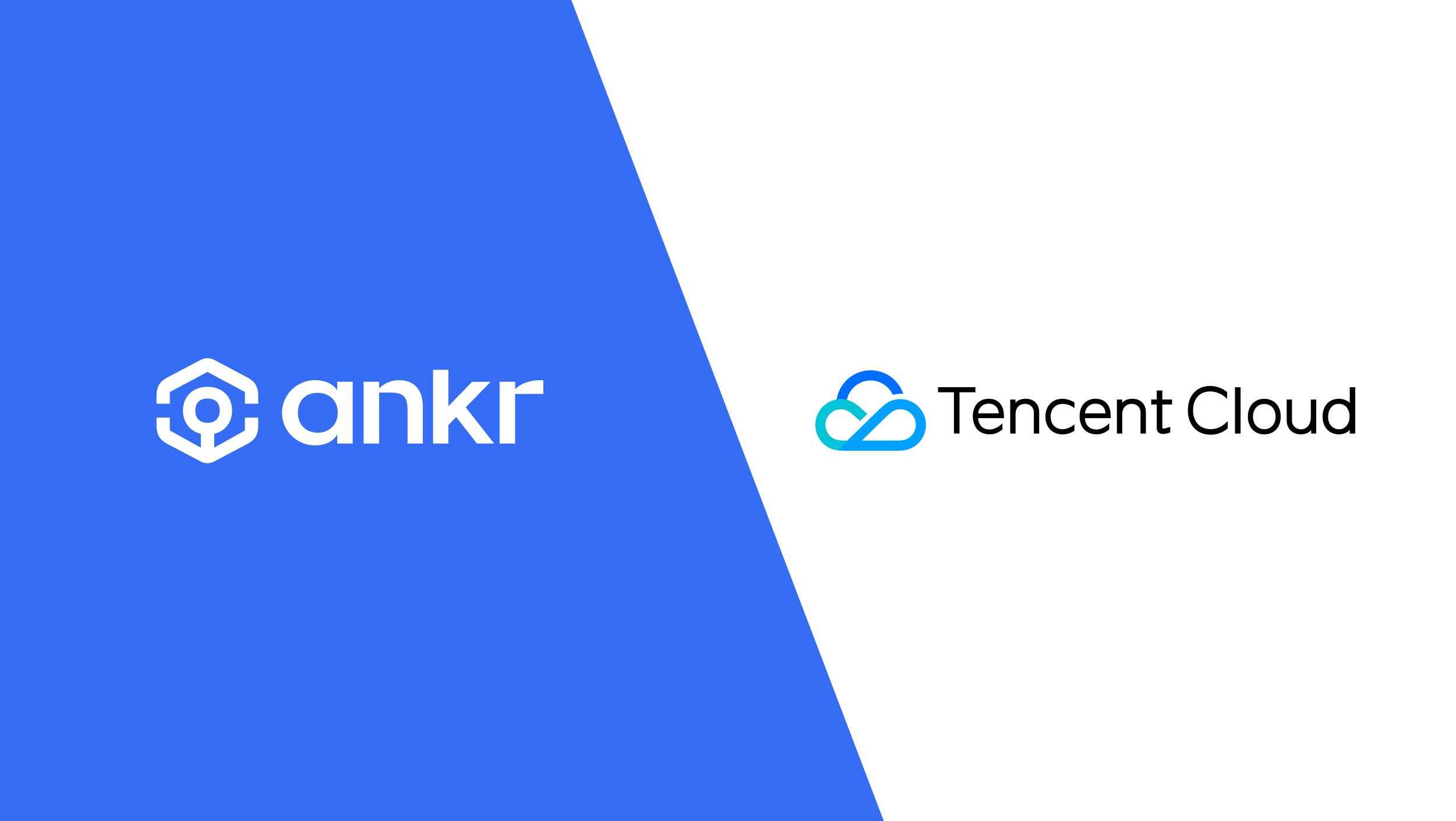 Ankr is extremely excited to announce yet another partnership in the cloud provider industry with Tencent Cloud. We have signed an agreement to jointly develop a full suite of blockchain API services, provided by a high-performing, globally distributed, and decentralized network of Remote Procedure Call (RPC) nodes. The new services will cater to thousands of applications, games, virtual worlds, and companies needing connections to blockchain data while allowing any enterprise to launch a dedicated blockchain node cluster harnessing the Tencent Cloud in conjunction with Ankr's globally distributed bare-metal servers.
The platform is designed to provide optimized blockchain connectivity options with the technological expertise of both parties. Leveraging Tencent Cloud's global infrastructure with Ankr's blockchain infrastructure solutions, the platform aims to provide a faster and more powerful industry solution that can accommodate a massive amount of node traffic.
The Web3 Infrastructure Solution From Ankr & Tencent Cloud
With the new service, users will be able to launch nodes on their choice of dozens of blockchains, customizing them for memory and bandwidth on Tencent Cloud's infrastructure while leveraging Ankr's Super-Logic Load Balancing technology for optimized performance.
"Partnering with Tencent Cloud is a big step forward in upgrading web3 infrastructure to handle adoption from some of the world's largest organizations entering the space. Together we shall provide a gateway to blockchain data that is easier to access and more performant."
– Chandler Song, Co-Founder & CEO, Ankr
Combining Ankr's expansive blockchain infrastructure solutions with Tencent Cloud will provide a readymade blockchain connection for many companies and Web3 organizations. All users needing access to dedicated nodes will be able to deploy smart contracts, and read or write blockchain data with the performance, reliability, and security provided by Tencent Cloud and Ankr.
A Final Note
At Ankr, we are dedicated to delivering leading-edge technology that helps our customers stay ahead in a rapidly changing industry so they can create experiences that amaze their users. Partnering with Tencent Cloud, Ankr can expand our resources, expertise, and global reach, letting us double down on our mission. As we explore more potential solutions and opportunities with our newfound partner, we share the excitement of our community in what we'll look back on as just the beginning of the new era of the decentralized web.
Join the Conversation on Ankr's Channels!
Twitter | Telegram Announcements | Telegram English Chat | Help Desk | Discord | YouTube | LinkedIn | Instagram | Ankr Staking