Ankr Makes Progress With Recovery Program Targets and Milestones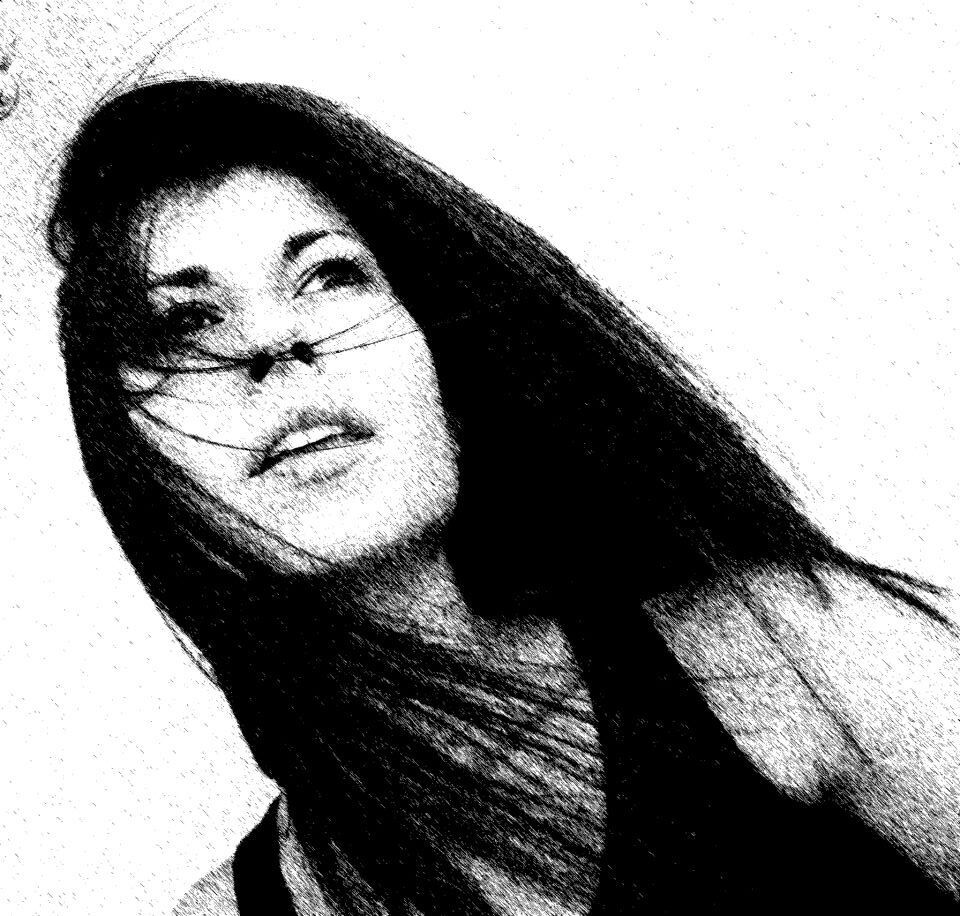 Galina Mikova
December 20, 2022
5 min read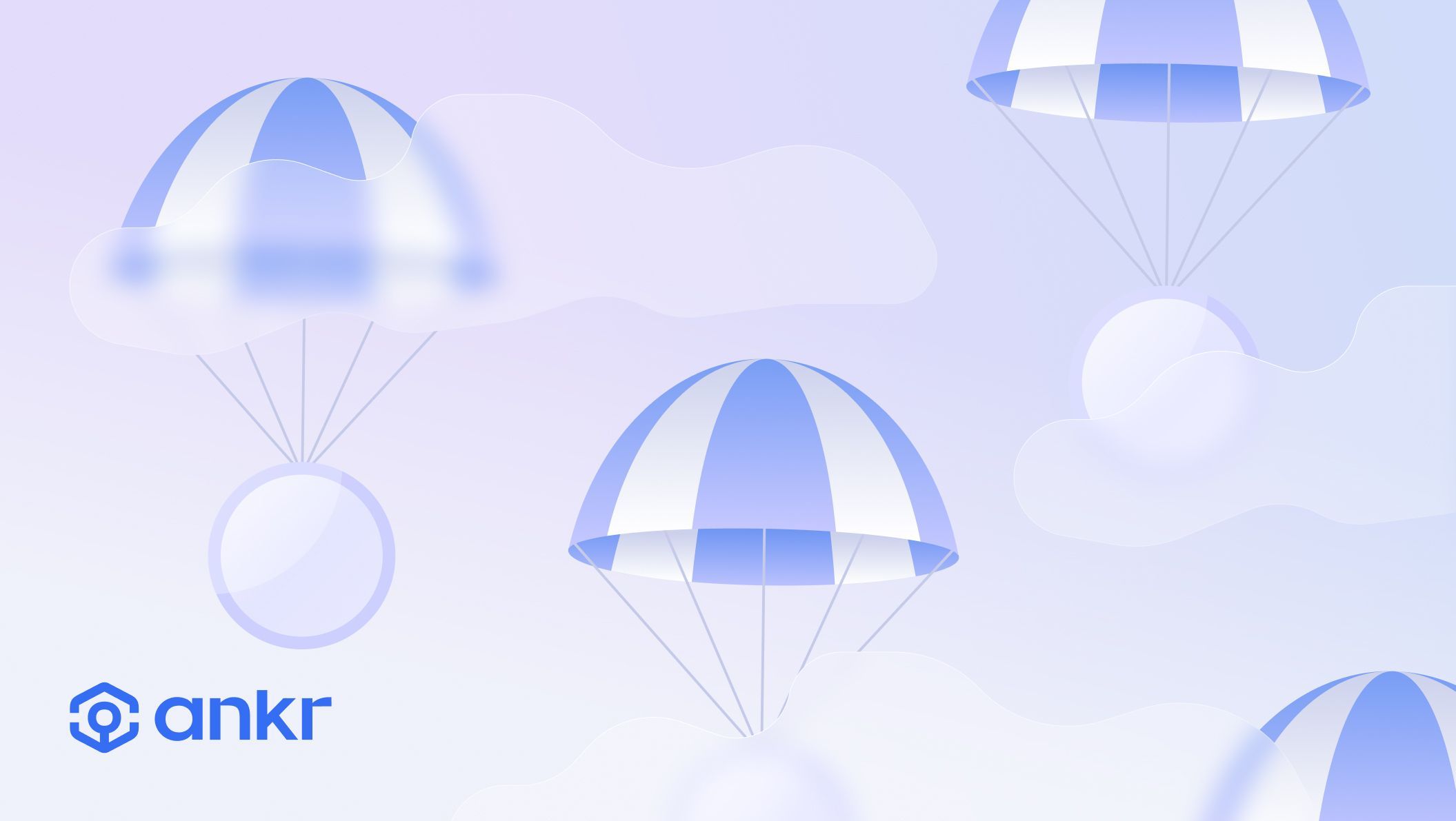 It's been a week since Ankr detected a hack that resulted in excessive minting of our BNB liquid staking token (aBNBc) and its rapid exchange for other tokens on decentralized exchanges. The team was able to briskly patch the exploit within hours and deploy an initial $15m Recovery Fund that has now been exceeded to compensate DeFi BNB liquidity providers, BNB lenders, and DeFi protocol users affected by the aBNBc exploit.
The compensation plan is scheduled to take part across several stages so we can monitor conversions and move quickly to reimburse all legitimate and affected aBNBc & aBNBb token holders based on a snapshot taken December 2, 2022 (Dec-02-2022 at 12:43:18 AM +UTC - Block number: 23545403).
What Has Been Accomplished So Far?
After announcing the Recovery Strategy on the Ankr blog and our official social media channels, we took several measures to start compensating users to the full extent of the losses they incurred as a result of the exploit.
So far, we have been able to complete various Airdrops of ankrBNB and BNB tokens to wallet addresses that held aBNBc and aBNBb at the time of the snapshot through smart contracts and liquidity pools. The team is working closely with several DeFi protocols to ensure the safety and best interest of their communities. We will continue to share further updates as they are released.
As of now, we have met the following milestones in our Recovery Plan:
Re-stabilized HAY Price
On Thursday, December 8th, 2022, Ankr finalized the purchase of 6,843,323 HAY on Decentralized Exchanges out of the entire 17,747,582 HAY of accumulated bad debt. This move succeeded in stabilizing HAY's price, pushing HAY/BUSD up to $0.98. 
Additionally, on Tuesday, December 13th, Ankr burned 6,000,000 HAY, which is the first burn to the Helio Bad Debt Burn Address. Immediately after the incident, the Helio team stated that it would be repurchasing the excess HAY and sending it to a burn address. Helio Protocol had a total value locked of approximately $90 million before the incident of which Helio has already bought back $3 million worth of bad debt in HAY in the open market.
Airdropped ankrBNB to Affected DeFi Users
On Friday, December 9th, 2022, Ankr airdropped ankrBNB to wallet addresses that held aBNBc and aBNBb at the time of snapshot through smart contracts for a number of partner DeFi protocols. We were able to complete the airdrop for the following protocols:
Ellipsis Finance
PancakeSwap
Beefy Finance
ApeSwap
ACryptoS
Wombat
Wombex
Magpie
Quoll
Airdropped BNB to Affected LPs
On Monday, December 12th, 2022, Ankr airdropped BNB to wallet address that held BNB through aBNBc or aBNBb liquidity pools. The liquidity pools we compensated addresses for are:
ACryptoS ASCI Farm: 18.57922911707609861 BNB
ACryptoS LP: 0.312655746961921 BNB
ApeSwap LP: 192.73227886323606338 BNB
Ellipsis LP Beefy Vault: 829.820502618376604417 BNB
Ellipsis LP DotDot Farm: 332.017235831474294796 BNB
Ellipsis LP Farm: 17.327942433773631424 BNB
Ellipsis LP: 9.987203105242974679 BNB
Kalmy vault: 52.996829992 BNB
Izumi LP: 509.783825632276009070 BNB
PancakeSwap LP Beefy Vault: 697.936888689457446913 BNB
PancakeSwap Farm: 6,225.408642285559266733 BNB
Airdropped ankrBNB to Missing Addresses
Ankr also airdropped ankrBNB to missing wallet addresses that held aBNBc and aBNBb at the time of the snapshot through smart contracts on the following protocols:
Izumi
DotDot Finance
Kalmy
Unlocked ankrBNB Transfers
After halting trading for aBNBc and aBNBb tokens and completing the token migration to the new ankrBNB, we are unblocking transferability of newly airdropped ankrBNB tokens.
Plan for Reimbursing Wombat stkBNB LPs
As of December, 19th, we have reached a bilateral agreement with pStake to airdrop 2,654.352 ankrBNB and 681.051 stkBNB, which will partially cover the loss of stkBNB liquidity providers on Wombat. The nature of the mixed liquidity pools on the decentralized exchange poses a challenge in estimating the losses of affected users but Ankr is happy to have reached a decision with the management team of Wombat for adequate compensation.
100% coverage for Wombat BNB LPs
Ankr will provide 100% coverage of the BNB Wombat LP estimated at **14,407.155 BNB. At the first stage of the Recovery Plan for Wombat users, wallets that directly or indirectly held Wombat BNB LP tokens at the time of the snapshot will be compensated in full on December, 19th.
Later this week, we will compensate wallets that directly or indirectly held Wombat BNBx LP via an airdrop for 50% of the tokens they held.
What is Ankr's Rationale Behind the Recovery Plan and Airdrops?
Over the last couple of weeks, Ankr has held multiple talks with partners and professionals in the crypto field, consulting with key stakeholders impacted by the aBNBc exploit in the @BNBChain ecosystem. Our strategy was designed with all affected parties and our community's best interest in mind to ensure fair and timely compensation.
To this effect, we made a decision to accelerate the ankrBNB token mint to provide complete protection to Ankr liquid stakers. Ankr covered 100% of all the DEX LPs that we have incentivized on at least one occasion.
The BNB LP Wombat was co-incentivized by Ankr alongside pStake and Stader. Our calculations show that about 24% of that pool held Ankr liquid staking tokens funded via our liquid staking proportion on the Wombat common LP. Nevetheless, Ankr has made the decision to cover 100% of the pool to mitigate the adverse effects on liquid staking liquidity pools in general as a result of the exploit. We see having BNB suppliers as essential for BNB liquid staking and want to continue playing a key role in the advancement of liquid staking as a new standard in DeFi as whole.
Despite the stkBNB LP and BNBx LPs never having been incentivized by Ankr, we acknowledge the aBNBc exploit affected both stkBNB and BNBx. However, these are inherent risks that multiple token pools bear due to their design. Ankr never incentivized any stkBNB or BNBx token holders to enter this pool but we will cover 50% of those pools with an airdrop as a sign of our goodwill. After careful consideration, we believe this strategy to be fair given the circumstances of the exploit and the fact that Ankr has never provided any incentives to enter stkBNB LP and BNBx LPs.
In Conclusion
We want to thank the community for your ongoing support, patience, and feedback during this time.
Please see our After Action Report for more details on our findings from the exploit.