Ankr is Speaking at the Lisbon Staking Summit!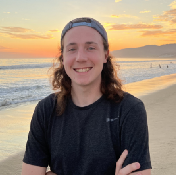 Ethan Nelson
November 2, 2022
2 min read
Filipe, our Chief of DeFi, will be at the staking event in Lisbon to speak about how trustless liquid staking will influence the validator business.
Ankr is excited to use this moment to share how staking technology will change the blockchain ecosystem in Lisbon this upcoming week.
Why Trustlessness Matters in Staking?
As you might know, we've been working on the subject of how to participate in proof-of-stake ecosystems securely. The key challenge in the liquid staking space is how to reduce centralized party risk while maintaining liquidity of staked assets and an effortless user experience (ie: not having to set up a node to stake).
We believe that trustless staking is vitally important for the future of ETH staking because it reduces the risk of any single entity gaining control of large amounts of staked assets. Lido and Coinbase staking currently control the vast majority of Ethereum staked assets and thus, This could manipulate the Ethereum network. This goes against the trustless, decentralized ethos that Ethereum was founded on. Likewise, this is why we're committed to building a trustless staking solution that allows users to stake their ETH without having to worry about centralized party risk.
SSV Staking as a Trustless Solution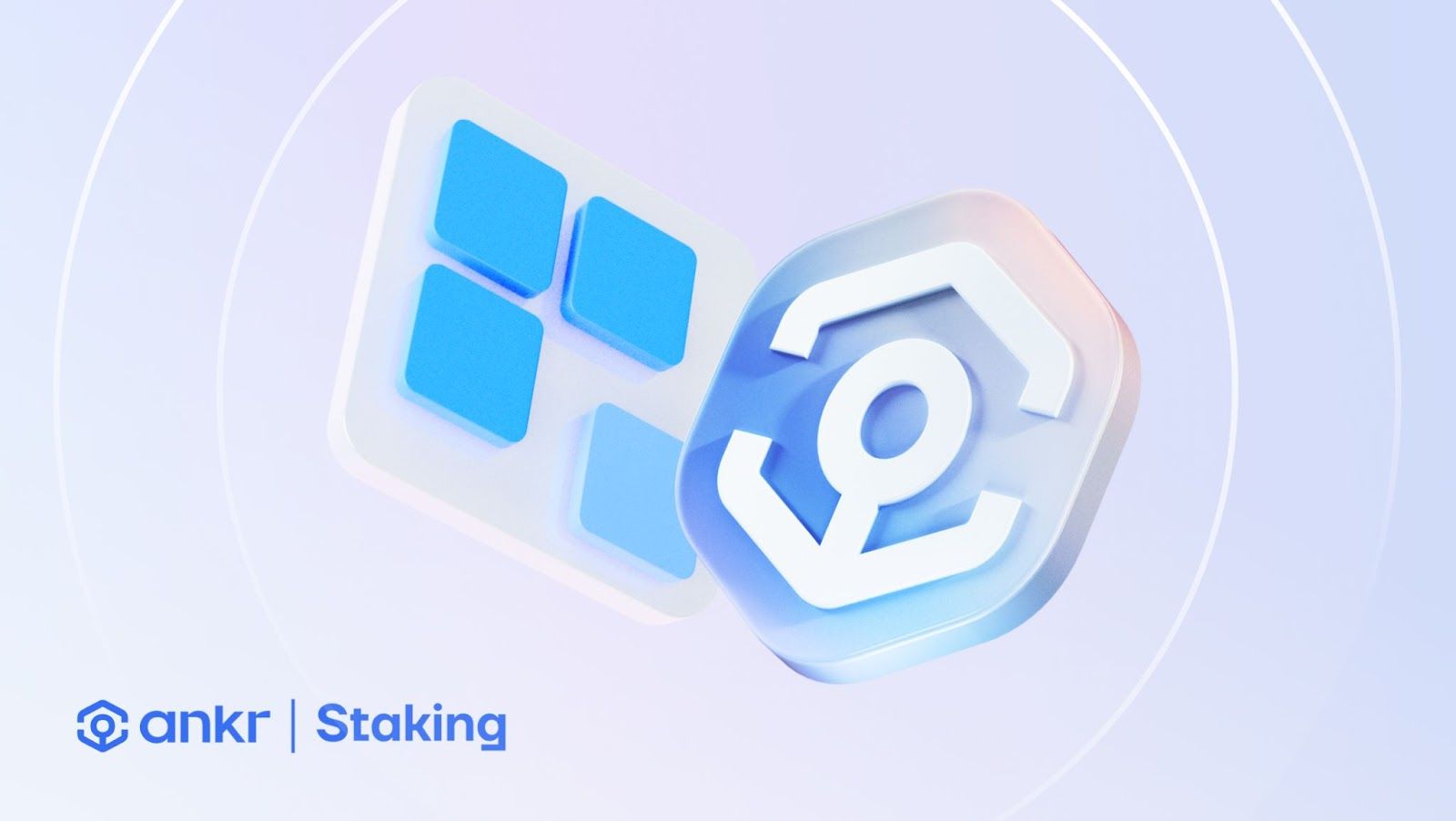 SSV stands for Secret Shared Validator, which means that the staking node architecture is built to ensure that if one of the operators isn't trustworthy, it won't affect the network as a whole. In other words, SSV technology significantly reduces slashing risk by ensuring that node operation is shared by multiple operators.
The core barrier to staking without operating a node is how in the world to know which nodes to trust. SSV technology provides a solution to this very challenge by encrypting the node's validator keys and splitting them into four Keyshares. Then, they distribute these KeyShares to four node operators who share node management responsibilities.
For more detailed information about how SSV staking works, please read on.
What to Expect at the Summit
Filipe will be speaking on a panel about how liquid staking will impact the validator business.
Other key people in the staking industry speaking on the panel include: Nico Vergauwen (Tenderize), Mara Schmiedt (Alluvial Finance), Claudio Cossio (Meta Pool), Isidoros Passadis (Lido Finance).
The talk will be taking place on November 8th. You can find more information about the summit here.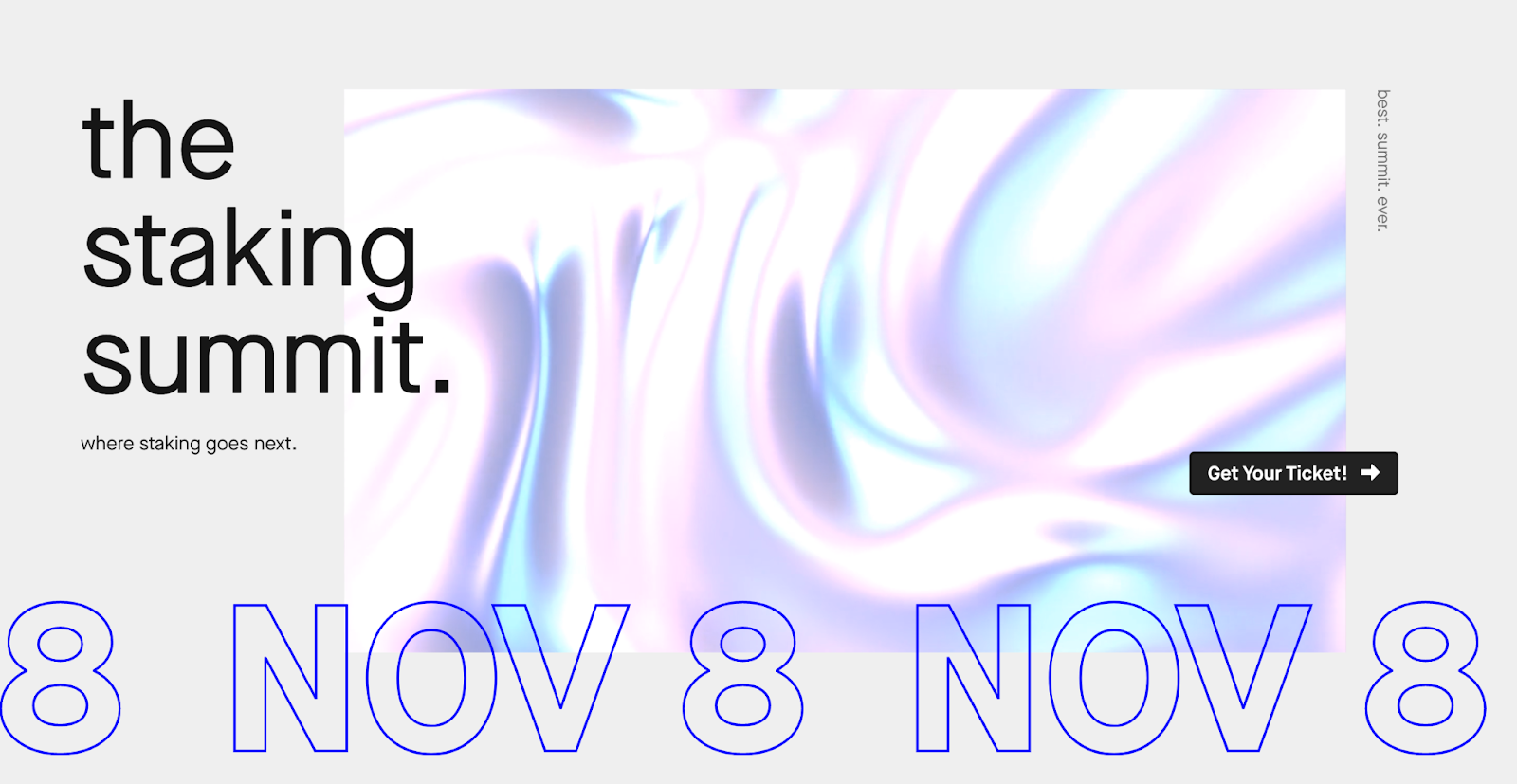 Conclusion
As we've seen, Ankr's trustless liquid staking is a game-changer in the world of Ethereum staking. Don't miss out on this opportunity to learn more about ETH staking and how you can use Ankr's technology at the summit from the staking's leading innovators.
We hope to see you at the event in Lisbon. Cheers!