Complete Blockchain Services for Every Business
Create a network on the new web and join the ranks of the world's top enterprises and countries using the unique benefits of blockchain to drive innovation.
Talk to an Expert
Blockchain is transforming the digital world.
Harness the future of digital infrastructure.
Developing blockchain solutions on your own requires new skillsets, programming languages, and engineering talent. Ankr Sphere removes the need for additional investment and teams by providing a comprehensive suite of solutions to power any organization.
End-to-end blockchain creation
Create a network on the new web with complete infrastructure, engineering, consulting, and ongoing maintenance by Ankr.
Advanced user experiences
For customer-facing blockchain products, Ankr simplifies the user experience with tools that abstract away complexity.
Turnkey 
compliance
Ankr removes regulatory hurdles with tools to meet the requirements of any jurisdiction or agency.
Scalability for any organization
Whether it's a blockchain for an enterprise or a nation, Ankr's infrastructure is scalable handle to any use case. 
Enable massive improvements and convenience across the digital economy with new ways to interact, pay, create, and earn on every platform from Social media to eCommerce.
Overhaul interoperability between providers and systems with enhanced quality of healthcare services.
Introduce a new foundation for operations from banking to exchanges with enhanced on-chain ownership, tracking, transparency, and accelerated settlement.
Receive superior transaction speed, scalability, and affordability while enabling 24/7 trading of all desired digital security tokens.
Revolutionize your supply chain by providing transparency, traceability, and security at every step of a product's journey.
Ensure immutable record keeping with minimized potential for fraud or errors while optimizing supply flows and increasing trust among all participants.
Increase the transparency and security of title records, reduce transaction costs, and expedite property transfers.
Experience a new framework to mitigate fraud and property ownership management.
Enable individuals and organizations to trade energy as a commodity and sell excess power back to the grid.
Create new revenue streams for energy producers and harness a secure and transparent means of tracking energy production and consumption.
Success stories.
Organizations around the world use Ankr Sphere to launch blockchain initiatives, scale, and simplify development on the digital frontier.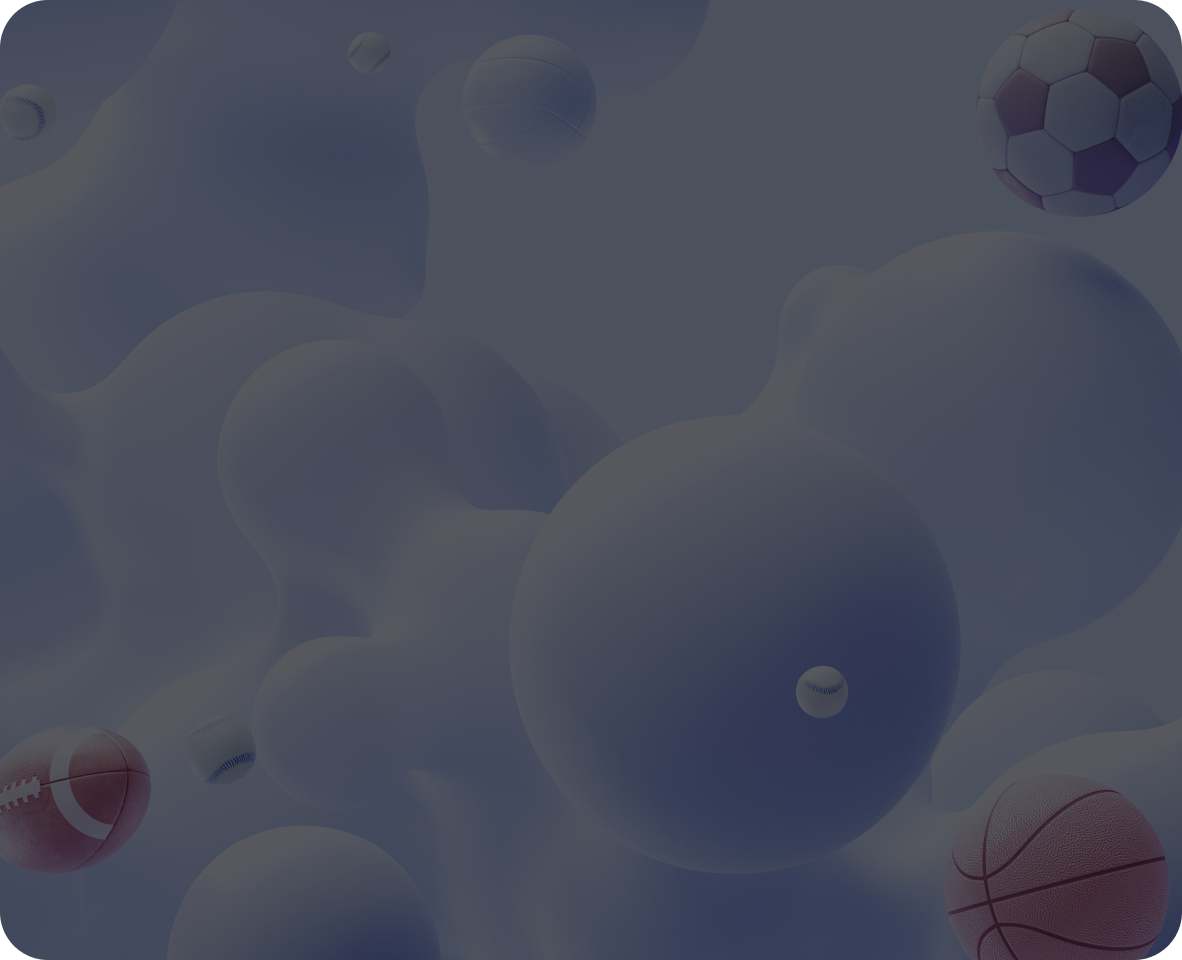 Ankr created a dedicated blockchain for Chiliz to power innovative experiences for some of the largest sports enterprises in the world, from Formula 1 to the NFL.
Read more
2M+
Ecosystemusers powered
"With the rock-solid foundations provided by Ankr, Chiliz Chain has the potential to become a game-changing blockchain"
Select and customize your blockchain solution.
As public blockchains become increasingly popular, they become congested with the traffic load of thousands of applications building on top of them. Blockchains built by Ankr solve scaling constraints with best-in-class infrastructure dedicated to your organization.
Roll-Ups
as a service
Ankr's Rollup-as-a-Service let's you customize and create a layer-2 chain that acts as a superhighway serving only traffic coming from your use case before sending it for secure settlement on public chains.
Available ecosystems
Talk to an Expert
Build on top of the most popular blockchain ecosystems
Provide speed and scalability to accommodate any number of users
Inherit the formidable security and decentralization of public blockchains
Ideal for
Consumer applications
Digital assets & securities trading
NFT operations
Sidechains
as a service
Ankr's Sidechain-as-a Service lets you customize and create a self-sufficient and sovereign sidechain within ecosystems like Polygon, BNB, and Avalanche. Receive enhanced privacy and security with all transaction validation and settlement occurring on your network.
Available ecosystems
Talk to an Expert
Build an independent yet interoperable new chain
Customize infrastructure for the highest level of performance
Provide a secure environment for business use cases
Ideal for
Cross-border payments
Identity and authentication
Energy, healthcare, and supply chain ledgers
Secure your digital future.
Contact our sales team for information on Ankr Sphere.
Talk to an Expert
Stay Tuned
Subscribe for updates.