Ankr and Tencent Cloud Partnership Launches To Provide Blockchain RPC for Developers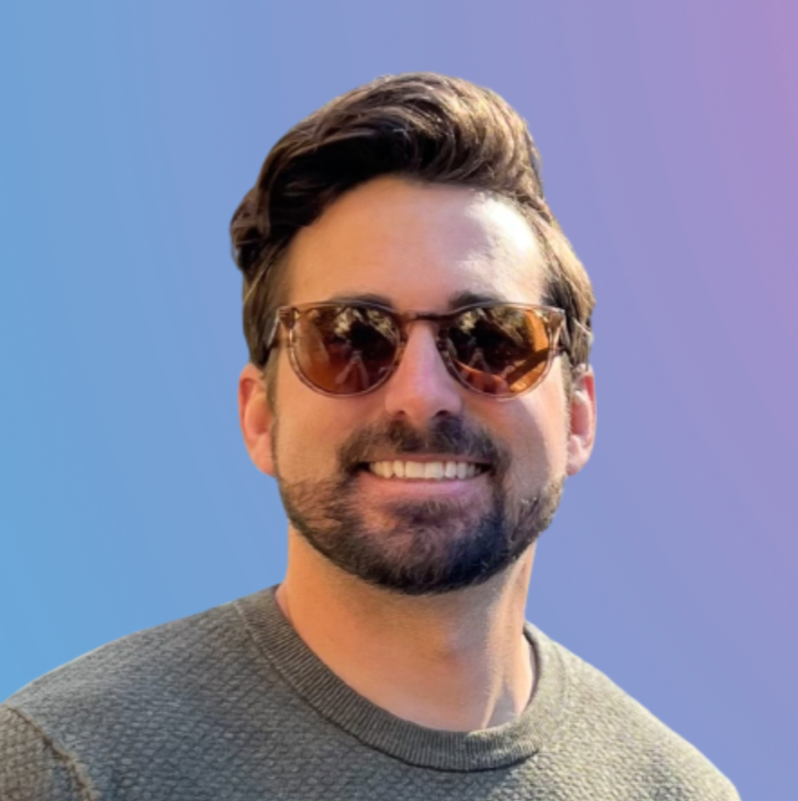 Kevin Dwyer
September 12, 2023
3 min read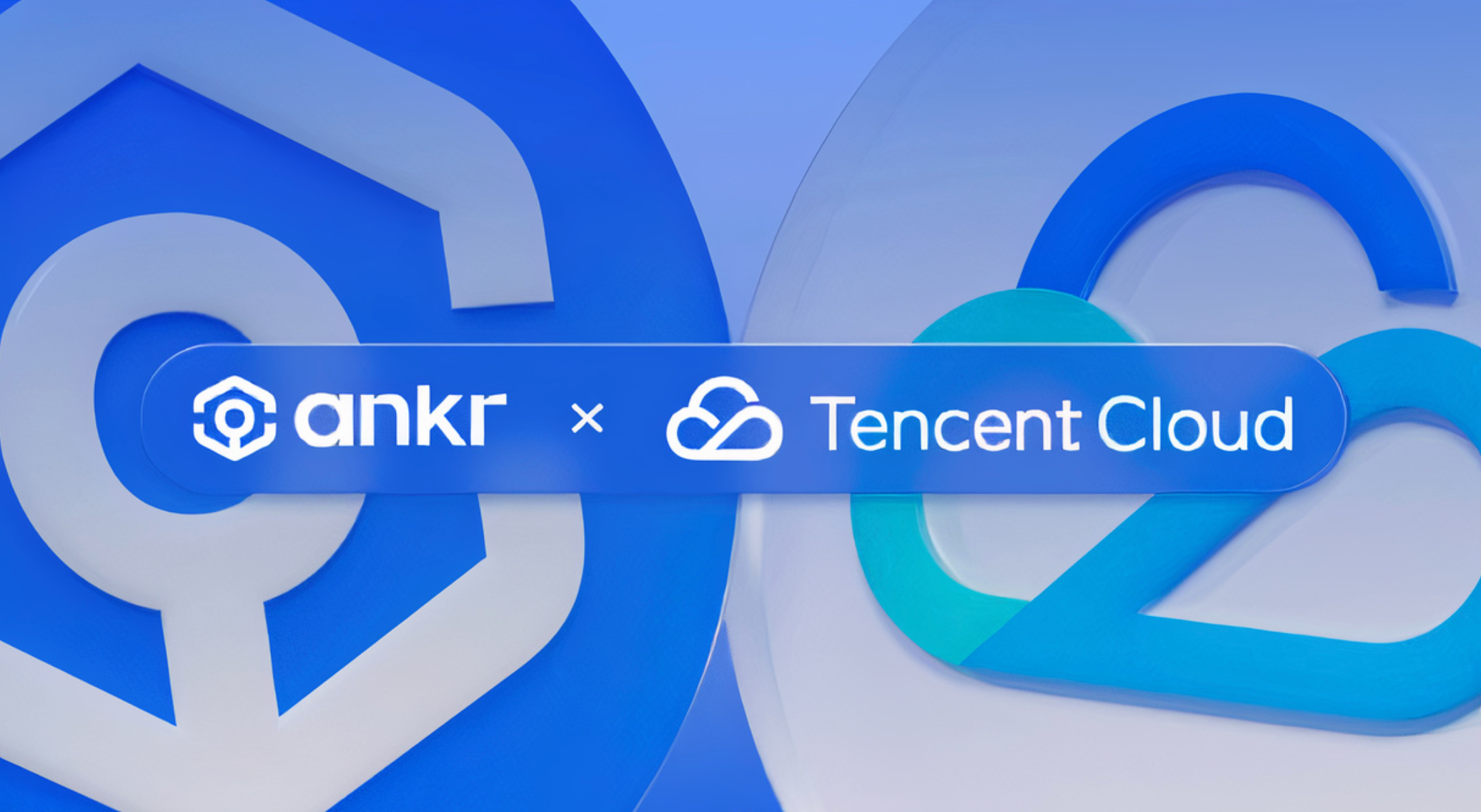 We are thrilled to announce that Tencent Cloud has joined forces with Ankr to launch its first Web3-native product, Tencent Cloud Blockchain RPC, for organizations and enterprises seeking faster and more robust blockchain infrastructure access. Jointly developed by Ankr and Tencent Cloud, this new offering highlights the shared objective of both companies to provide solid and dependable Web3 infrastructure and developer services to Web3 builders. The jointly developed RPC Service strives to provide enterprise-grade blockchain node infrastructure that enables developers to stay ahead in the rapidly evolving Web3 environment.
"The initiation of our partnership with Tencent Cloud is a pivotal moment for Ankr and indicates the leaps made by the decentralized internet in integrating with the vital infrastructure of the broader web ecosystem. It paves the way for an era of accelerated development in blockchain applications, whether from emerging Web3 initiatives or established enterprises, and creates a path for further collaboration and innovation." – Stanley Wu, Co-Founder and CTO of Ankr
Details of the Tencent Cloud Blockchain RPC
Now available via Tencent Cloud's online marketplace, the Remote Procedure Call (RPC) service creates an instant portal to access essential blockchain networks for its expansive user base. The service provides developers with a convenient means of querying data and processing transactions on an assortment of blockchains, such as Ethereum Mainnet, BNB Smart Chain, and Polygon PoS.
The strategic alliance leverages technological expertise from both parties, merging Ankr's cutting-edge blockchain infrastructure with Tencent Cloud's unparalleled capabilities. The RPC Service will have a strong advantage in the market by offering high concurrency performance, supporting a regular request volume of up to 1,800 requests per second per chain, relying on Ankr's node expertise and infrastructure stability.
Tencent Cloud Blockchain RPC will provide two versions – public, for free blockchain interaction with set features and rate limits; and premium, for Pay-as-you-Go blockchain interaction with increased request throughput and enhanced rate limits. Tencent Cloud Blockchain RPC will also launch an enterprise-exclusive version of the service, covering more use cases and major regions worldwide in the near future. In addition, new supported blockchains and an advanced API service will be gradually integrated with the public and premium versions of the service.
A Final Note
At Ankr, we are dedicated to delivering leading-edge technology that helps our customers stay ahead in a rapidly changing industry so they can create experiences that amaze their users. By partnering with Tencent Cloud, Ankr can expand our resources, expertise, and global reach, letting us double down on our mission. As we explore more potential solutions and opportunities with our newfound partner, we share the excitement of our community in what we'll look back on as just the beginning of the new era of the decentralized web.
Join the Conversation on Ankr's Channels
Twitter | Telegram Announcements | Telegram English Chat | Help Desk | Discord | YouTube | LinkedIn | Instagram | Ankr Staking