Ankr On the Way To Interop Summit and ETHDenver!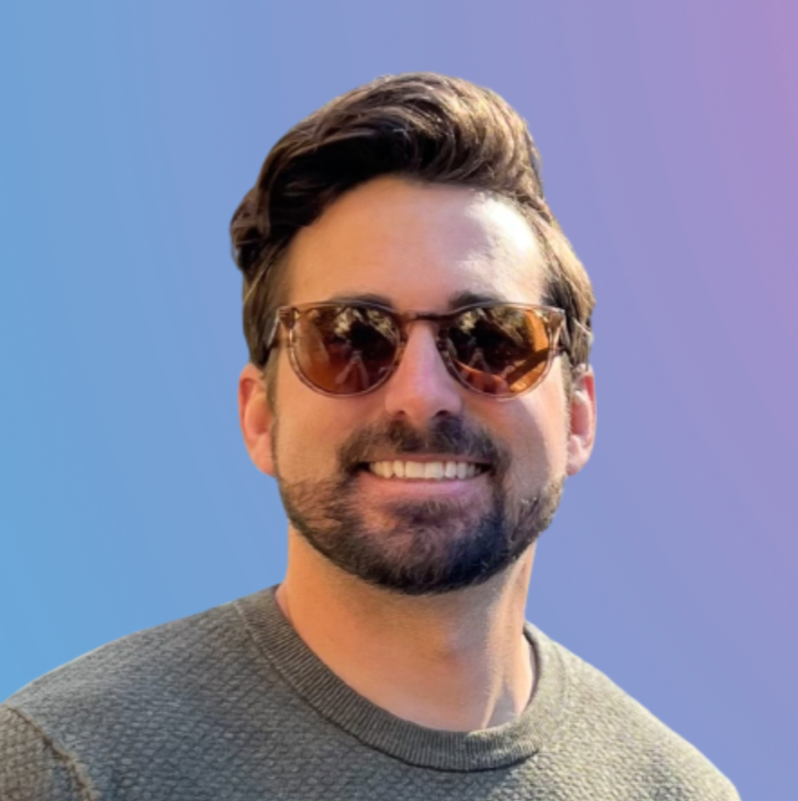 Kevin Dwyer
February 24, 2023
2 min read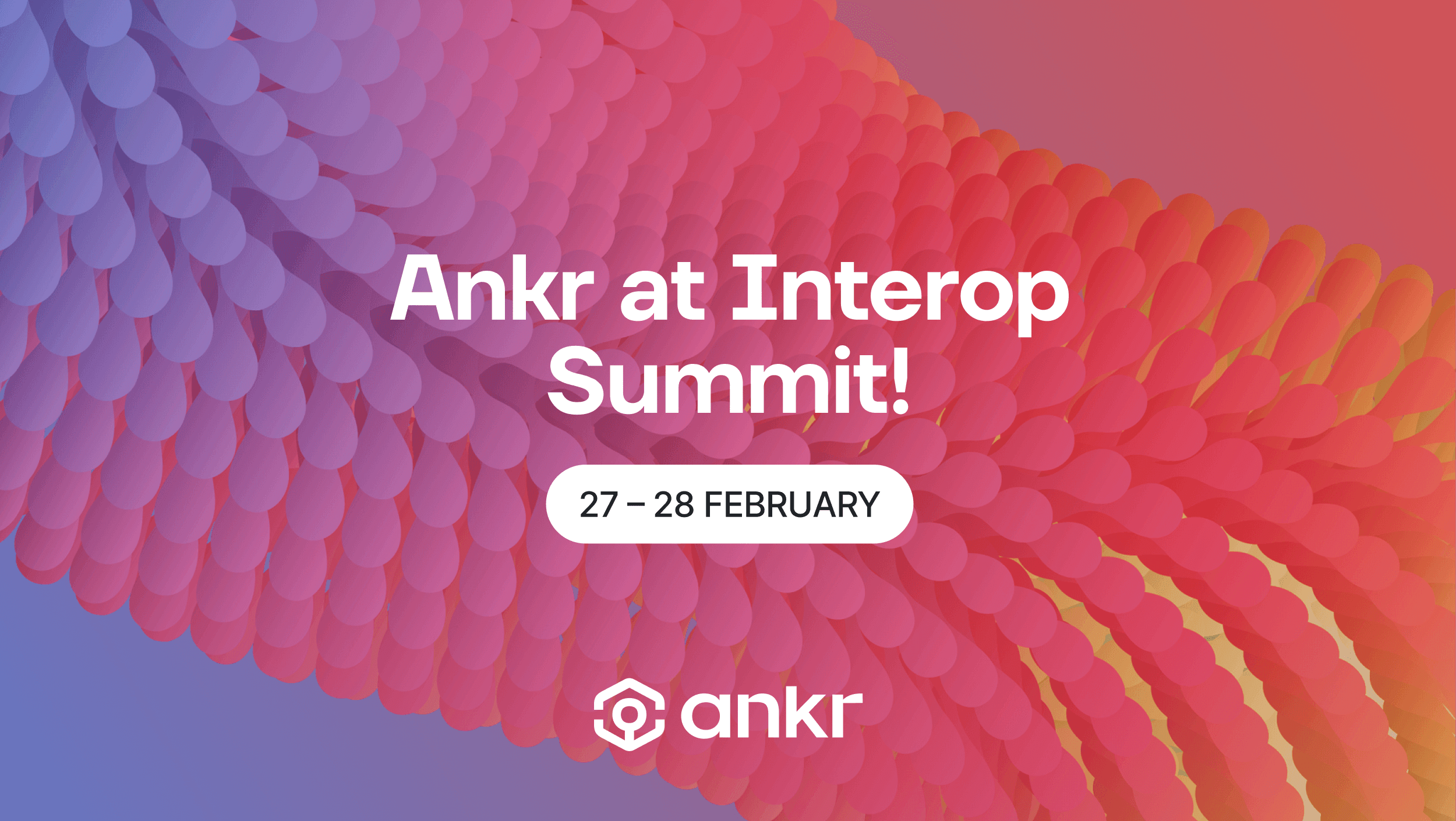 The Ankr team is once again on the way to ETHDenver and the Interop Summit, and we couldn't be more excited to meet everyone who plans on going! The numbers are in, and it looks like there will be record-breaking attendance from projects, builders, foundations, and everything in between.
We will be coming in hot on Feb. 27th and departing sometime after March 1st , so we hope to see you within our window. Check out what we'll be up to during our time in Denver below!
Don't Miss Ankr's Roundtable at Interop Summit Feb. 28
How Ankr, zkSync, and Microsoft are collaborating to bring the next billion users to Web3
Description:
Join us for an exciting roundtable discussion as we dive into the challenges standing between web3 and mass adoption with new plans and solutions to drive the industry the final stretch forward.
Speakers:
Vassilis Tziokas, Web3 Strategy & Business Development Lead at Microsoft
Josh Neuroth, Ankr's Head of Product
Alex Gluchowski, Co-Founder of Matter Labs
When:
February 28th
10:05-10:30am (MST)
Where:
Green Spaces : Co-Working
2590 Walnut St, Denver, CO 80205
Gateway Stage
If you are interested in the future of Web3 infrastructure, you will not want to miss this event! View the full agenda here.
Let's Catch Up and Talk Shop
We want to meet you and chat about projects! Ankr's ecosystem is growing quickly with new projects that use our infrastructure to power their dApps, DeFi platforms, exchanges, games, and more – see how we can help boost yours.
Give us a message on our community channels: Discord, Twitter, Telegram, and Reddit. Learn more about us and how Ankr can take your project to the next level as a leader in Web3 and infrastructure and DeFi solutions:
Find instant blockchain development resources, including our RPC API connecting you to dozens of networks.
Integrate our liquid staking with your dApp and give your users attractive earning solutions.
Want to find out even more about us? Head to our website to find our docs, about us section, and more.
ETHDenver & Interop Summit '23 Will Be One for the Books…
ETHDenver is going to be a massive event this year. And it's not every day Ankr's team gets together from all corners of the globe. So we can't wait to have a drink, talk about this crazy industry, and pet some Bufficorns. We hope you'll join us!
Join the Conversation on Ankr's Channels!
Twitter | Telegram Announcements | Telegram English Chat | Help Desk | Discord | YouTube | LinkedIn | Instagram | Ankr Staking