Ankr Providing Custom Nodes for Kleros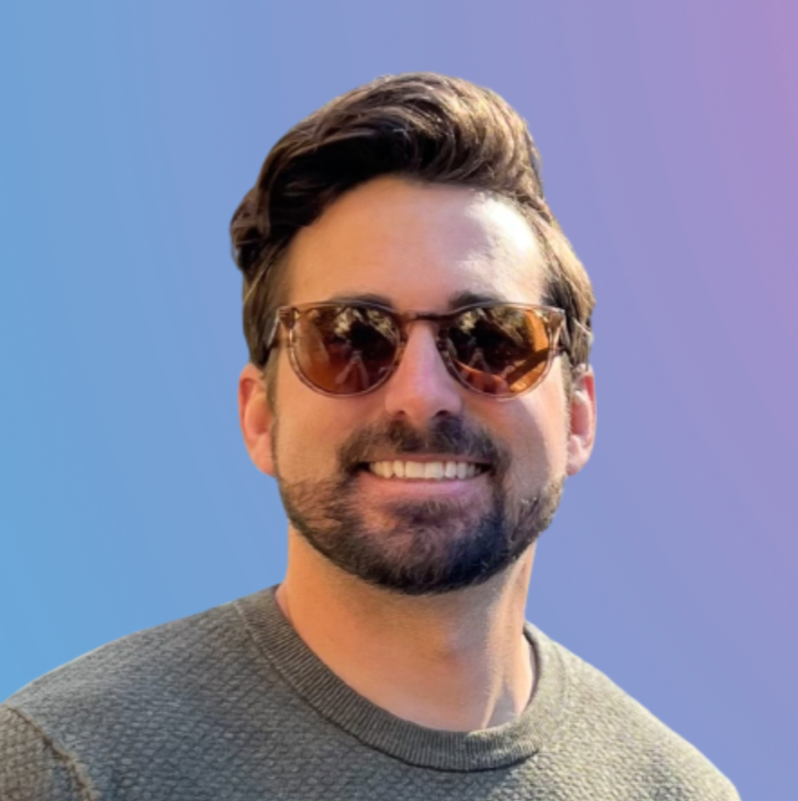 Kevin Dwyer
March 21, 2023
2 min read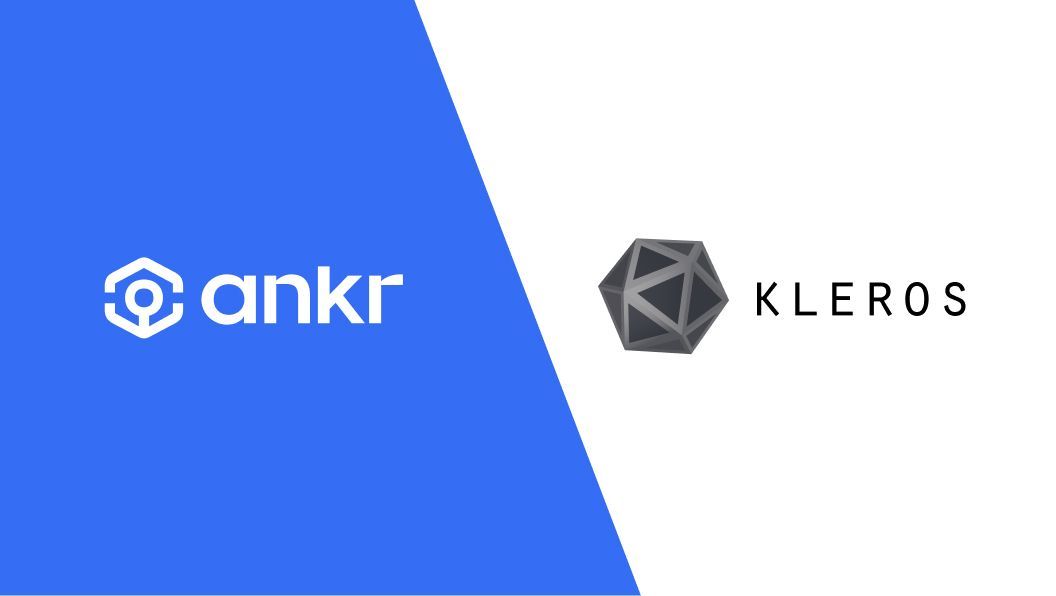 Ankr is thrilled to announce that we have joined forces with Kleros to provide custom enterprise blockchain nodes for Gnosis and Ethereum. This collaboration is a big step forward for Kleros in upgrading its infrastructure access to provide high performance to its essential and innovative use case. With Ankr, Kleros will receive the best access to dedicated nodes so they can have positive user experiences for every interaction with the blockchain.
Swift Web3 Justice Powered By High-Performance Infrastructure
Kleros is a decentralized arbitration platform built on Ethereum. It uses blockchain to provide a fast, secure, and affordable way to resolve disputes. Kleros uses a system of smart contracts, which allows users to create disputes and select jurors to arbitrate them. Kleros can be used to resolve a wide variety of disputes, including e-commerce disputes, insurance claims, intellectual property disputes, and more. Its decentralized nature ensures that decisions are made fairly and transparently, without the need for a central authority. Overall, Kleros is a cutting-edge platform that offers a powerful solution, but it needs infrastructure resources to communicate with the blockchains it's deployed on.
What Does the Collaboration Entail?
Ankr deployed a custom API solution tailored to meet the data demands of Kleros' user base while enabling novel use cases for their community and flexibility to their engineers.
Global Nodes Powering Worldwide Adjudication
Ankr has hundreds of blockchain nodes running around the world, helping to power 30+ blockchains while providing a public good for Web3 developers who need connections to them. This all means there will be low-latency and reliable connections wherever Web3 users are located. For developers building with Kleros, they can access both Ethereum and Gnosis, enabling seamless access to data powering Kleros user experiences.
Shipping Quality User Experiences for Web3
Ankr's high-performance, globally-distributed node infrastructure is driving quality user experiences and a more seamless building experience for their engineers and product leaders. Our enterprise-level reliability and performance enable Kleros to provide a consistent and secure service to its users.
Join the Conversation on Ankr's Channels!
Twitter | Telegram Announcements | Telegram English Chat | Help Desk | Discord | YouTube | LinkedIn | Instagram | Ankr Staking