Ankr's 2023 Resolutions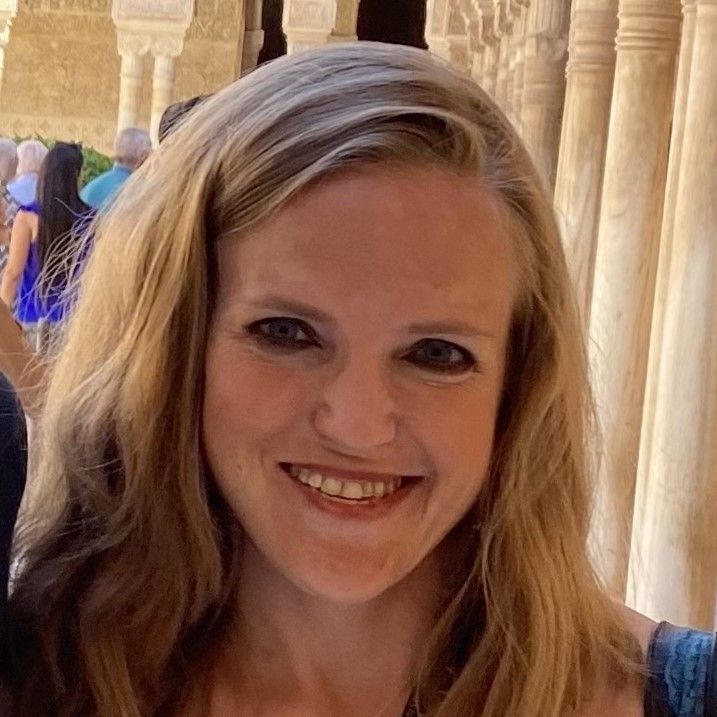 Erin McMahon
January 2, 2023
6 min read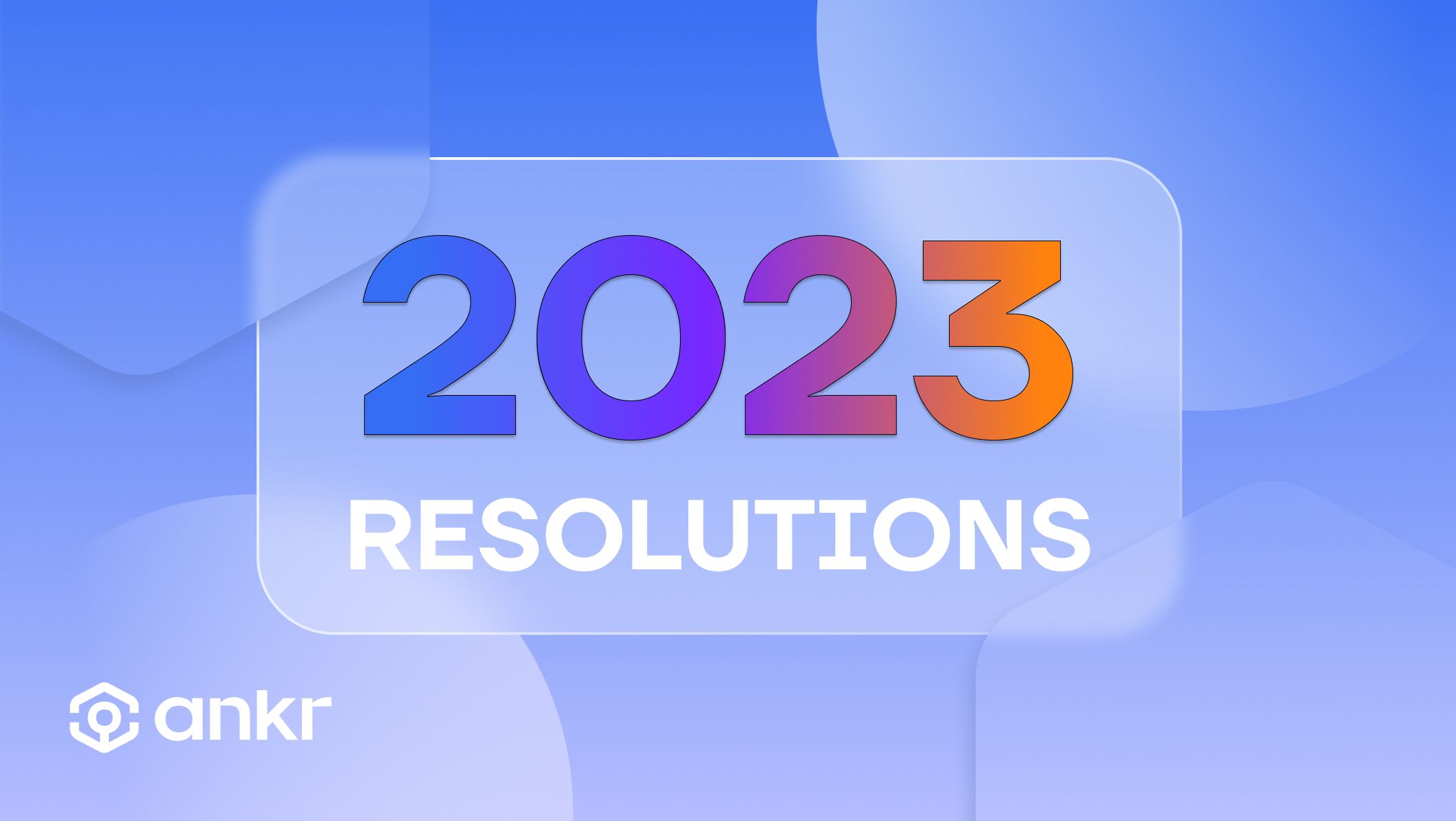 Innovating for a Growing Web3 Ecosystem in 2023
In the past year, the internet has been rapidly evolving beneath the surface of what most know. With leaps and bounds not just in the decentralized web, but with AI, quantum computing, and new tools – we are headed for an eventual kickstart out of this period of tech hibernation.
Web3 is on the precipice of disrupting the ways people connect, transact, play, and communicate. With major blockchain buy-in from some of the biggest organizations and companies in the world over the past year, we are primed to see an integration of Web3 aligned with our most optimistic expectations.
While we are still in this builder's market, we are working hard to close the last technical gaps between Web3 and mass adoption. We're focused on building for builders, and maintaining our foundational value of decentralization as we innovate. This year, we strive to create tools that empower users and builders by making it easier for them to benefit from the web3 ecosystem.
Ankr is working hard to ensure the infrastructure is there for the next cycle to be the cycle with:
Extremely fast global connections to blockchains for applications
Innovative tools to boost the UX of dApps across the board
Scaling solutions powerful enough for worldwide adoption
Improvements to node infrastructure for all supported chains
Growing Our Decentralized Infrastructure Foundation
In the past year, much of the Web3 community was concerned about things such as privacy and decentralization. Events such as the Tornado Cash crackdown and the MetaMask RPC privacy concerns have vindicated our efforts at decentralizing our services as much as possible.
We are focused on delivering services for current and future web3 builders that are aligned with the principles of blockchain and include zero exploitative practices in data or other areas. Our team creates solutions that are true to the decentralized ethos of web3, and will strive to lead the industry in terms of performance and reliability.
With this in mind, we will  innovate with our core RPC platform, ensuring our builders have options to connect to the most chains across Web3. In addition, we will continue to strengthen the high-performance global RPC service which our builders select and from which users benefit. Our hosting platform helps simplify the process of deploying nodes, allowing developers to focus on what matters most - building their application or product. This superior performing system will continue to attract more users to use Ankr, and will strengthen the utility of the Ankr token which is needed to use our network.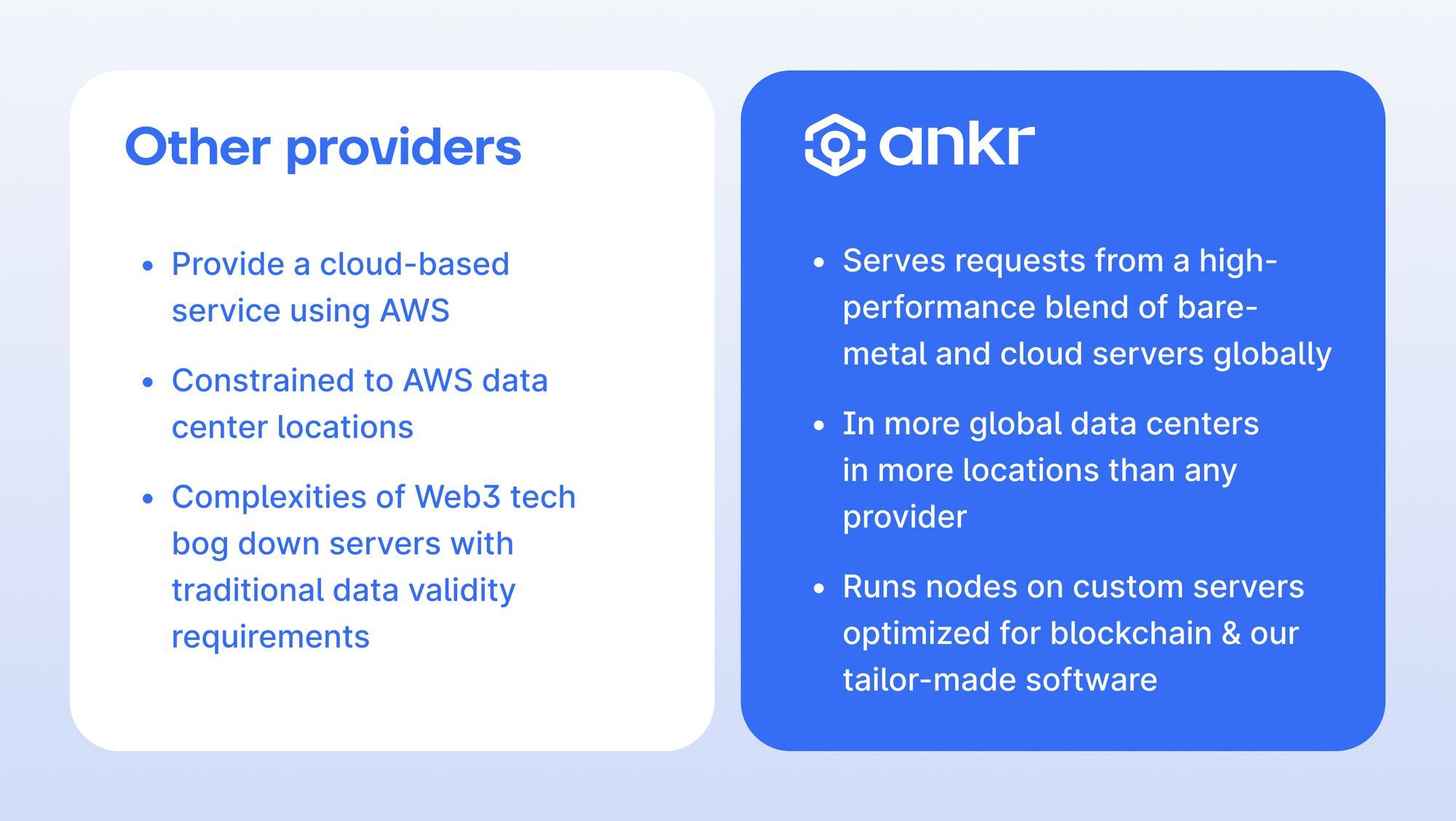 Strengthening ANKR Token Utility
In the Ankr 2.0 whitepaper released in July 2022, we introduced the vision for Ankr Network as a decentralized system where independent node operators work alongside Ankr nodes to power the growth and development of Web3, with a subsidy from the additional services and features provided to developers by Ankr ecosystem contributors and partners. We've already implemented two out of three items on our token utility roadmap with one still on the way:
✅ ANKR Token used as payment for infrastructure services.
✅ Enable staking to full nodes for the first time with ANKR Staking.
🛠️ (In progress) Onboard an increased number of independent node providers to serve blockchain requests.
Once all elements of the roadmap are in place, the ANKR token's utility will be dramatically improved and demand will increase greatly as it is needed for all aspects of the decentralized infrastructure marketplace. And with the next bull run, the token will be one to watch in the rankings. Learn more about the role ANKR plays for users, providers, and stakers. Stay tuned for our blog post soon for more details on how we're boosting ANKR token use in 2023.
Providing More Tools to Build the Next generation of Web3 Apps
In 2022, Ankr built out an entire new vertical of Web3 developer tools and services. Over the next year, we will not only drastically improve these services but add new products and features that make building high-performance dApps easier. Ankr also will continue to provide innovative tools designed to make development easier for creators in the web3 space.
Check out our products so far:
RPC Services: Distributed, high-performance blockchain connections to power all dApps.

Advanced APIs: Prebuilt RPC calls for the most popular blockchain interactions at almost instant speeds.

Ankr AppChains: Have Ankr engineer and launch your own blockchain on sidechain ecosystems like BAS, Polygon Supernets, and Avalanche subnets.

Gaming SDKs: Take any game built with Unity or Unreal engines to Web3 with full crypto, NFT, wallet, and blockchain capabilities.

Liquid Staking Integrations: Give your wallet, dApp, or DeFi protocol built-in a staking interface for all major PoS blockchains with Ankr Staking powering it behind the scenes.

Many more developer tools and services on the way…
Events, Events and More Events!
In 2022 we attended events across the globe in key locations such as: New York, Dubai, Singapore, Paris, London and many others! In 2023 we are all hands on deck to expand our event presence even further! We will attend: Blockchain Fest Singapore, Blockchain Life Dubai, Paris Blockchain Week, Consensus 2023, Messari Mainnet, Permissionless 2023, ETH global events and many more! Stay tuned on our socials to see where we are going next and if you are going to be at the same event as us since we are going to have exclusive and unique merch to give away!
Building and Growing an Even Stronger Community
Finally, Ankr prides itself on being an open source platform where developers can collaborate together and share ideas freely in order to push boundaries of what's possible with decentralized technology. We believe that by fostering collaboration across different networks and platforms, we can further accelerate innovation within this burgeoning ecosystem. We do this through our community channels on Discord, Twitter, Telegram, and Reddit. In addition, this year we strive to create online and in person events to help our users connect, learn, and grow.
We will be hosting weekly Fireside Chats on Twitter and brand new "Ankr Off Topic" discussions on our Discord channel! Stay tuned for our first discussion on the 4th of January with Bomb Money, where we are going to discuss everything about App-Chains and the launch of Bomb Money"
As we continue into 2023, Ankr will remain focused on delivering innovative solutions that benefit both builders and users in a growing Web3 world. We look forward to releasing new features and products over the coming year that will help strengthen our network even further and encourage more innovation.  We believe we can help create an even better decentralized ecosystem than what exists today – one that will allow Web3 innovation to reach its true potential.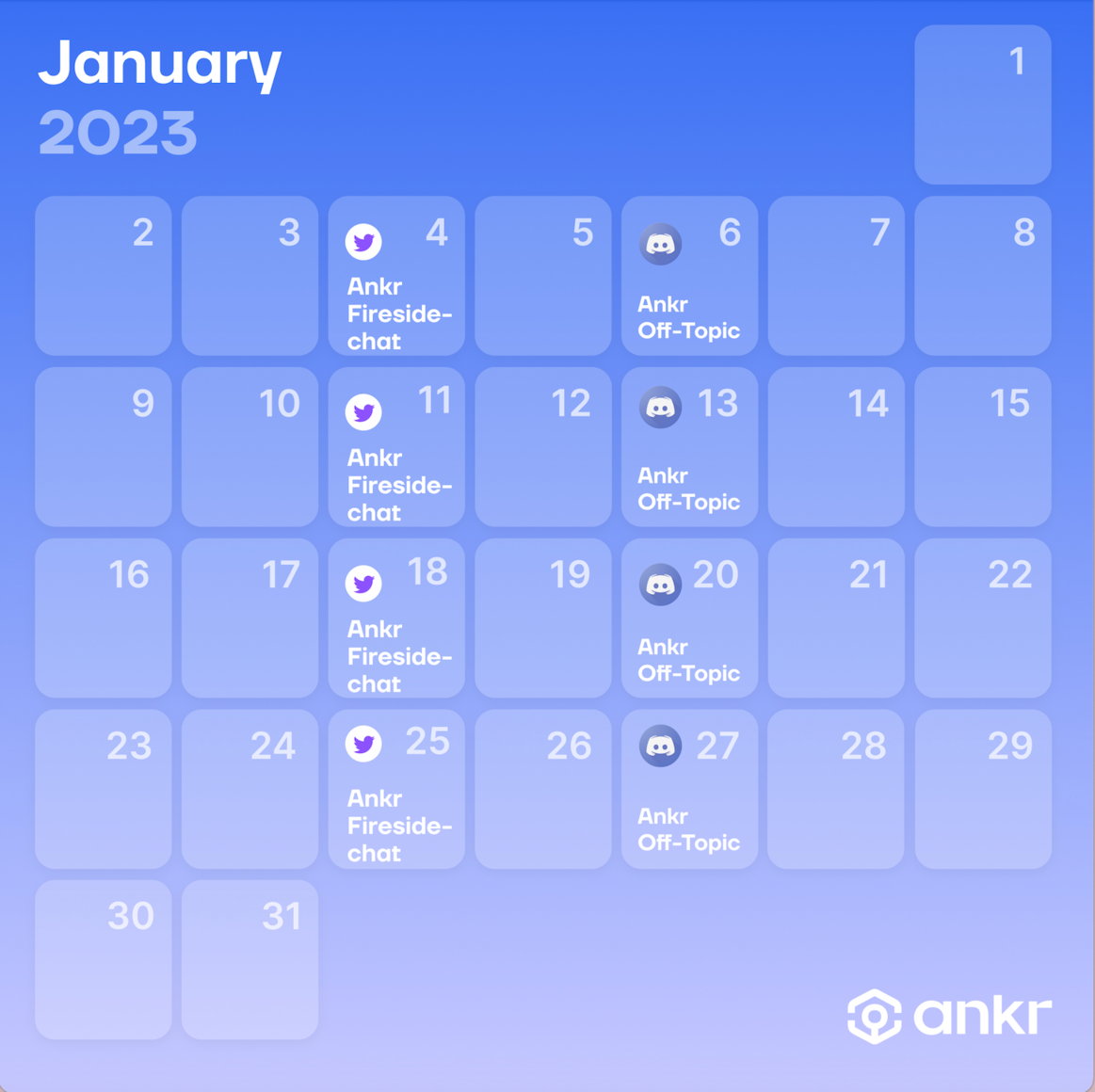 Get Connected With the Community!
Twitter | Telegram Announcements | Telegram English Chat | Help Desk | Discord | YouTube | LinkedIn | Instagram