Ankr's Plans for Devconnect Istanbul and L2 Days!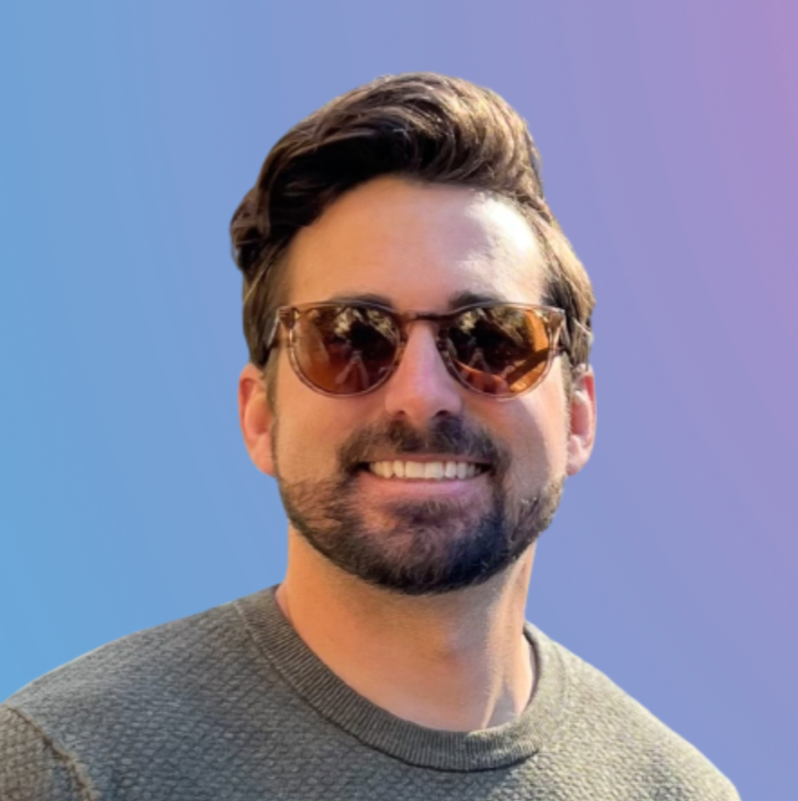 Kevin Dwyer
November 6, 2023
3 min read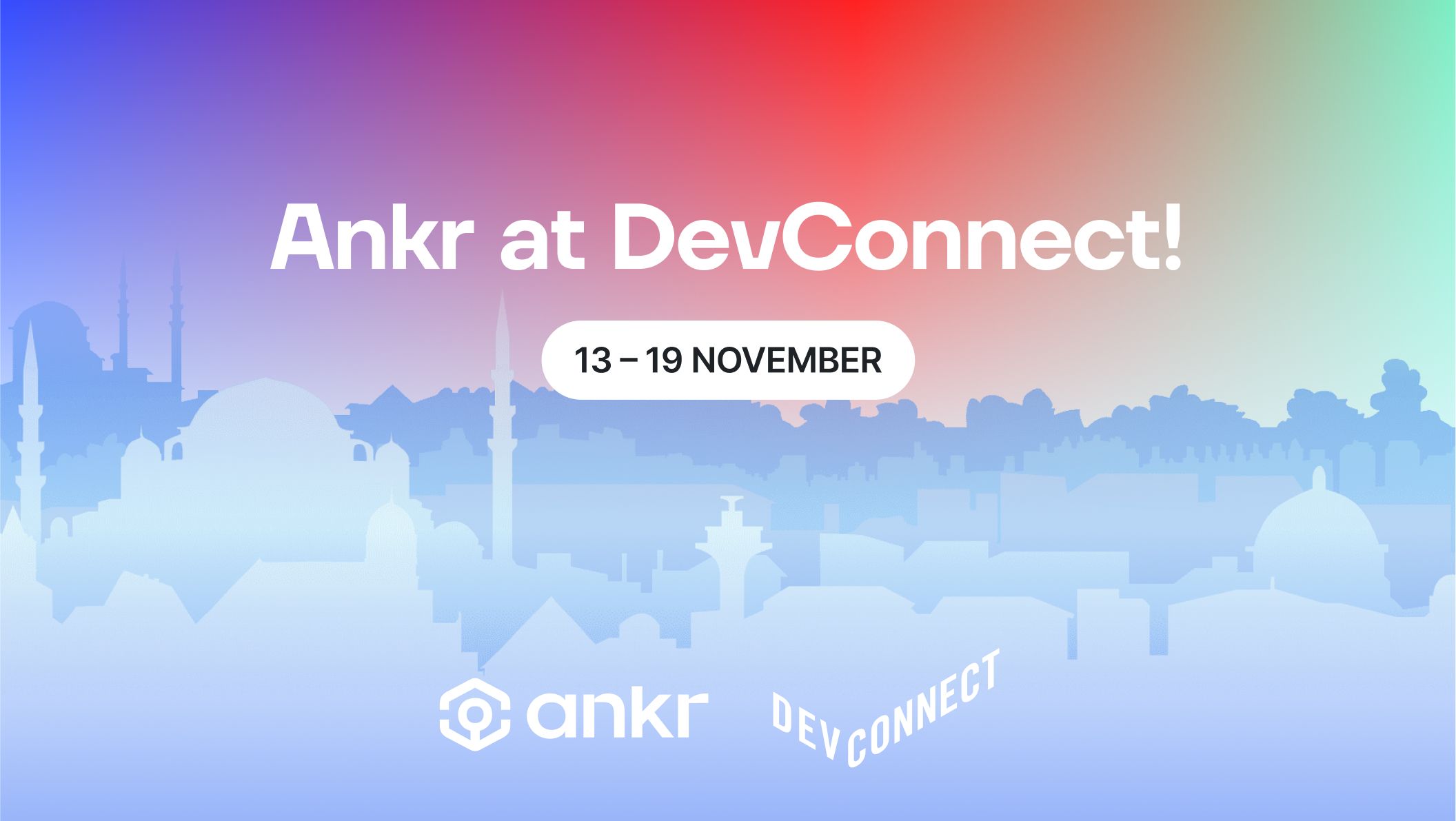 The Ankr team is on the way to Istanbul for Devconnect, and we couldn't be more excited to meet everyone who plans on going! Devconnect will bring together Ethereum's most important builders, researchers, and its community to discuss the trending topics and collaborate in person on the toughest challenges facing the industry.
Ankr will be coming in hot on November 13th and departing sometime after the 19th, so we hope to see you within our window. Check out our planned activities in Istanbul below!
Need Devconnect tickets? Get them here!
Don't Miss Ankr During the Events
Ankr will be participating in four different events during the Devconnect week:
Stop By Ankr's L2Days Event Booth:
When? November 14 & 15
Where? Istanbul Lutfi Kirdar International Convention & Exhibition Center
Tickets: Purchase L2 Days Tickets
About L2 Days
Organized by L2BEAT and Scroll, L2DAYS is a premier two-day event spotlighting Ethereum's L2 scaling. Engage with top industry figures, immerse yourself in insightful talks and panels, and deepen your knowledge through hands-on workshops. Our curated agenda zeroes in on technological innovations and security frontiers, all within the larger framework of Devconnect Istanbul.
When? November 14, 5:15 PM
About the Panel: Ankr's Head of Infrastructure, Peter Stewart, will participate on the RaaS panel with AltLayer, Caldera, and Gelato. Onchain Summit is the Optimism Collective's first-ever full-day summit, bringing together ecosystem partners and value-aligned builders. The event features curated content, panels, and technical workshops for builders and creators excited to scale the OP Stack and build toward the Superchain future.
When? November 15, 3:30 PM
Where? InterContinental Istanbul
About the Panel: Decentralized RPC services are one of the most important core components of the entire Web3 ecosystem. Industry leaders, researchers, developers, and experts on the matter, including Ankr's Peter Stewart, will congregate to discuss the future of RPC infrastructure during Devconnect in Istanbul.
Join Ankr at the Flare Dev Meetup: Istanbul Edition
When? November 16, 8:00 PM
About the Dev Meetup: Ankr's team will be giving a talk at the Flare event and all members of Ankr team in Istanbul will be in attendance. Get ready for a night of code and connections with Flare at a secret location in Istanbul – free-flowing drinks supplied!
Let's Catch Up and Talk Shop
Stop by to meet us, pick up some merch, and chat about projects! Ankr's ecosystem is growing faster than ever with new projects that use our infrastructure to power their dApps, DeFi platforms, exchanges, games, and more – see how we can help boost yours.
Learn more about Ankr and how we can take your project to the next level as a leader in Web3 infrastructure and DeFi solutions.
Devconnect 2023 Will Be One for the Ledgers…
Devconnect is going to be a massive event this year. And it's not every day Ankr's team gets together from all corners of the globe. So we can't wait to meet up in the City on Seven Hills, have a drink, and talk about our incredible industry. We hope you'll join us!
Join the Conversation on Ankr's Channels
Twitter | Telegram Announcements | Telegram English Chat | Help Desk | Discord | YouTube | LinkedIn | Instagram | Ankr Staking