Customize Your Own Blockchain Today With the AppChain Configurator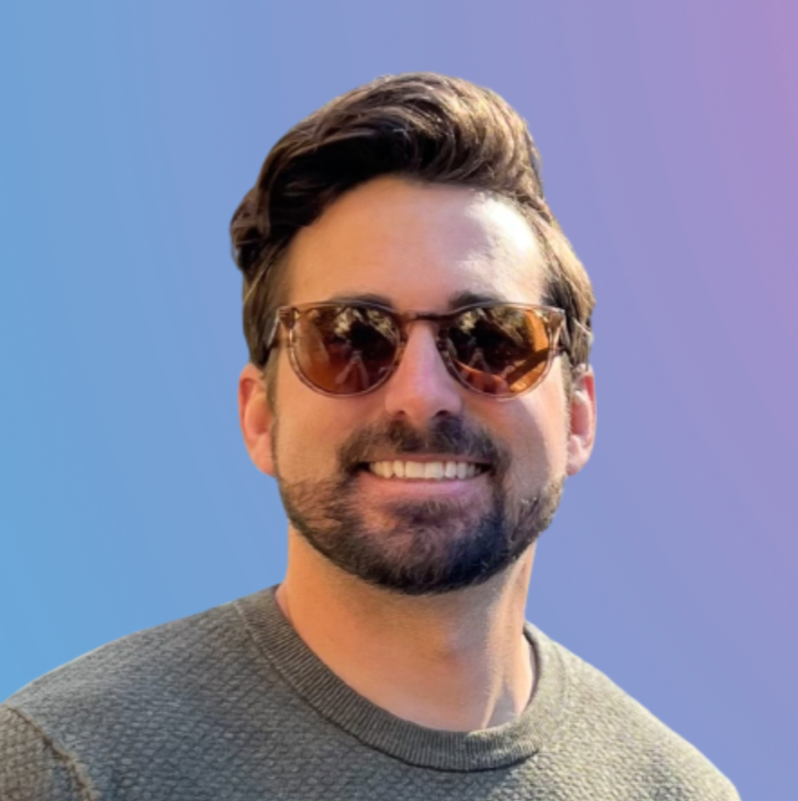 Kevin Dwyer
January 25, 2023
2 min read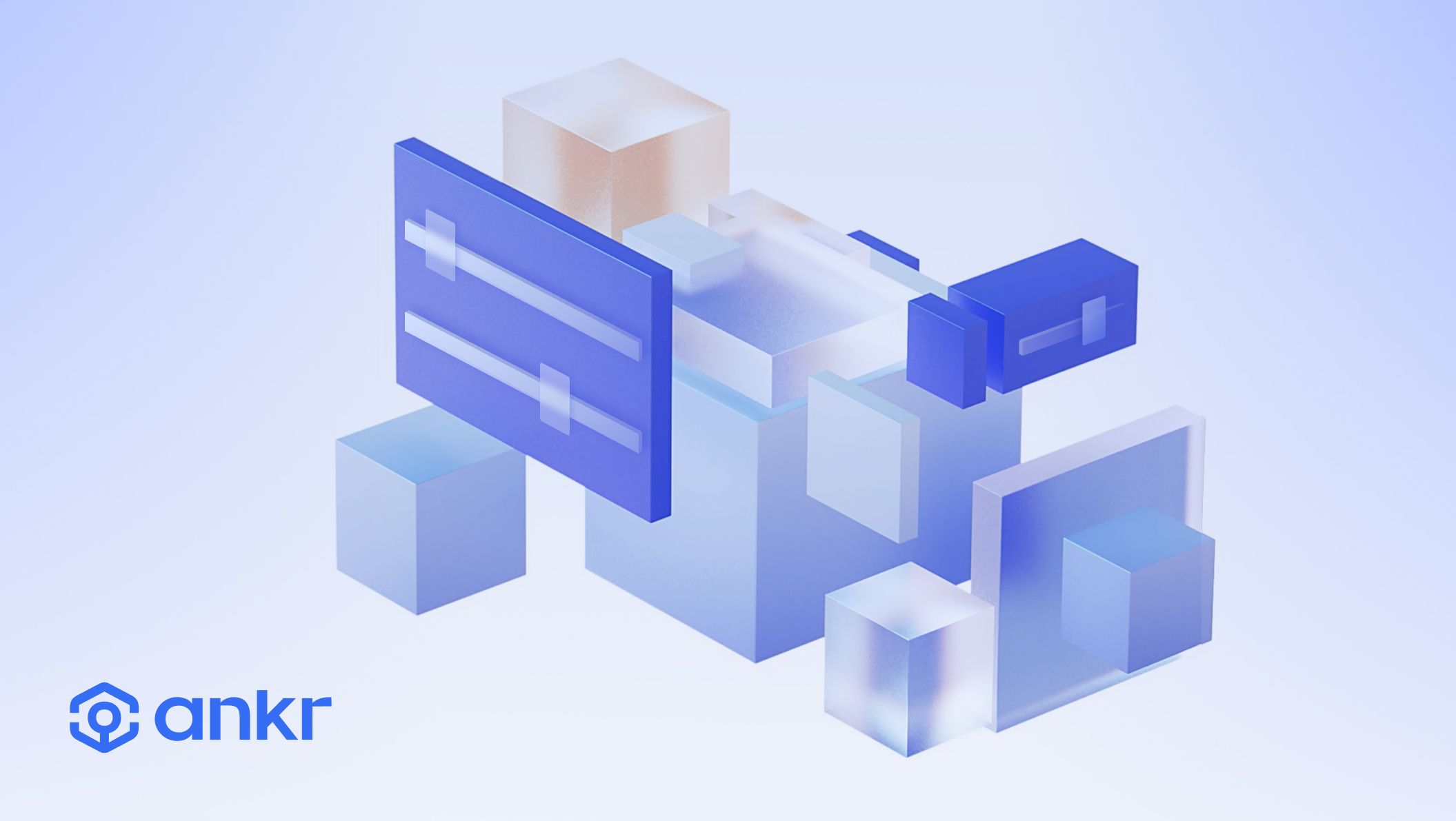 AppChains empower builders to create Web3 apps with best-in-class performance on top of the custom-built blockchain of their choice. However, when creating a project, it's often hard to figure out where to begin. This task is even more difficult when dealing with a new area of expertise – especially in the constantly evolving world of Web3. With Ankr's building blocks that help guide the process, it's easier than ever to transition from concept to product.
Ankr built the AppChain configurator to help projects outline the best possible blockchain for their app in minutes before the AppChain machine gets to work creating it. This kickstarts the building process and allows developers to envision a clear path to their ideal app.
None of the specifications in the configurator are set in stone. However, by the end of the process, the builder will have a better understanding of the specifications available to them. The team at Ankr can then review the developer's needs, and prepare to build the best AppChain solution for them.
Select Your Blockchain Ecosystem
The first step of the AppChain configuration process is choosing an ecosystem to launch your new chain on, like Polygon Supernets or BNB Application Sidechains. Ankr is the trusted AppChain infrastructure partner for these networks that want to welcome a growing family of ecosystem dApps.
Choose Your Infrastructure
The new configurator also allows developers to choose how many validators they'll need, full (RPC) node requirements, bridge solutions, Advanced APIs, and more. They can also choose a variety of infrastructure specs like silent signing wallet capabilities or integrated liquid staking that make for seamless user experiences.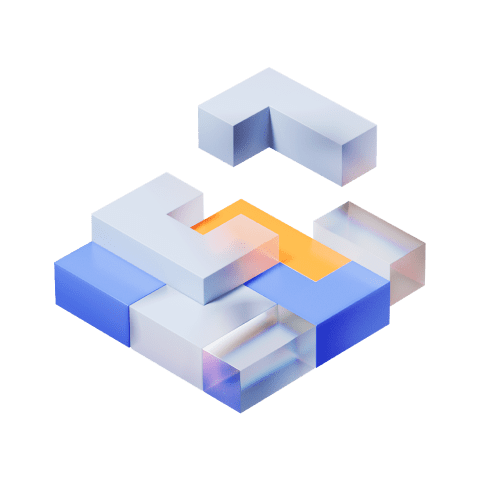 Pick Custom Features
Once you've taken care of all your needs for infrastructure, you have the option to pick advanced options that are tailored to your app, like Ankr's Gaming SDK, NFT marketplace capabilities, and more. These tools make it drastically easier to build every facet of your dApp that will excite users.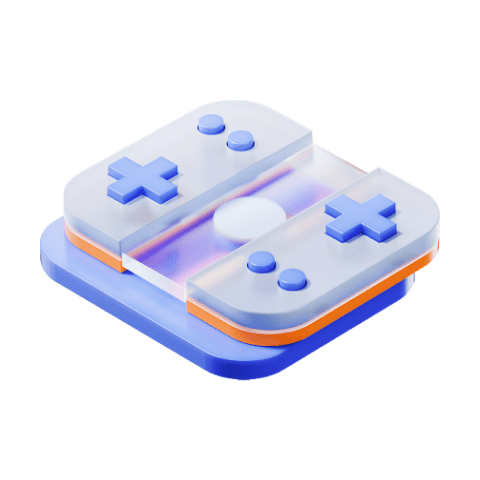 Generate the Most Powerful Blockchain for Your App
In conclusion, the new tool from Ankr is a game-changer for developers looking to build application-specific blockchains. It allows them to customize their blockchain to the specific needs of their application, choose from a variety of features and have the blockchain built by Ankr's engineering team. This greatly simplifies the process of building a blockchain and makes it much more accessible to a wider range of companies and developers.
Join the Conversation On Ankr's Channels
Twitter | Telegram Announcements | Telegram English Chat | Help Desk | Discord | YouTube | LinkedIn | Instagram | Ankr Staking