Luganodes and Ankr Join Forces To Strengthen AppChain Infrastructure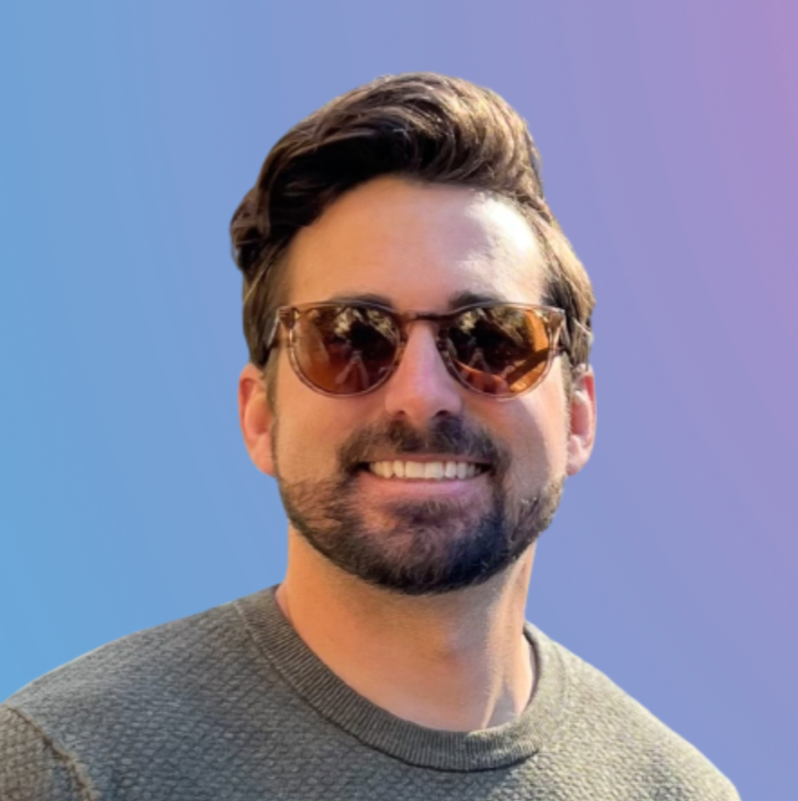 Kevin Dwyer
March 23, 2023
2 min read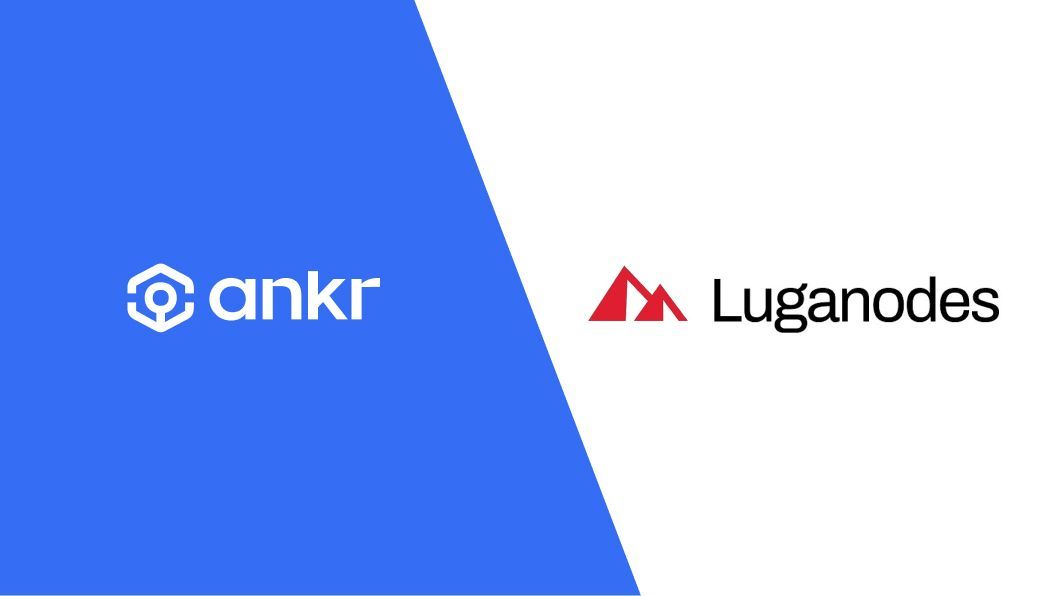 Luganodes and Ankr have joined forces to provide reliable blockchain infrastructure for the development of application-specific blockchains (AppChains), a scalability solution that is quickly gaining steam. In this arrangement, the two trusted blockchain infrastructure providers will offer expansive resources for running reliable and secure validator nodes on AppChain ecosystems.
"We are thrilled to partner with Ankr and strengthen our commitment to providing dependable and efficient blockchain infrastructure. This partnership will enable us to deliver hassle-free operations, ensuring exceptional performance and scalability."
– Anuj Shankar, CEO of Luganodes
"Luganodes will greatly expand the available node resources for those building on Supernets and BNB Sidechains with Ankr's AppChain service. Collaboration in this way is crucial in boosting the decentralization and performance of dedicated blockchain ecosystems simultaneously."
– Josh Neuroth, Ankr's Head of Product
What Does the Collaboration Entail?
Together, Luganodes and Ankr will ensure the seamless operation of application-specific blockchains, bringing the benefits of high-performance, scalable, and decentralized infrastructure to AppChain developers and users. In addition, the collaboration will see Luganodes and Ankr running nodes with two other validators for the Polygon Supernets and three additional validators for the BNB Side Chains.
Increased validator node resources to operate AppChains
Strengthened infrastructure and security for Supernets & BNB Sidechains
Enhanced decentralization efforts for bootstrapping validation and staking
About Luganodes
As an industry leader in staking, Luganodes is committed to providing world-class blockchain infrastructure to Proof of Stake (PoS) networks. Luganodes has earned the trust and support of various PoS communities, including Polygon and TRON, and is currently the world's fastest-growing staking provider with $700M+ worth of staked assets and live nodes on 15+ PoS networks.
Join the Conversation on Ankr's Channels!
Twitter | Telegram Announcements | Telegram English Chat | Help Desk | Discord | YouTube | LinkedIn | Instagram | Ankr Staking