Partnering With Chiliz To Power Web3 Sports and Entertainment Use Cases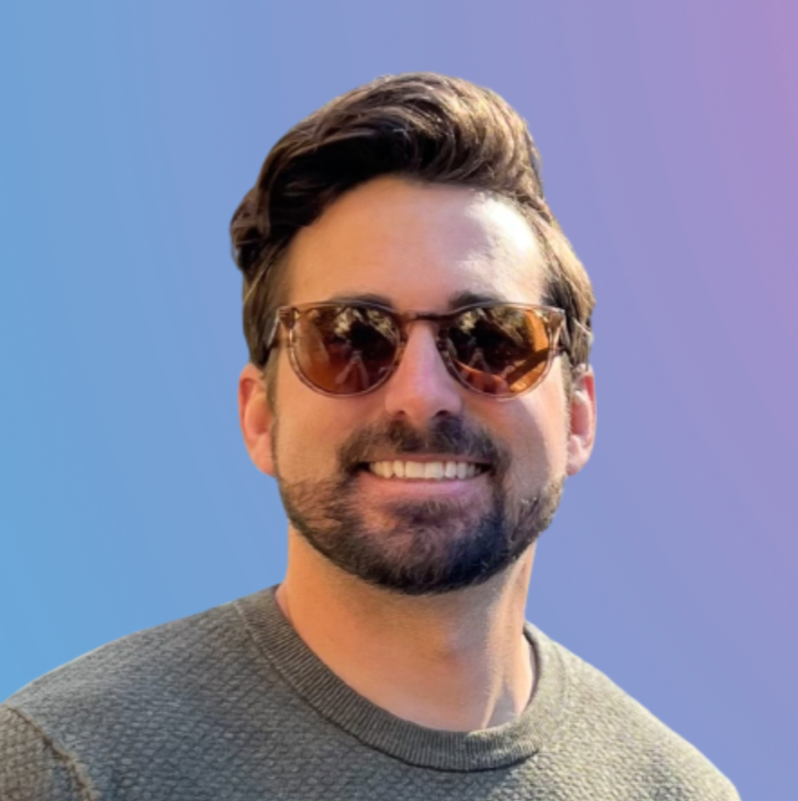 Kevin Dwyer
June 1, 2023
3 min read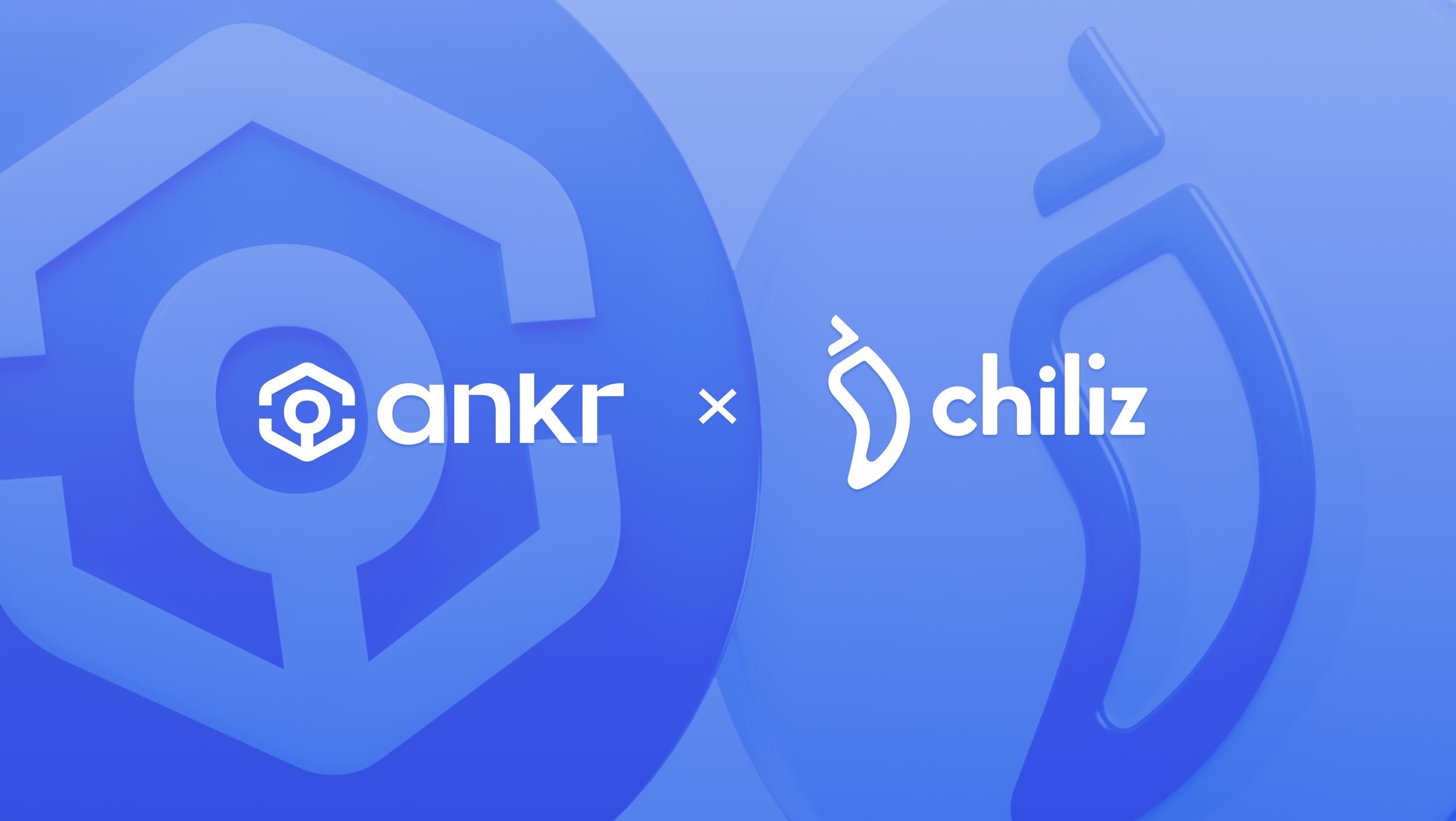 Ankr is excited to announce the latest step in our partnership with Chiliz, the blockchain tech pioneer behind the Socios.com and Fan Token ecosystem that features 2M+ wallets, 150+ major sports partners, and enables direct relationships between sports teams and their global audiences.
Partnership Details:
Ankr will be the primary RPC provider for the Chiliz Chain, with Public and Premium Chiliz endpoints available on Ankr's RPC platform.
Chiliz originally partnered with Ankr to lead Chiliz Chain development back in February 2022.
Ankr will also become a Node Validator on Chiliz Chain, running two validator nodes, with the second acting as a spare candidate.
More About Chiliz
Chiliz is the creator of Fan Tokens and Socios.com, the world's leading fan engagement and rewards app. Fan Tokens are digital utility tokens that allow fans to access engaged communities on the Socios.com app, where they can connect with their favorite teams and earn rewards. The Socios.com and Fan Token ecosystem features giants of world sport, such as FC Barcelona, Paris Saint-Germain, Manchester City, Juventus, S.S.C Napoli, Inter Milan, AC Milan, Arsenal, Atlético Madrid, A.S. Roma, UFC, and major F1 teams, and continues to grow with more than 2M wallets.
For more information, visit www.chiliz.com and www.socios.com.
What Are Ankr's Chiliz RPC Connections?
Ankr's Chiliz RPCs (Remote Procedure Calls) connect wallets, command-line interfaces, or dApps with the Chiliz Chain. They act as a messenger or blockchain router that relays on-chain information between Chiliz nodes, dApps, and ultimately end-users so they can execute necessary tasks like transactions, populate wallet balances, fetch ownership information, and much more.
Chiliz RPC endpoints are a gateway for developers to interface directly with the Chiliz Chain — a portal to communicate easily, remotely, and with no need to go through the DevOps of establishing their own Chiliz nodes.
Ankr is providing a geo-distributed RPC comprised of blockchain nodes running worldwide for incredibly low-latency and reliable connections.
How to Make Your First RPC Call to Chiliz
You can get started now by heading to Ankr's RPC Service to make your first call! You can use the endpoint https://rpc.ankr.com/chiliz to call the Chiliz Chain using the standard EVM JSON RPC methods.
What Else Does the Collaboration Entail?
Over the past year, Ankr has already helped the Chiliz team carry out their vision for a higher-performance Chiliz Chain 2.0. Ankr took the lead in developing the new chain, and has since delivered the critical infrastructure components of RPC nodes and validator nodes to power the ecosystem.
A Word From the CEOs of Chiliz & Ankr
Chandler Song, CEO of Ankr, said: "Ankr is excited to continue our collaboration with Chiliz to create an incredibly high-performance Web3 experience for sports fans the world over. With fast and seamless connections to the Chiliz Chain, developers can create next-generation sports applications that show users the unique benefits of blockchain and digital assets without a hitch."
Alexandre Dreyfus, CEO of Chiliz, said: "Chiliz Chain offers a world-class ecosystem and infrastructure for brands and teams to build the future of sports fan interaction. We're proud to deepen our strategic relationship with Ankr. Securing a first-rate, trusted Main RPC provider is part of our commitment to taking great care over the fundamental aspects of the Chain's operation, contributing to the best possible environment for developers to innovate and build."
Join the Conversation on Ankr's Channels!
Twitter | Telegram Announcements | Telegram English Chat | Help Desk | Discord | YouTube | LinkedIn | Instagram | Ankr Staking