Partnering With Mirage to Revolutionize the Web3 Gaming Landscape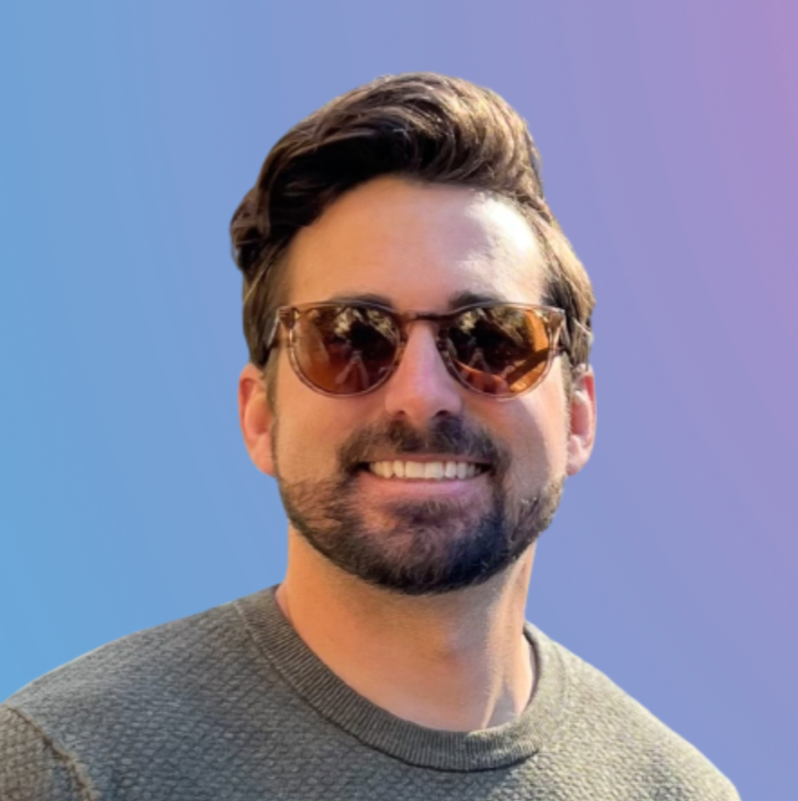 Kevin Dwyer
May 25, 2023
3 min read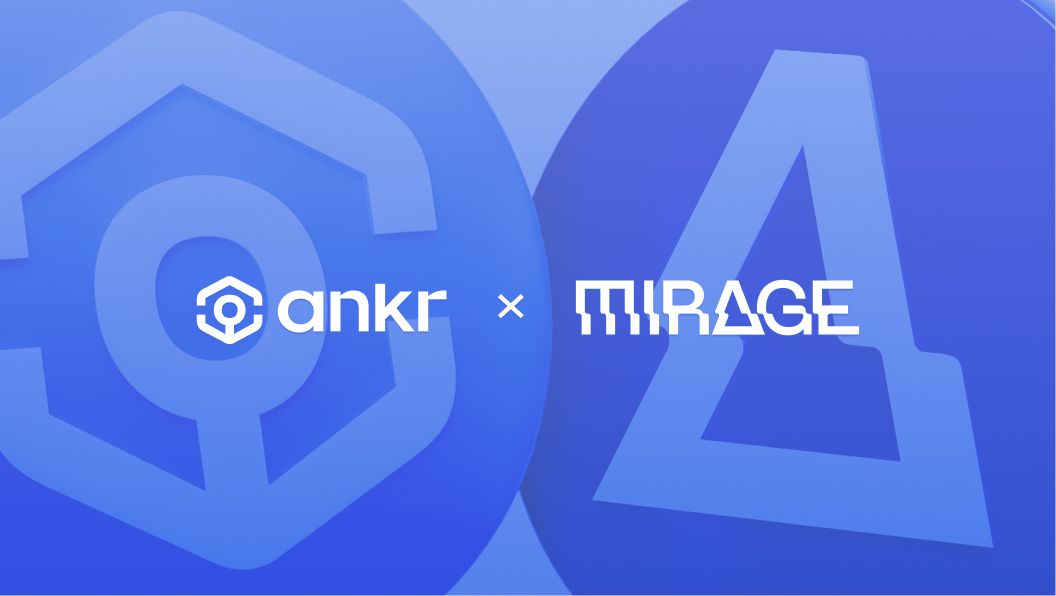 We are thrilled to announce our newest partnership with Mirage, an innovative Web3 gaming platform that is reshaping how decentralized games are built, discovered, and played. This strategic collaboration aims to revolutionize the world of Web3 gaming by leveraging Ankr's comprehensive technology suite. By combining our expertise, Ankr and Mirage will empower developers to create immersive gaming experiences with seamless integration of blockchain, crypto, and Web3 features.
Unleashing the Power of Web3 Gaming
As the gaming industry continues to explore decentralized and player-driven economies, the partnership between Ankr and Mirage is set to take Web3 gaming experiences to the next level. Mirage will gain access to Ankr's advanced technology suite, including blockchain RPC and API connections, application-specific blockchain engineering, and a gaming SDK that enables any video game to harness full blockchain and crypto capabilities. This collaboration will accelerate game development on the Mirage platform by providing ready-made resources from Ankr.
"The partnership with Ankr will be a game-changer for Mirage and the entire Web3 gaming space. By harnessing Ankr's state-of-the-art infrastructure, we can support developers building AAA web3 gaming experiences at huge scale and give players real ownership. We are excited to partner on this journey together and define the future of gaming."
-- Kyle Smith, CEO of Mirage
"Ankr's partnership with Mirage is a testament to our shared vision for one of the most longstanding and promising use cases of blockchain tech – decentralized gaming. By providing Mirage with the infrastructure and tools they need, we are helping to create a new generation of games that seamlessly integrate blockchain technology and open up exciting possibilities to players without UX sacrifices."
-- Josh Neuroth, Ankr's Head of Product
Building Immersive Experiences
Ankr's technology suite empowers Mirage to build immersive gaming experiences that prioritize security, speed, and scalability while seamlessly integrating blockchain, crypto, and Web3 features. By leveraging Ankr's expertise, Mirage can enhance user experience (UX) through features like in-game wallets and silent signing, simplifying blockchain interactions and abstracting complex processes. The partnership ensures that players can enjoy the benefits of blockchain technology without sacrificing a smooth and intuitive gaming experience.
Building Web3 Capabilities Into Any Game
Ankr's gaming SDK brings an innovative dimension to the partnership, enabling Mirage to retrofit existing video games with Web3 capabilities. This integration enhances player experiences by introducing blockchain-powered features such as non-fungible tokens (NFTs), in-game currency, and decentralized marketplaces. This approach empowers gamers with unprecedented control and ownership over their gaming experiences, opening up new possibilities and creating a more engaging environment.
Ankr's Gaming SDK Lets Developers:
Integrate Web3 Wallets Easily
Let players connect Web3 wallets effortlessly for excellent UX with in-game transactions.
Build Best in Class NFT Monetization Strategies
Access easy integrations for minting, renting, and trading NFTs for any assets in your development environment.
Make sure players get the most responsive and enjoyable mobile experience.
Create Seamless Multi-Chain Experiences
Have your game detect and connect to multiple chains. Switch between them just as fast.
Launch and Distribute Game Tokens
Create your in-game currency and spread it to players around the world.
Final Thoughts
The partnership between Ankr and Mirage marks a significant milestone in the evolution of Web3 gaming. By combining Ankr's state-of-the-art infrastructure with Mirage's innovative gaming solutions, the two companies are poised to reshape the future of gaming. Together, they are driving the development of immersive gaming experiences that seamlessly integrate blockchain technology while prioritizing user experience. This partnership will empower developers and players alike, enabling them to explore the vast potential of Web3 gaming.
Join the Conversation on Ankr's Channels
Twitter | Telegram Announcements | Telegram English Chat | Help Desk | Discord | YouTube | LinkedIn | Instagram | Ankr Staking