Partnering with Tenet to Enhance Cross-Chain Liquidity and DeFi Opportunities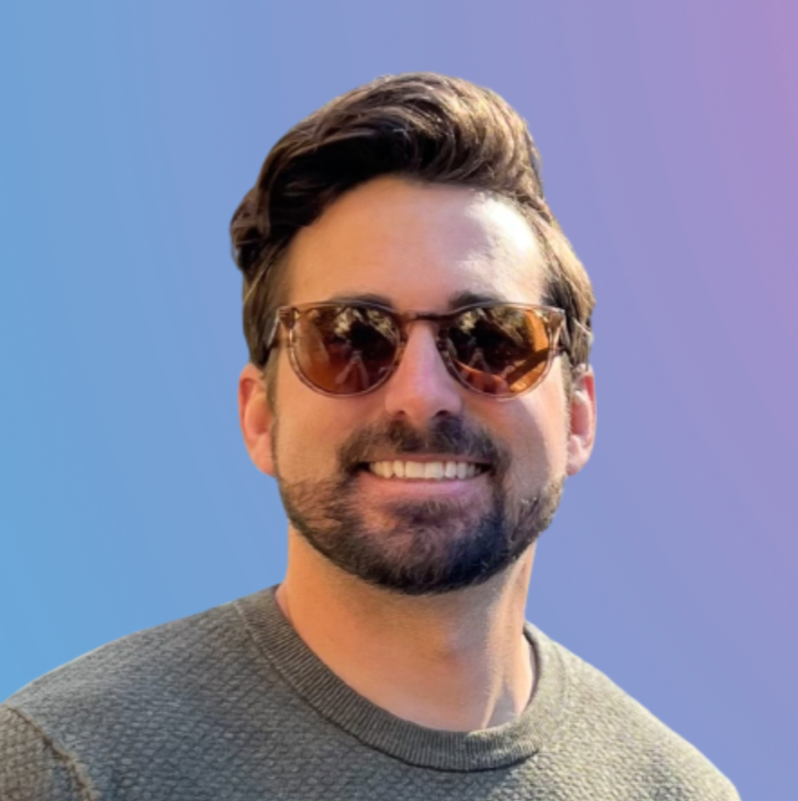 Kevin Dwyer
May 16, 2023
4 min read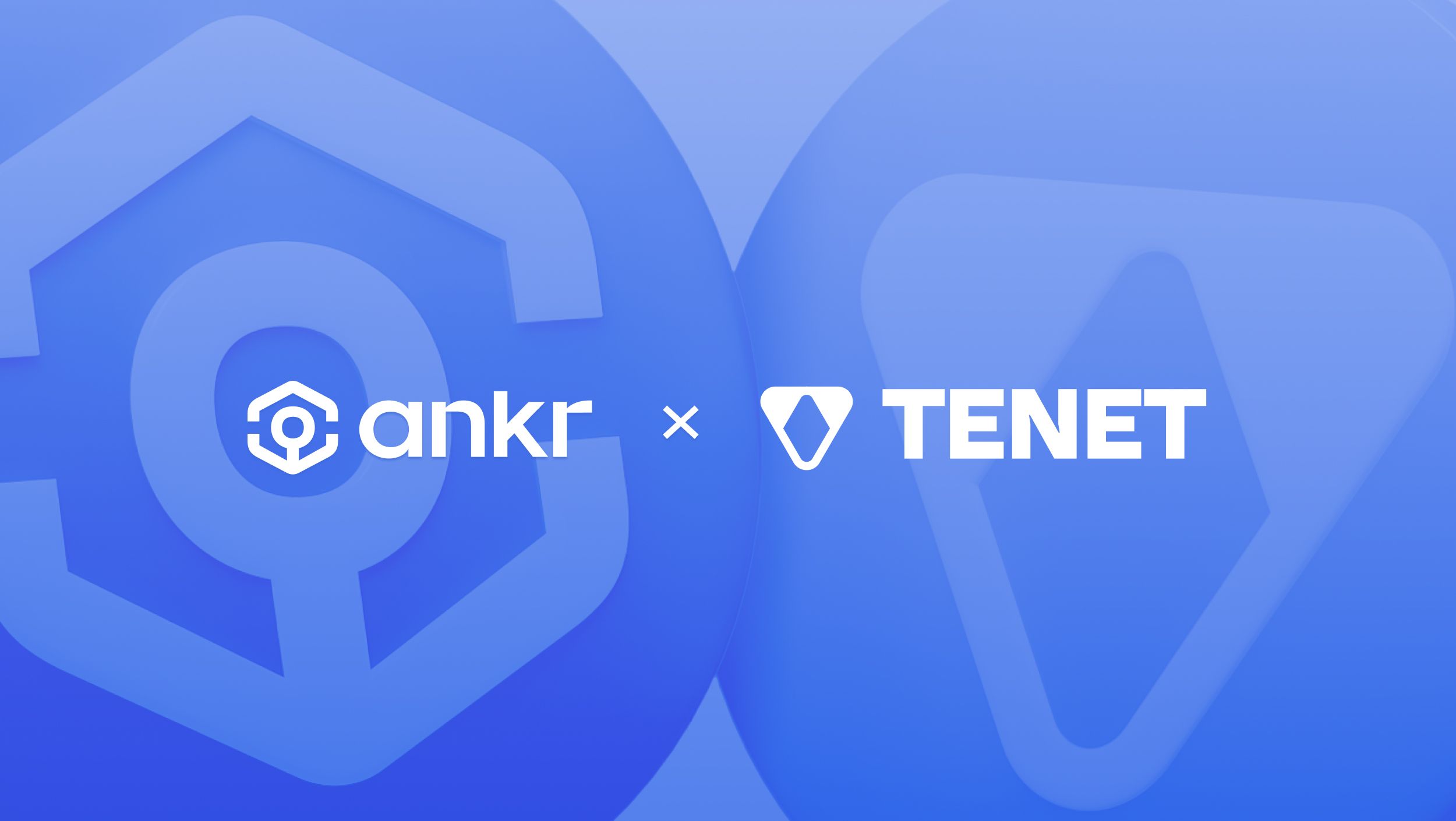 As the original pioneer of liquid staking solutions, Ankr has been innovating its staking platform for some time. As a result, Ankr Staking now provides one of the most accessible staking experiences that users can take advantage of to earn multiple layers of rewards. Additionally, DeFi protocols, dApps, wallets, and exchanges can also plug Ankr's Liquid Staking SDK into their projects to deliver customers their own version of the staking solution with Ankr's infrastructure powering it on the backend.
Tenet, an innovative new layer-1 blockchain, is now harnessing the power Ankr's liquid staking tokens along with its SDK to create an ecosystem that is shaping up to be a new hub for DeFi.
Helping Power the Tenet Ecosystem With Liquid-Staked Assets
The Tenet blockchain employs a new consensus mechanism called Diversified Proof-of-Stake, allowing users to stake and re-stake their LSTs (Liquid Staking Tokens) from multiple blockchains to Tenet's validator network. Tenet's blockchain validators will accept a variety of assets, including liquid staking tokens, for a diversified "basket" of assets securing the network. Holders of Ankr's liquid staking tokens like ankrETH, ankrBNB, ankrFTM, anktMATIC, and ankrAVAX will be able to stake them once again to Tenet's validators to earn additional yield and use their LSTs inside Tenet's DeFi ecosystem.
Offering An Attractive New Opportunity for Ankr Liquid Staking
Those who have liquid staked their assets with Ankr Staking may already be familiar with the opportunity to earn several additional layers of rewards in DeFi. Here's what the opportunity may look like for Ankr liquid staking users wanting to redeploy their assets with Tenet:
Liquid Stake Assets on Ankr Staking: Users can stake assets like ETH for a base layer of staking rewards and mint new tokens like ankrETH they can further deploy on the Tenet ecosystem.

Restake Liquid Staking Tokens on Tenet: Users can contribute their new liquid staking tokens, like ankrETH, to validators on the Tenet chain and earn an additional layer of staking rewards.

Mint LSDC: Once they stake LSTs like ankrETH, users have the ability to mint the Liquid Staking Dollar (LSDC). The LSDC stablecoin can be used in Tenet DeFi to further maximize rewards.

Participate in Tenet DeFi & the EVA App: Users will have many opportunities to optimize their DeFi yield by using applications built in the Tenet ecosystem, such as EVA, a wallet built to simplify crypto experiences for all.
Boosting Tenet User Experience With Ankr Staking SDK
Tenet will also be integrating Ankr's Liquid Staking SDK for its DeFi-friendly mobile app, EVA. This will be one of the first implementations of Ankr's liquid staking SDK allows any wallet, DeFi protocol, or exchange to offer liquid staking for their users easily.
Developers can integrate the following:
Delegated Staking
Liquid Staking
Oracles
Liquid Crowdloans
Allowing any Web3 application to easily offer staking is quickly boosting the accessibility and ease of use for earning yield. Any project can integrate our staking solutions on the backend while giving their communities a completely custom front-end experience that best suits your users' needs.
Integrate staking for your project
A Word From Tenet's CEO & the Ankr Team
"Ankr is excited to join forces with Tenet to create a more secure and interconnected blockchain ecosystem with many more layers of rewards unlocked for staking participants," said Marco Robustelli, Ankr's CMO. "We've been interested in the possibilities surrounding restaking and its potential to disrupt the limits of what we think is possible for PoS assets."
Tenet's CEO Greg Gopman was previously the CMO of Ankr and added his first-hand knowledge of how vital Ankr's suite of tools is to the future of LSTs:
"Ankr has spent the last few years building out the best multi-chain infrastructure for LSTs. They're one of the unsung heroes in the future of Liquid Staking and Ankr's suite of LST integrations has allowed us to save years on our development time. The Tenet vision is only possible because of the vision Ankr had for the industry the past few years".
Final Thoughts
Liquid staking has become a huge narrative in the Web3 world this year due to its ability to make the most of stakers' assets. As the movement takes hold, projects like Tenet are redefining interoperable TVL while improving cross-chain DeFi to its limits. Users can expect the full suite of Ankr's LST products to be integrated throughout Tenet's Infrastructure by Q3 of this year.
Join the Conversation on Ankr's Channels!
Twitter | Telegram Announcements | Telegram English Chat | Help Desk | Discord | YouTube | LinkedIn | Instagram | Ankr Staking