Partnering With the Dubai Multi Commodities Centre To Support Hundreds of Web3 Businesses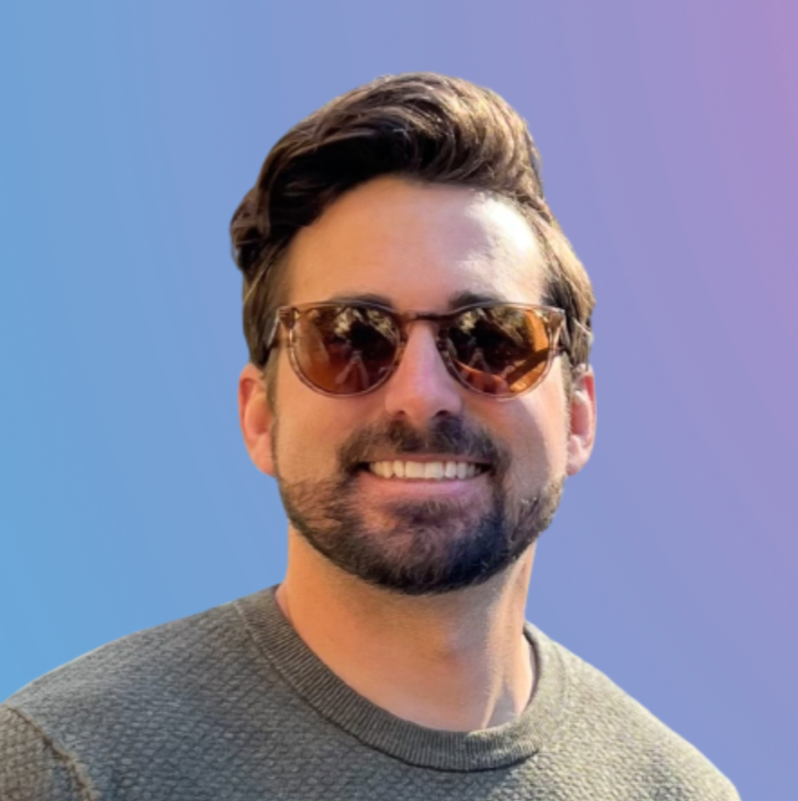 Kevin Dwyer
May 15, 2023
3 min read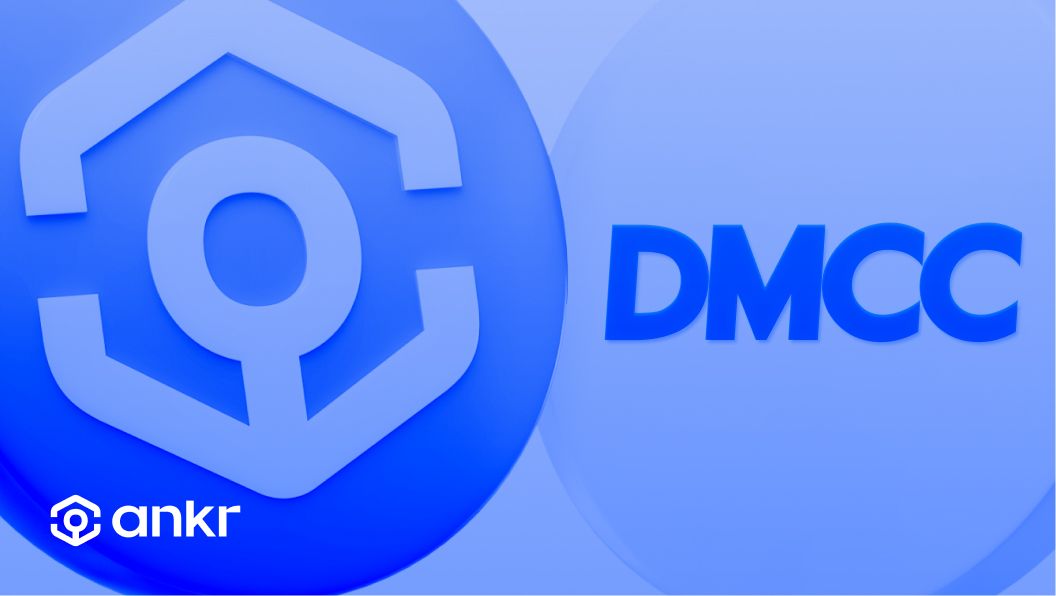 Ankr is excited to announce that we've entered a strategic partnership with the Dubai Multi Commodities Center (DMCC), a global trade hub and the world's largest Free Zone. The collaboration will provide support to over 500 member Web3 businesses in the DMCC Crypto Center, accelerating their growth and development through innovative products, infrastructure, and advisory incubation.
How Are We Collaborating?
Ankr's extensive suite of solutions will be made available to businesses within the DMCC Crypto Center, empowering them with access to a wide variety of products and services, such as application-specific blockchain engineering, node infrastructure, Web3 gaming solutions, NFT marketplace solutions, staking, and decentralized finance products. These offerings will enable businesses to fast-track their development and go to market with every resource they need to thrive in emerging Web3 ecosystems.
About the DMCC Crypto Center
By providing a supportive environment, regulatory clarity, and access to resources, the DMCC is playing a significant role in boosting the cryptocurrency and blockchain industry, helping it to grow, innovate, and thrive.
Attracting talent and investment: By creating a supportive and prosperous ecosystem for Web3 and blockchain businesses, the DMCC attracts top talent and investment to the sector. This, in turn, fosters innovation and growth within the industry.

Providing infrastructure and resources: Not only does the DMCC offer state-of-the-art facilities, but they also offer digital infrastructure, funding opportunities, and extensive resources for Web3 businesses. Ankr's products and services will now be an important part of the resources that help companies develop projects and scale.

Promoting education and awareness: The DMCC works to educate the public, government entities, and businesses about the potential benefits and applications of blockchain and cryptocurrencies. This helps to build trust and understanding, which can lead to greater adoption and growth of the industry.
A Word From The CEOs of Ankr & DMCC
"The partnership with the Dubai Multi Commodities Center is a testament to our commitment to drive the global proliferation of blockchain technology," said Chandler Song, Ankr's CEO. "Dubai is a critical hub for Web3 innovation, and by providing DMCC Crypto Center's member businesses with industry-leading solutions, we can cultivate the next generation of Web3 businesses, applications, and experiences that have the capacity to take industry adoption to the next billion users."
DMCC Executive Chairman and CEO, Ahmed Bin Sulayem, added, "By offering a comprehensive ecosystem that enables Web3 businesses to scale efficiently and with confidence, the DMCC Crypto Centre has become home to the highest concentration of crypto and Web3 firms in the MENA region. In expanding our platform through this key collaboration with Ankr, we are further enhancing our capabilities and the value we add to Web3 entrepreneurs and multinationals alike. We look forward to working with Ankr and activating their expertise and suite of services to continue to reinforce Dubai's status as a global Web3 hub."
A Final Note
At Ankr, we are dedicated to delivering leading-edge technology that helps our customers stay ahead in a rapidly changing industry so they can create experiences that amaze their users. By partnering with DMCC, Ankr can offer our resources and expertise to hundreds of new companies, letting us double down on our mission in one of the world's most important crypto hubs.
Join the Conversation on Ankr's Channels!
Twitter | Telegram Announcements | Telegram English Chat | Help Desk | Discord | YouTube | LinkedIn | Instagram | Ankr Staking