Providing An End-to-End Launch Solution for New Layer-1s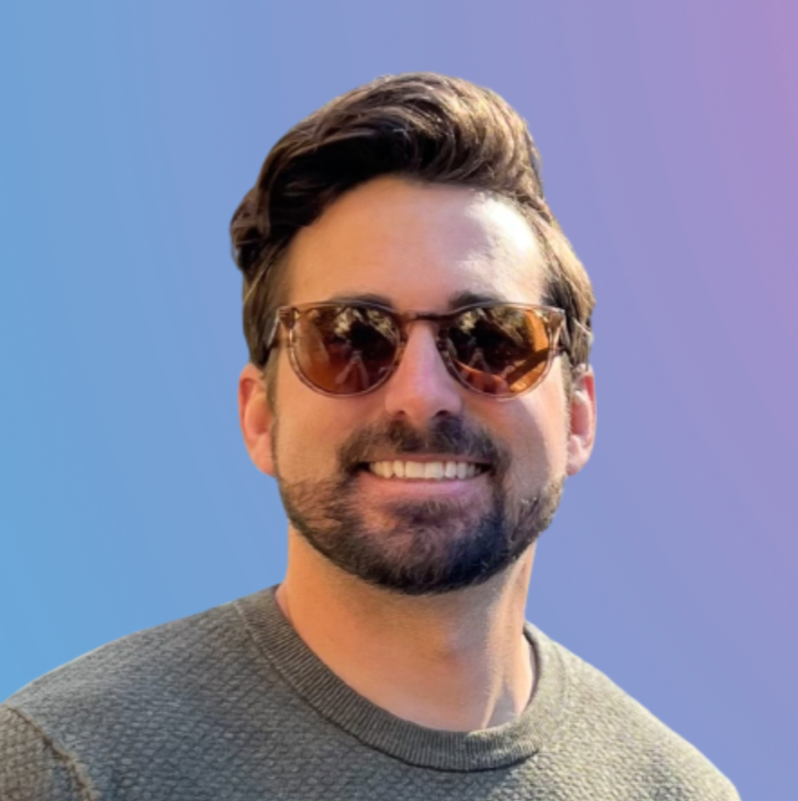 Kevin Dwyer
December 12, 2022
5 min read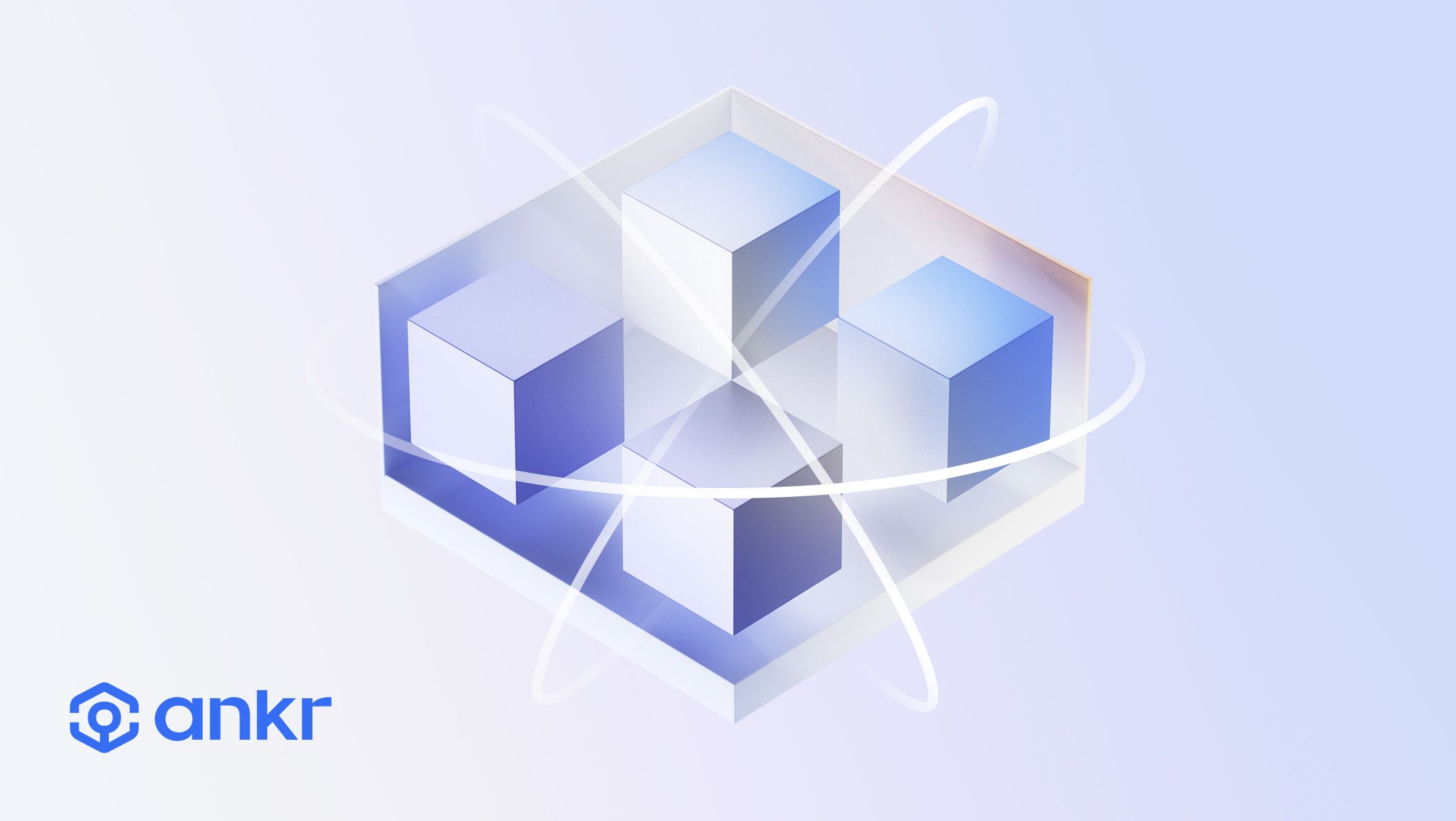 Ankr helps new Layer-1 chains get up and running with all of the infrastructure and tools they need to thrive and reach a growing developer audience. See all the ways Ankr has become a launchpad for ecosystems.
As Ankr provides so many different Web3 infrastructure solutions, we have quickly become the first stop for new chains that need the tools, blockchain RPC connections, and added engineering expertise from our team. Ankr has become the go-to source of development solutions for blockchains and foundation teams like Polygon, BNB Chain, Klaytn, Sui, Aptos, and many others. We've accomplished this by providing everything new ecosystems need to operate successfully with infrastructure that multiplies their power to attract new developers and projects.
Public + Premium RPC Services for a Bountiful Developer Environment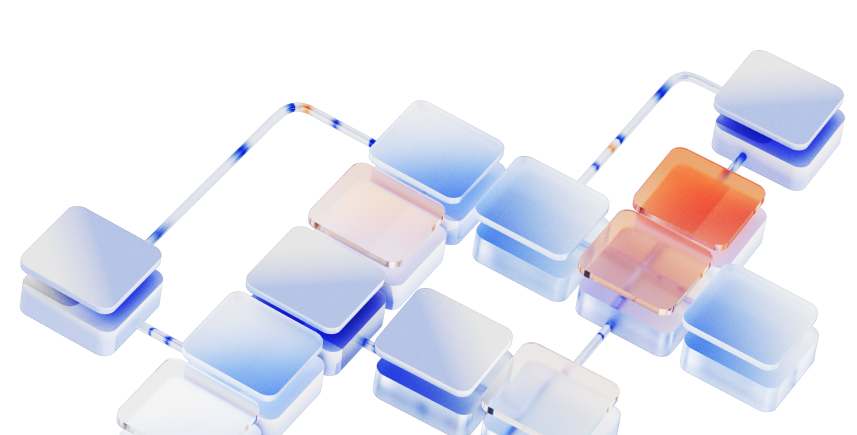 Having a publicly available RPC service is critical for new chains to attract as much development as possible as it makes it drastically easier to build new projects with:
Public (freely available) RPC endpoints providing an instant gateway for developers to copy/paste endpoints directly into their project code.
An easy way for builders to call 20+ blockchains with no need to go through the expensive and time-consuming process of establishing their own full nodes.
A geo-distributed RPC comprised of blockchain nodes running worldwide for incredibly low-latency and reliable connections, meaning more stable and dependable dApps.
As a Web3-native project with partnerships with so many PoS chains and foundations, Ankr has become a routine first stop for those who need a publicly available RPC service that allows their developers to build easily on new blockchains. PoS ecosystems have come to trust Ankr as no other team has such vast experience in both running and improving node infrastructure with a dedication to providing public goods.
Ankr's RPC (Remote Procedure Call) Service is critical Web3 infrastructure that acts as a messenger or blockchain router relaying on-chain information between nodes, dApps, and ultimately end-users so they can execute necessary tasks like transactions, populate wallet balances, fetch ownership information, and much more. It provides a simple way to start building Web3 applications and then scale them with Premium services for nearly unlimited requests, dedicated endpoints, WebSockets, Advanced APIs, and more tools.
Advanced APIs for Indexed Data & Faster Ecosystem dApps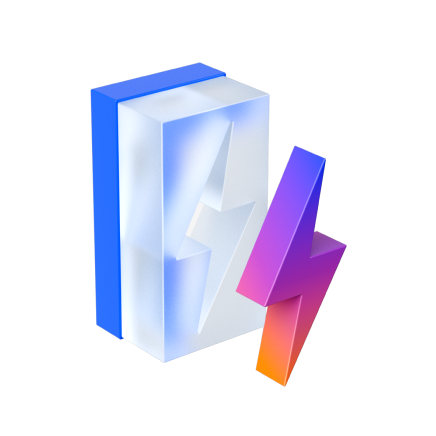 Ankr's Advanced API service is a collection of RPC methods that were created to simplify querying blockchain data of all types. Advanced APIs help developers build on Web3 in the most efficient way possible so they can:
Make fewer RPC requests
Spend less per request
Query multiple blockchains at once
Make multichain dApps many times faster
Ankr's Advanced APIs streamline this process by making the blockchain data you need easier, faster, and more cost-efficient to retrieve. The Advanced APIs take blockchain data and optimize, index, cache, and store it to make it readily accessible for all of the most popular types of incoming requests across 8 different chains. This all has the end result of letting apps connected to the Advanced APIs provide a much faster and more efficient experience.
Liquid Staking & Stablecoin Solutions for Free-Flowing Assets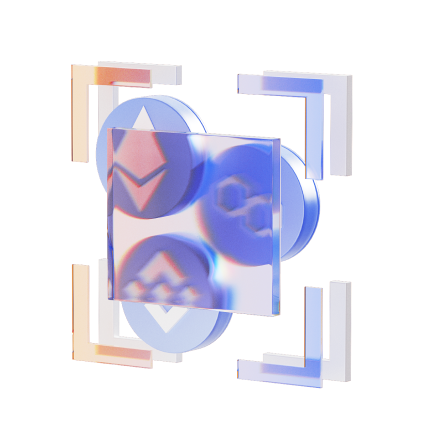 Liquid staking frees up the value of staked assets so it can be further spread throughout ecosystems' TVL in DeFi and beyond. As Liquid Staking helps solve the capital inefficiency problem of Proof-of-Stake networks, it offers a way to earn additional rewards on staked assets for users.
Liquid staking provides ecosystems with:
An easier, more flexible way to stake assets to support the network (incentivize staked TVL)
Boosted yields and increased participation in ecosystem DeFi protocols
Enhanced decentralization in their validation efforts with Ankr and independent validators
Powering ecosystem stablecoins and rewards with liquid staking
In addition to the above benefits, Ankr's liquid staking solutions provide the rewards that power decentralized stablecoins on the BNB Chain (Helio) and stable asset lending on Polygon (Sikka). This allows protocols like these to overcollateralize their assets with price stability that is backed by additional yield-generation opportunities. This provides mechanisms for safer borrowing, lending, and savings that are important to the financial infrastructure of all ecosystems.
A Complete Engineering Solution for Building Dedicated Blockchains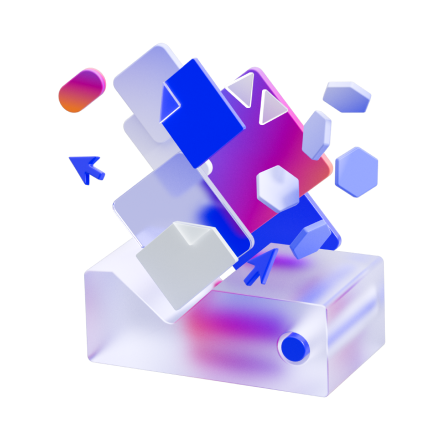 Ankr has seen a growing demand for projects that need all the bandwidth and scalability that comes with having their own blockchain. Ankr has already claimed the title of infrastructure partner for the top PoS ecosystems that are offering sidechain solutions like Polygon Supernets, BNB Application Sidechains, and Avalanche Subnets. Building your own AppChain with Ankr unlocks a variety of benefits found in no other Web3 development option:
Enhanced Scalability - AppChains are dedicated blockchains that serve only one application: yours. Scale your traffic to accommodate nearly any number of users.
Customizable Features - AppChains are highly customizable for tailored programming languages, consensus mechanisms, development frameworks, and security features to suit any industry or use case.
Superior User Experience - Benefits like low (or zero) gas fees and fast transaction speeds ensure your users will be happy using your application.
Streamlined Building & Launch Plan - Ankr AppChains is an end-to-end engineering solution for creating your dedicated blockchain with every building block taken care of. Our Exchange Readiness Program helps projects get their tokens listed on major exchanges and get out in the world faster.
Recurring Revenue Stream - Become a network owner, not a renter. Collect a cut of global gas fees from the validation process and create a revenue stream to power your project.
A Full Suite of Developer Tools To Satisfy Nearly Any Use Case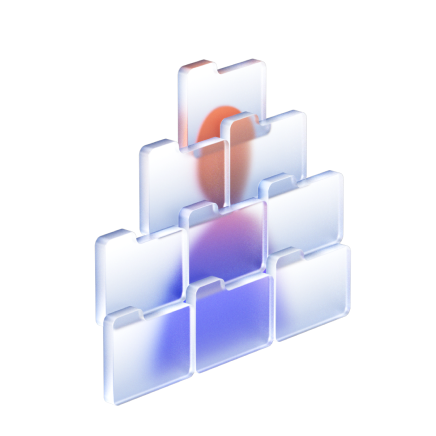 In addition to all of Ankr's building blocks for new blockchains, we offer the most comprehensive set of multichain tools on the market. Open-source tools like Ankr's Gaming SDK provide Web3 GameFi use cases a way to take any existing video game (built with Unreal or Unity) and give it full blockchain and crypto functionality. Tools like Ankr Scan make it easier to find multichain data by searching once for information across several chains. Ankr is continuously releasing tools like these that make it easier than ever to build a new generation of dApps that rival anything we've seen in Web3 before.
See all our full suite of tools under the projects tab on the Ankr home page.
Join the conversation on Ankr's channels!
Twitter | Telegram Announcements | Telegram English Chat | Help Desk | Discord | YouTube | LinkedIn | Instagram | Ankr Staking