Securing Upcoming Staked ETH Withdrawals With Cubist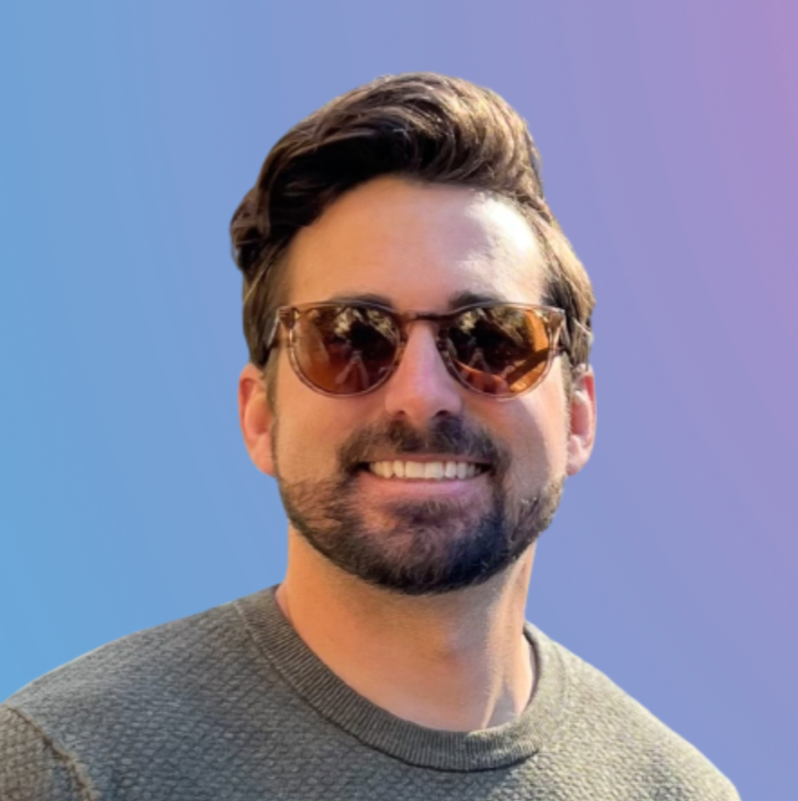 Kevin Dwyer
March 15, 2023
2 min read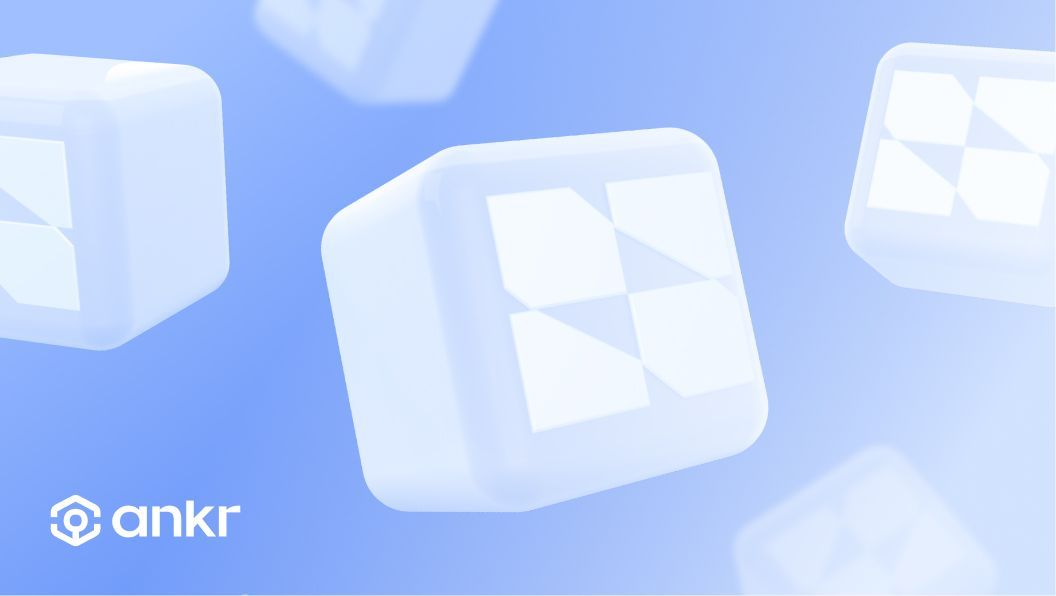 As the Ethereum network prepares for its much-anticipated Shanghai upgrade, Ankr is announcing plans to utilize Cubist's security infrastructure for ETH withdrawals from Ankr Staking. The move is expected to position Ankr as one of the most secure options for Ethereum liquid staking. It also demonstrates Ankr's commitment to ensuring users' safety and security comes first.
"Ankr is thrilled to be working with Cubist to enable secure withdrawals of staked ETH for the first time on Ethereum PoS. Our priority is always protecting our customers' funds. We chose Cubist because their team includes preeminent experts in applied cryptography and systems security. They are uniquely qualified to secure Ankr's most critical workflows. We believe Cubist's involvement will make Ankr the most secure choice for Ethereum liquid staking."
– Stanley Wu, Co-Founder and CTO of Ankr
How Will Cubist Ensure Secure ETH Withdrawals?
Cubist will assist in implementing several security upgrades to ensure Ankr has all bases covered when it comes to providing users with a safe process for unstaking and withdrawing ETH back to their wallet of choice. These upgrades include:
Security features to enhance deposit and withdrawal protections
An extremely robust security backend to safeguard validator keys
On-chain–verifiable deposit and withdrawal flows that let users see exactly what will happen before they stake
Cubist is a Polychain-backed company that specializes in high-security web3 development and deployment tools. Their team building these tools includes industry veterans and professors from CMU and UCSD who are leading experts in cryptography and computer security. The partnership between Ankr and Cubist enables users to securely store and stake digital assets on-chain while also allowing them to execute transactions quickly and securely. Ankr customers can rest easy knowing their funds are safe and secure.
A Final Note
The Shanghai upgrade is designed to offer improved scalability and security for Ethereum-based projects by introducing sharding technology into the network's consensus mechanism. Once deployed on mainnet, it could potentially increase transaction throughput by up to 1000x compared to current Ethereum mainnet performance levels. With the announcement of this partnership between Ankr and Cubist, both companies are now well positioned to help guide users through the Shanghai upgrade with the highest security.
Join the Conversation on Ankr's Channels!
Twitter | Telegram Announcements | Telegram English Chat | Help Desk | Discord | YouTube | LinkedIn | Instagram | Ankr Staking