The Details of Ankr Enterprise RPC Service Now Available On Azure Marketplace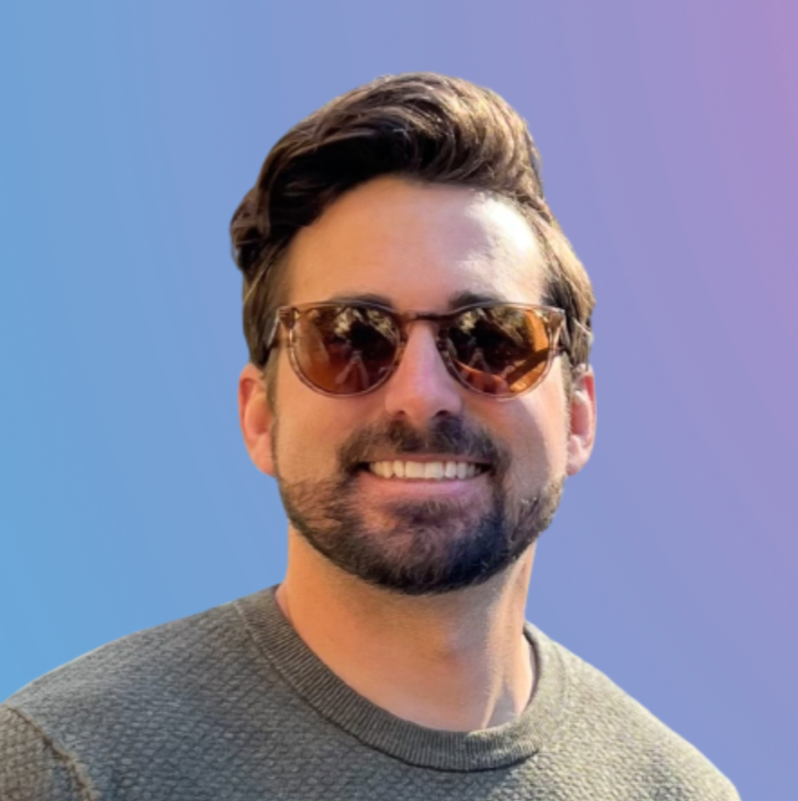 Kevin Dwyer
June 12, 2023
4 min read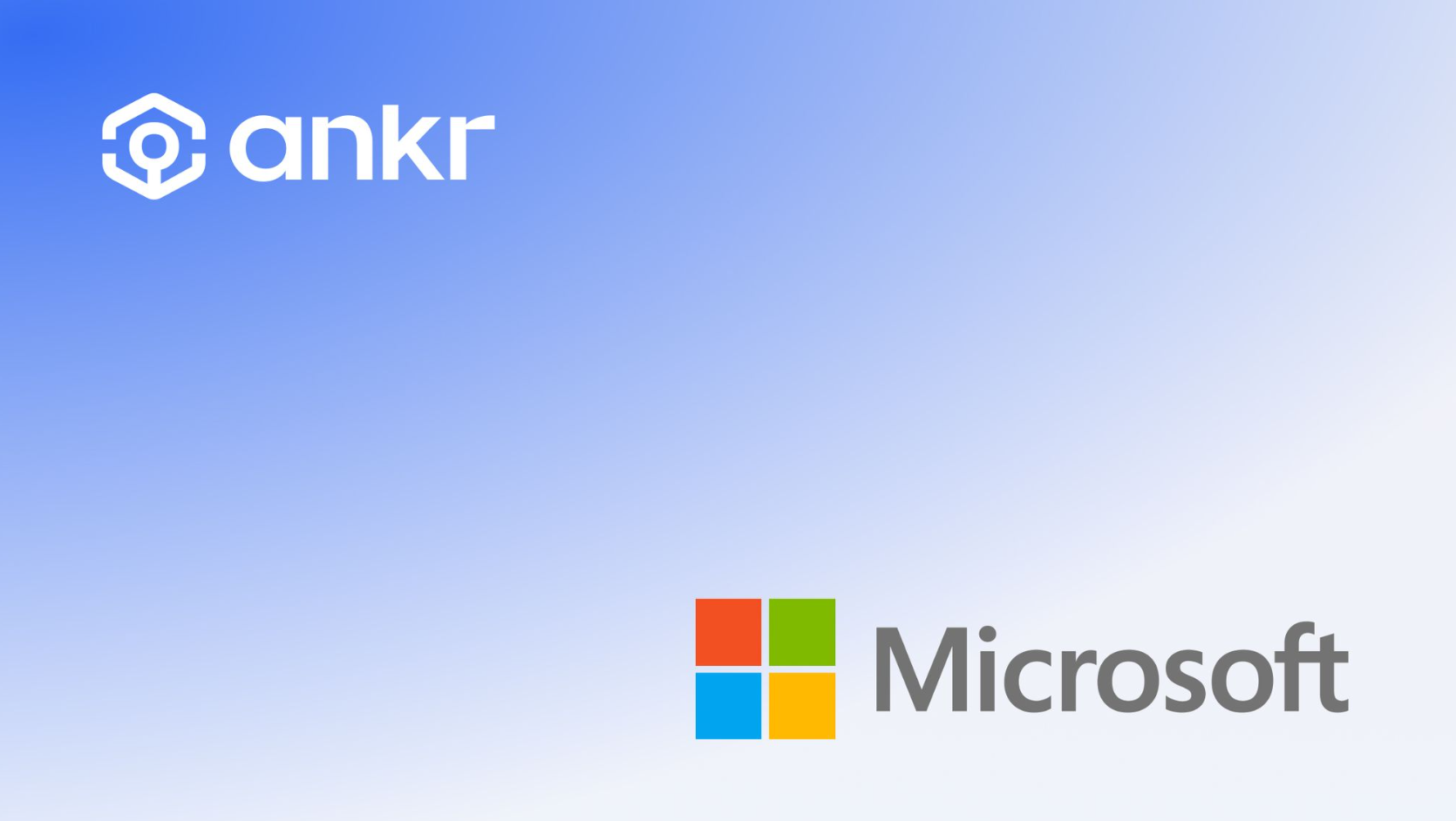 For years, Ankr's RPC service has offered a vital connection point for Web3 developers and their applications to communicate with blockchains swiftly and efficiently. As we've iterated the platform, it has become a well-known and indispensable tool for its speed and reliability in connecting to blockchain data. The natural evolution of this product has led us to offer this RPC service on one of the most important platforms traditional companies use to explore and purchase business solutions. With a readily accessible solution to satisfy one of the first requirements of blockchain development, we can break barriers to entry for companies wanting to execute Web3 strategies.
In February of this year, Ankr and Microsoft announced our partnership to offer Enterprise RPC services on Microsoft's Azure Marketplace. After integration and testing, we've now launched the service that provides a readily accessible gateway to blockchain infrastructure for Azure's millions of monthly customers.
"We are excited to partner with Ankr to bring enterprise-grade blockchain infrastructure to Azure Marketplace. Through this partnership, we are abstracting away what is often an impediment to testing, deploying, and scaling Web3 projects seamlessly. We look forward to helping enterprise customers and developers meet their evolving infrastructure and tooling needs in Web3."
-- Daniel An, Director of Business Development, Microsoft Web3 & AI
"Our collaboration with the Microsoft team to launch the Enterprise RPC service was highly rewarding. Together, we ensured exceptional user-friendliness and performance. Now live on Azure, we anticipate a surge in clients and are preparing our resources accordingly. With Microsoft's guidance, we will continue to innovate and improve based on user feedback and performance metrics. This partnership has been remarkable, and we are excited for the future of our Enterprise RPC service."
-- Peter Stewart, Head of Infrastructure, Ankr
Blockchain Node Infrastructure Made Easy
Ankr's Enterprise RPC Service on Microsoft Azure offers all developers and enterprises everything they need to deploy and connect to high-performance blockchain node infrastructure. They can launch blockchain nodes seamlessly with complete maintenance and support from Ankr's team and connect to them securely with RPC API endpoints providing a gateway for your applications to read and write data on different networks.
Employ Ankr's team to launch and maintain enterprise-grade blockchain nodes with custom specifications for global location, memory, and bandwidth according to your unique requirements.
Optimize data querying for high levels of speed and reliability on your choice of dozens of different blockchains with serverless functionality utilizing GeoIP, failovers, Caching Rules, and Monitoring.
Easily track the performance of your nodes anytime, anywhere. Enterprise RPC clients can access usage data and advanced telemetry across 38+ blockchain networks.
Removing Barriers to Entry For All Enterprises Exploring Web3
The first thing blockchain enterprises and applications need to begin building web3 initiatives is a high-quality endpoint and connection to the blockchain. Ankr's service removes the need for organizations to run their own infrastructure, allowing them to avoid costly time and personnel resources spent deploying, syncing, calibrating, and fixing nodes.
Customize supported blockchains, regions, throughput, and SLA to meet your unique requirements
Leverage Ankr's fast engineering team support and maintenance
Receive leading data accuracy, superior reliability, and the fastest RPC speeds with global, low-latency blockchain connections
Ankr's Enterprise RPC solution fulfills the most challenging aspect of blockchain operations: supporting and maintaining node infrastructure. With continuous resources to adapt, manage, and upgrade blockchain infrastructure, your enterprise applications will experience superior performance and stability. Ankr ensures that your blockchain app or use case will provide the consistent results and impeccable experience users expect from your enterprise with maintenance for the duration of the contract.
Final Thoughts
At Ankr, we are dedicated to delivering leading-edge technology that helps our customers stay ahead in a rapidly changing industry so they can create experiences that amaze their users. With the ability to quickly deploy their own blockchain node infrastructure, enterprises can make a seamless entry to Web3. With the power to offer their customers the benefits of blockchain tech and the capability to relieve scalability and user experience concerns, businesses can pave the way for steady mass adoption.
Join the Conversation on Ankr's Channels!
Twitter | Telegram Announcements | Telegram English Chat | Help Desk | Discord | YouTube | LinkedIn | Instagram | Ankr Staking