Ethereum

Liquid Staking.

Powered by Ankr's staking infrastructure

Take both, staking rewards and DeFi gain – enabled by Ankr Liquid Staking.
55,844 ETH
Staked with Ankr
Why stake Ethereum with Ankr.
Unlock staked
liquidity
Stake ETH for rewards and still have access to your assets with a liquid staking token from ANKR.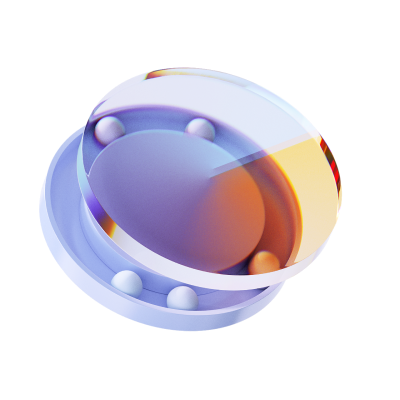 Keep calm,
and DeFi on
Don't miss any ETH DeFi chances. You can still trade, farm, provide, vault, and so on to maximize profit.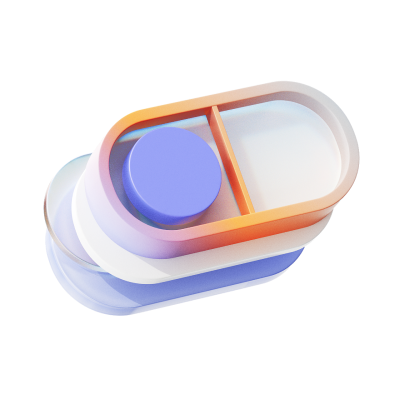 Complete freedom
of action
Liquid staking tokens can be transferred, sold or gifted with rights for original ETH and rewards.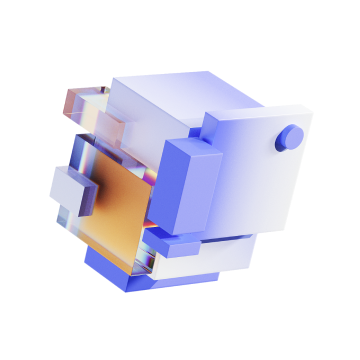 Earn across
networks
Explore more DeFi opportunities on other chains by bridging liquid staking tokens.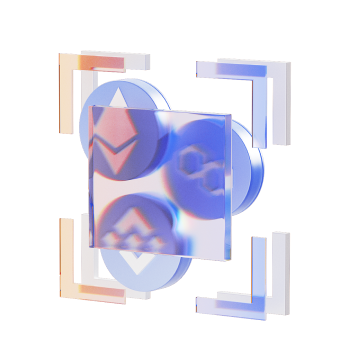 Income
without hassle
No need to run your own node or find a reliable validator - all hard work is done by Ankr.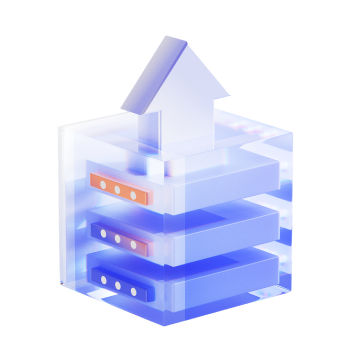 How to Liquid Stake Ethereum
1

Click "Stake Now" and reach ETH staking flow.

2

Enter the amount of ETH you want to stake and choose which liquid staking token you want to receive.

Liquid staking tokens represent your staked assets and deliver your accumulated rewards.

Reward-earning

b-tokens

The quantity of these tokens grows daily to represent staking rewards. Then you can redeem it 1 aETHb to 1 ETH

Reward-bearing

c-tokens

The quantity of these tokens will be stable, but their redemption ratio grows daily.
Now is 1 aETHc = 1.1 ETH

3

Confirm the transaction and Voila, you just became a staker.

You can check your staking exposure and earned rewards on the Dashboard
What can I do with my staked ETH?
Hold aETHb or aETHc in your wallet and watch the staking rewards accumulate on your Dashboard.

Send or trade your tokens with any Ethereum address to pass on staking rewards to the new recipient.

Use liquid staking tokens to earn more on other DeFi protocols with strategies like yield farming and vaults, etc.

Unstake on Ankr and get your original ETH back with accumulated rewards once Ethereum 2.0 is released.

ANKR ETH liquid staking DeFI integrations.
Farming

Liquidity Pool
Vault
Liquidity Pool, Farming
Liquidity Pool
Liquidity Pool
Vault
Ankr ETH liquid staking DeFi
integrations on BNB Chain.
Ankr Bridge allows you transfer aETHb and aETHc to BNB Chain and vice versa.
This enables a crosschain DeFi experience for your staked ETH.

Liquidity Pool, Vault

Liquidity Pool, Farming
Start earning ETH with


Ankr Liquid Staking.
Join a passionate, global community