All About Ankr's Upgraded RPC Platform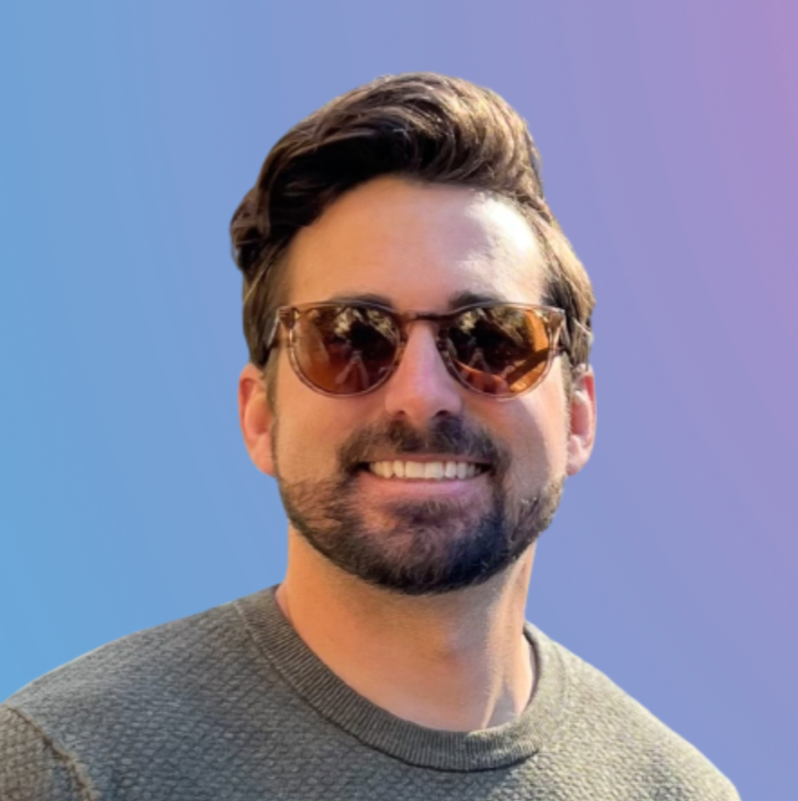 Kevin Dwyer
November 24, 2022
4 min read
Ankr's new RPC/API platform is upgrading our services offered at app.ankr.com. Learn about new sign-in & payment methods, new features, and how to get started.
Ankr is constantly innovating and evolving our services to provide builders with everything they need to develop high-performance Web3 applications. Our first version of blockchain API services available at app.ankr.com let developers easily reach a wide variety of nodes in order to build new Web3 apps and connect them to blockchain data. Over the lifespan of this service, we've been finding ways to improve as well as listening to feedback from our users about how we can improve our platform. Our goal is always  to offer a more powerful method of connecting and communicating with different blockchains. Now, the end result of this process is our new platform that delivers several benefits.
The New Platform
Over the past year, Ankr has been hard at work building out a brand new dashboard for blockchain RPC & API services. Because we have upgraded our platform, we will be migrating all services to the new interface and phasing out the app.ankr.com site on November 30. To avoid any interruption to your API services, you can head to our updated Pricing Page to find the best option for you and begin setup. Choose the best plan for you and set up a Community (Free), Premium, or Enterprise account on Ankr's new platform today.
Check out some of the new benefits built into the platform so you can get building faster:
Pay As You Go plans - We've implemented developer-first, pay-as-you-go pricing for RPC services at highly competitive rates across all supported chains – only pay for what you use with no oversubscriptions.
Faster speeds - Ankr's archive nodes serve requests at high speeds with extremely low latency from independent data centers worldwide. Having bare-metal servers serving requests closer to you means you get the best speeds to satisfy your users.
More reliability - Our nodes maintain the highest standards of uptime, dependability, and data accuracy so your apps stay up and populated with precise information from dozens of different chains.
Global node distribution - Ankr has nodes running in 30+ global regions, meaning you get low-latency connections wherever you or your users are. Additionally, nodes from other providers serve requests for a higher level of decentralization.
Start using the new RPC platform today.
New Sign-In & Payment Methods

Ankr is a Web3-native organization but many of our users will love the simplicity that comes with logging on via their Google account. New users can sign up and log in with Google authentication as an easy way to get started and top up their account balances with a credit card. We will soon add a way for users who have already created an account with a wallet like MetaMask to add Google auth if they wish to use it for logging in and paying in USD.
Create an account easily with Google
Pay in USD using Stripe
Access all the ease of use and security features of Google
Create a new account in two clicks with Google.
New Advanced APIs
Ankr's Advanced APIs are now integrated right into the new RPC platform interface. The Advanced APIs were designed to streamline Web3 app development and operations by making the blockchain data you need easier, faster, and more cost-efficient to retrieve. The Advanced APIs take blockchain data and optimize, index, cache, and store it to make it readily accessible for all of the most popular types of incoming requests across 8 different chains (and counting). This all has the end result of letting apps connected to the Advanced APIs provide a much faster and more efficient experience.
Learn more about using Advanced APIs
Updates To Our Public (Free) Tier RPC
Ankr will continue offering free RPC services as a public good so builders can get to work instantly with endpoints ready to copy and paste into their code. The new platform provides ungated access to dozens of endpoints for 20+ blockchains and offers all Web3 developers an easy way to test RPC methods and get started building with no barriers.
Ankr has recently seen a big uptick in usage of our RPC service. Over the past two months, our RPC traffic grew by 5%. This has led some of our free users to see a change in performance if their traffic began to exceed the 1,000 requests per 10 seconds soft limit. In order to keep our infrastructure running at peak performance we need to rate limit free traffic – if your app is starting to grow traffic past the point of free request limits, then Ankr's Premium plan provides everything you'll need to scale affordably!
Start using public endpoints (no signup necessary).
Join the conversation on Ankr's channels!
Twitter | Telegram Announcements | Telegram English Chat | Help Desk | Discord | YouTube | LinkedIn | Instagram | Ankr Staking