Ankr and Matter Labs Join Forces To Launch Dedicated zkSync Era Nodes & Hyperchains On Microsoft Azure Marketplace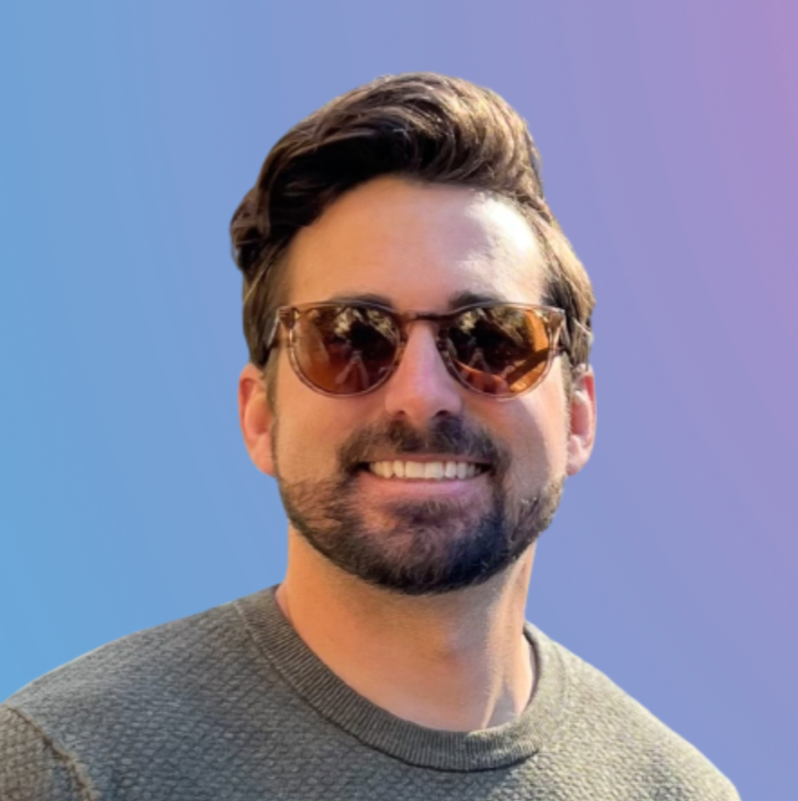 Kevin Dwyer
July 19, 2023
4 min read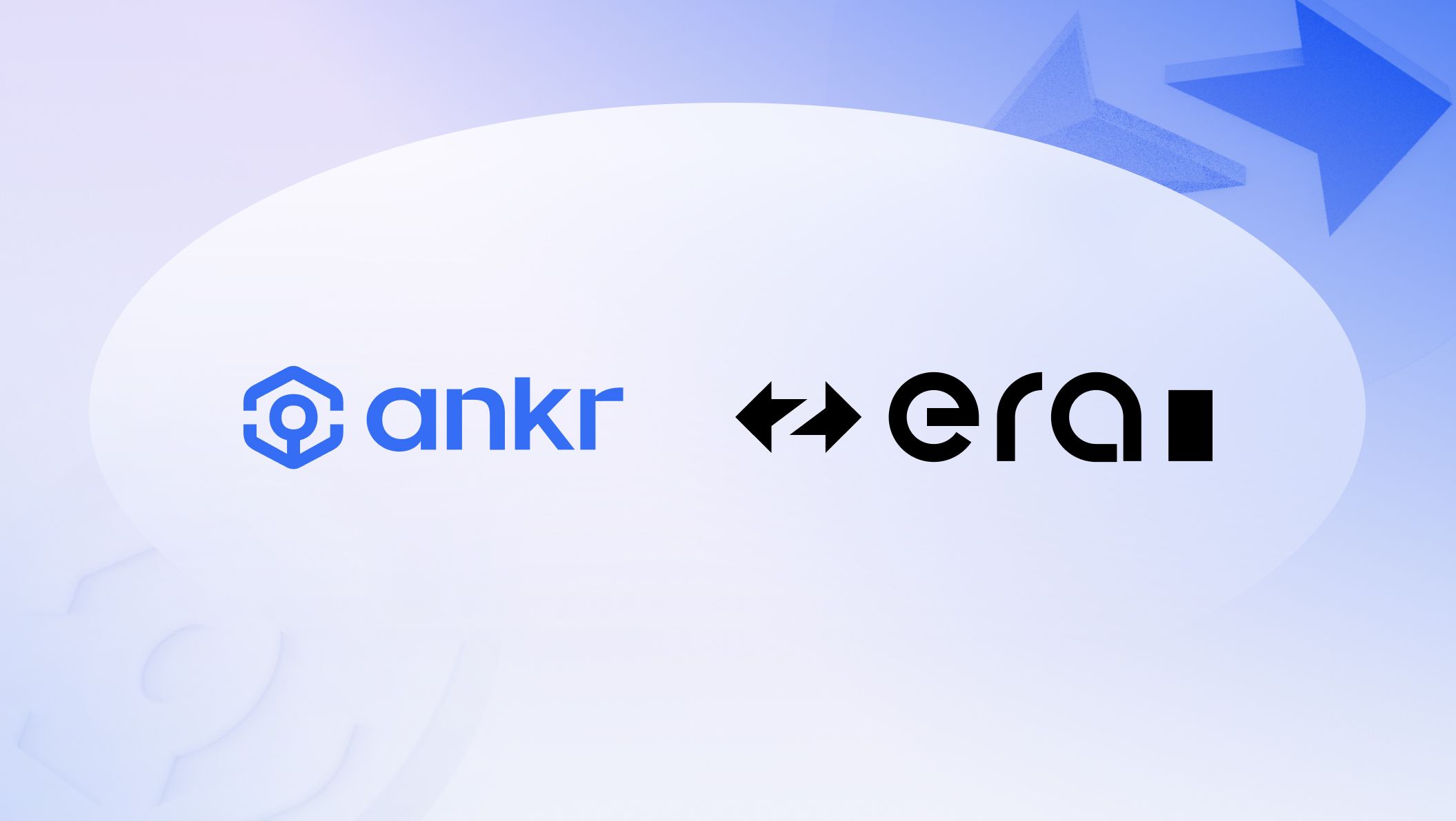 We are incredibly excited to announce that Ankr and Matter Labs have partnered to launch dedicated zkSync Era Nodes and Hyperchain blockchain solutions on the Microsoft Azure Marketplace. The collaboration aims to promote web3 development growth and enterprise adoption by providing a readily accessible gateway to blockchain infrastructure available to Azure's customers.
zkSync Era Dedicated Nodes & Hyperchains For Azure Customers
The new solutions for the zkSync Era network will be available on Ankr's Microsoft Azure Marketplace listings which launched in June this year as a result of Ankr and Microsoft's partnership. The collaboration will see an integration of technology from all parties, uniting Ankr's specialized solutions, zkSync Era's scalable blockchain network, and Microsoft's cloud infrastructure.
See Ankr's existing Microsoft Azure Marketplace listings:
What Will zkSync Era Solutions Provide When Live?
zkSync Era Enterprise RPC Service
The zkSync Era node deployment service will offer global blockchain connections enabling any enterprise or web3 project to connect to or build web3 apps on top of zkSync Era, a zkEVM  Ethereum Layer-2 scaling protocol.
Launch zkSync Era blockchain nodes seamlessly with complete maintenance and support from Ankr's team. Connect to your nodes securely with RPC API endpoints providing a gateway for your applications to read and write data.

Optimize data querying for high levels of speed and reliability with serverless functionality utilizing GeoIP, failovers, Caching Rules, and Monitoring.

Easily track the performance of your nodes anytime, anywhere. Enterprise RPC clients can access usage data and advanced telemetry across 38+ blockchain networks.
HyperChains Creation Via Ankr AppChains
The future zkSync Era Hyperchains solution will allow enterprises to quickly build and launch their own dedicated Hyperchain blockchain, which will be fully customizable based on their privacy, performance, and security needs to power their web3 strategies with full engineering and support from Ankr's team.
The Hyperchains solution on the Azure Marketplace will allow customers to choose custom specifications for their Hyperchain as well as their web3 application at every level.

With a base level of infrastructure, including validator nodes, RPC nodes, testnet faucet, block explorer, as well as additional indexer nodes, Advanced APIs, and bridges, companies will be able to design and have Ankr complete their enterprise-grade Hyperchain quickly.

Launch an application or use case with additional features to amplify user experiences, such as in-app wallets, fiat on/offramps, and bridge solutions to create an extremely easy experience for users and open the gates to all customers, even those unfamiliar with web3 processes.
A Word From Matter Labs & Ankr
"By offering the ability to build on zkSync Era via Ankr's Microsoft Azure Marketplace solutions, we are breaking barriers to entry for an array of businesses that need their unique scalability and performance requirements met before they begin building out their web3 initiatives."
– Chandler Song, Co-Founder & CEO, Ankr
"If we want to scale blockchain technology like the internet, we need to be able to accommodate the most complex web2 use cases with the most stringent requirements in terms of security, performance and privacy, among other factors. We're excited to see this infrastructure trifecta between Ankr, Microsoft Azure and zkSync Era lower the barrier to entry and ignite enterprise adoption of blockchains. With the addition of our recently announced ZK Stack, we expect more and more enterprise use cases to take off on zkSync Era."
– Marco Cora, Senior VP of Business and Operations, Matter Labs
Bringing the Next Billion Users to Web3
This announcement comes after the three organizations met earlier this year at the Interop Summit held during ETHDenver in a panel titled: "How Ankr, zkSync, and Microsoft Are Collaborating to Bring the Next Billion Users to Web3." Additionally, the three companies will be co-hosting an event at the Ethereum Community Conference (EthCC) in Paris with other partners on July 19. By providing easy access to zkEVM technology and infrastructure on the Azure Marketplace, this collaboration aims to accelerate web3 development without compromises in performance, scalability, or security.
Join the Conversation on Ankr's Official Channels
Twitter | Telegram Announcements | Telegram English Chat | Help Desk | Discord | YouTube | LinkedIn | Instagram | Ankr Staking