Ankr Launches Rollup as a Service In Partnership With Optimism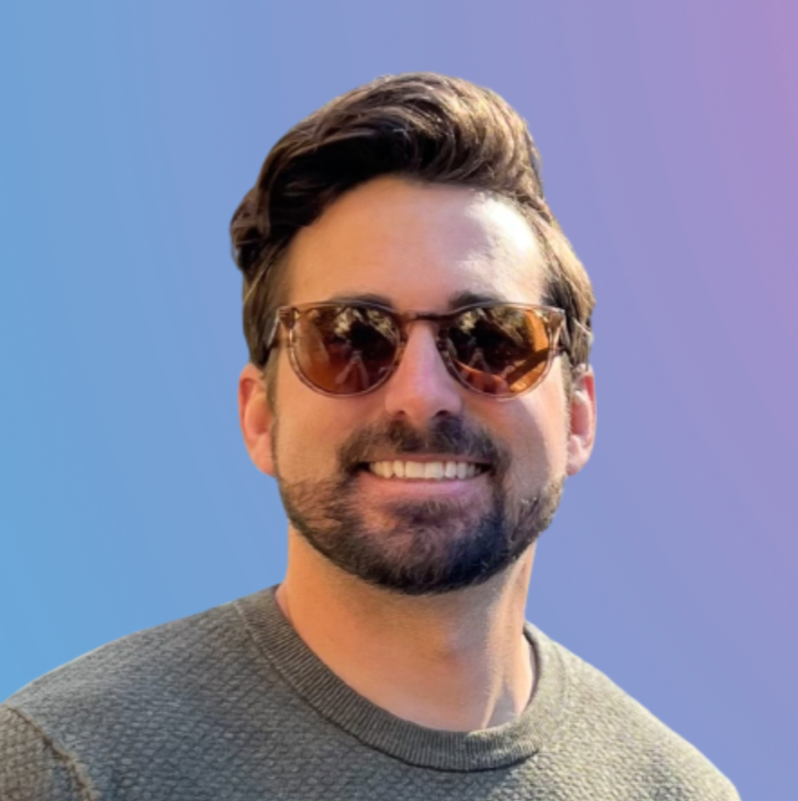 Kevin Dwyer
November 14, 2023
3 min read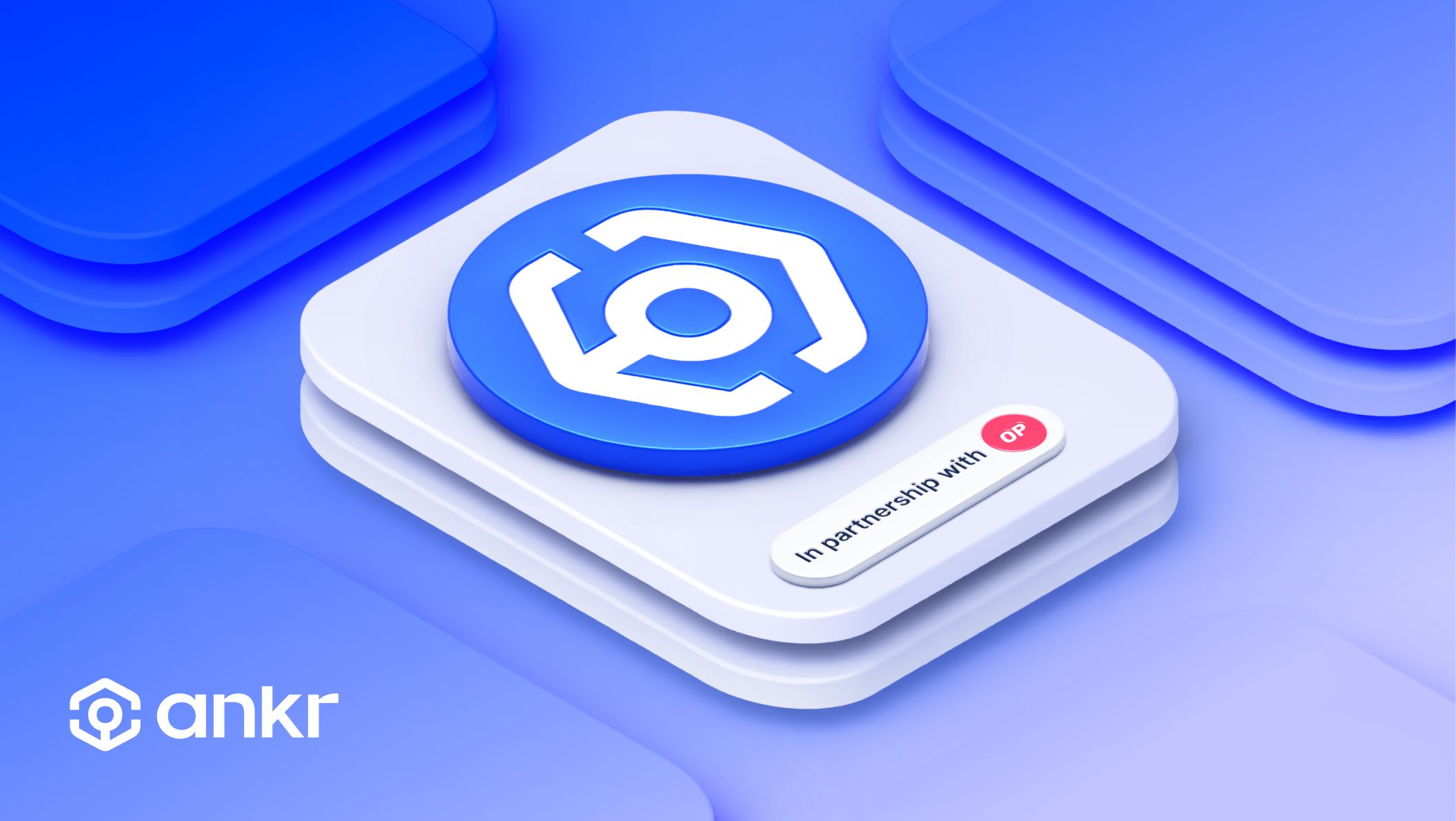 Today, we are extremely excited to announce that Ankr has launched its first Rollup as a Service in collaboration with Optimism! Now, businesses and developers can quickly customize and deploy dedicated OP Chains that will inherit the technical and governance benefits of the ecosystem's Superchain.
Ankr will provide engineering and infrastructure for this new solution, which offers an accessible and expedient means of launching a new OP Chain. Ankr announced this collaboration with Optimism during OP Labs' Onchain Summit at Devconnect in Istanbul on November 14.
What Is Ankr's Rollup as a Service for OP Chains?
Using Ankr's Rollup as a Service, users can create an independent OP Stack-based L2 that exclusively serves traffic from their application or project. The Optimism Foundation has invited Ankr to become an official implementation partner to deliver OP Chains to prospective customers. Ankr will provide a variety of RaaS features to make it easier for developers to launch and manage their rollups, such as:
Blockchain Engineering: Ankr will provide end-to-end engineering for new rollups with customization at every level to meet client specifications for consensus mechanisms, programming languages, throughput, gas fees, and much more.

Rollup infrastructure: Ankr will launch and operate the underlying node infrastructure needed to run a rollup, such as full nodes, validators, sequencers, and aggregators.

Development tools: Ankr will provide various development tools and frameworks to help developers build their rollups, such as SDKs and other tools.

Security and auditing: Ankr will assist developers in securing their rollups and will consult on security auditing by third-party security firms.

Ongoing support: Ankr will offer ongoing support to developers, such as troubleshooting, performance optimization, and continued node operations.
A Word from the Heads of Product at Ankr & OP Labs
"The combination of benefits from the OP Stack and Ankr's Rollup as a Service will be beyond powerful for Web3 developers. The scalability introduced, along with the sheer ease of deploying a new L2 for every enterprise or dApp that wants one, will be enough to start cashing in on some of the earlier promises introduced by the industry. This is the maturation we need to make the next generation of use cases a reality," said Josh Neuroth, Ankr's Head of Product.
"We are excited to work with Ankr to make it even easier for developers to help bring new users onchain in a thriving Superchain ecosystem," said Tess Rinearson, Head of Product at OP Labs, "Ankr is already a trusted partner that provides Optimism with node infrastructure, so providing high-quality RaaS is a natural extension of our partnership."
More Rollup as a Service News On the Way…
Ankr's Rollup as a Service is an extension of their Scaling Services suite, which already provides the ability to launch a custom sidechain on a selection of blockchain ecosystems. This new offering expands the scaling solution options available for developers, catering to a growing desire in the industry to build highly scalable projects that can benefit from Ethereum's security and token model. Ankr will soon launch the ability to build rollups on a growing assortment of ecosystems.
Join the Conversation on Ankr's Channels
Twitter | Telegram Announcements | Telegram English Chat | Help Desk | Discord | YouTube | LinkedIn | Instagram | Ankr Staking