Ankr's Summer Reading List: Catch Up On The Season's Hottest Blog Posts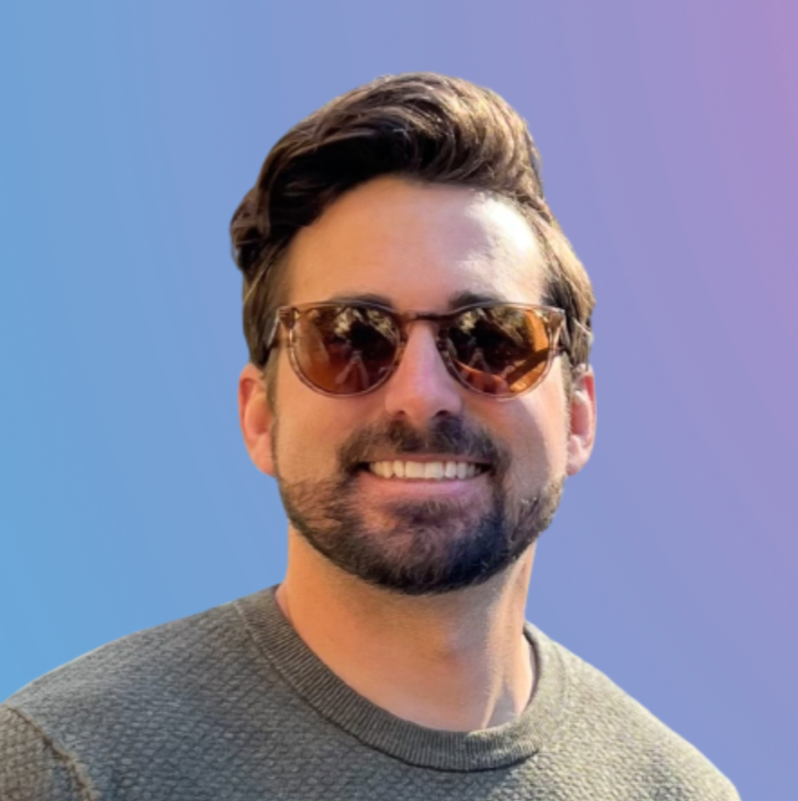 Kevin Dwyer
August 11, 2023
4 min read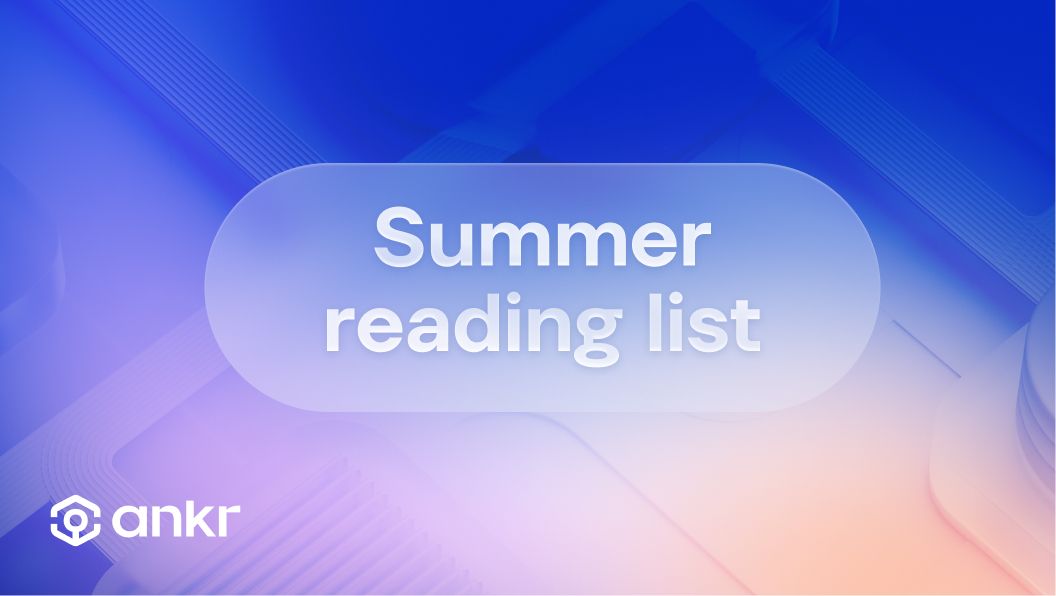 As the dog days of summer are upon us, there's no better time to kick back and catch up on your blockchain education. Whether you're lounging by the pool or enjoying a sunny afternoon indoors, Ankr has you covered with a handpicked selection of our top blog posts from this summer. From web3 trends to the advantages of using Ankr's products, our summer reading list is here to keep you informed.
1. Building on Base for Onchain Summer
Onchain Summer is here, and Ankr's Base RPC connections allow developers to build dApps on top of the network. Base is an Ethereum Layer-2 that was built to become the onchain home for Coinbase products, users, and assets. It also serves as an open ecosystem allowing Web3 developers to create new dApps on top of the network.
2. Introducing Ultra Sound Infrastructure: Revolutionizing Web3 Connectivity & Performance
Ankr's Ultra Sound Infrastructure program will soon launch a Node Partner Program to improve performance and efficiency for blockchain RPC connections across 30+ blockchain ecosystems. The program will see Ankr's existing cloud provider partnerships beginning with Microsoft and Tencent Cloud, joining the network to offer our users the highest-quality and most distributed node network ever created.
3. The Power of Distributed Infrastructure: Promoting Performance for Decentralized Systems
Decentralization is a crucial component of web3's application layer. However, developers building dApps benefit more from a distributed RPC node network with higher-quality node providers than a fully decentralized network with numerous, but only decent-performing, node providers. Such a network ensures reliable and high-performing infrastructure while still promoting decentralization.
4. Shielding Our RPC Users From Data Intrusions
Ankr's philosophy on user data privacy is straightforward – we provide services in a user-first manner in regard to pricing, products, and privacy. Our belief is that customer obsession and abiding by Web3 best practices will lead to superior products and outcomes for Ankr as an organization and Web3 as a whole.
5. Ankr's RPC Performance Advantage: Data Caching & Advanced APIs
Data caching in the context of Remote Procedure Call (RPC) requests refers to the practice of storing the results of requests temporarily in a cache so that if the same request is made again, the cached result can be returned almost instantaneously without having to recompute or fetch the data from remote nodes. This can significantly reduce latency and the traffic load for nodes, as well as improve the overall performance of decentralized applications, especially multichain apps.
6. Ankr's RPC Performance Advantage: Global Bare-Metal Node Infrastructure
With bare-metal nodes operated by Ankr from independent colocation data centers worldwide, Ankr gives Web3's global user base a more reliable, low-latency, and efficient experience no matter their location. Our globally distributed network of nodes provides around-the-clock resources nearby to serve blockchain requests quickly for all kinds of applications. This is one of the main reasons why Ankr is the fastest-growing Web3 Infrastructure provider serving 8 billion RPC requests daily on the dozens of supported blockchains.
7. Ankr's RPC Performance Advantage: Load Balancing
One of Ankr's defining advantages is the fact that we don't have a single centralized RPC gateway or "Load Balancer." One of our fundamental distinctions is that Ankr employs an entire network of geo-distributed load balancers instead of a single instance for enhanced performance. This approach reduces the time needed for the request to reach any load balancer as they will be closer to the client. In other words, it reduces overall latency by way of decreasing transmission times.
8. Choosing the Right Ecosystem for Your AppChain
AppChains offers a diverse range of options for launching your blockchains with customizability at every level for infrastructure built around your application instead of vice versa. This article provides a brief overview of each ecosystem to help you make an informed decision about the best fit for your specific needs.
This summer, as you savor the warmth and embrace the spirit of exploration, let Ankr's curated reading list be your companion. Immerse yourself in the latest insights, trends, and innovations across the blockchain and web3 landscape.
Join the Conversation on Ankr's Channels
Twitter | Telegram Announcements | Telegram English Chat | Help Desk | Discord | YouTube | LinkedIn | Instagram | Ankr Staking