Powering Horizen's EON Platform With High-Performance RPC Connections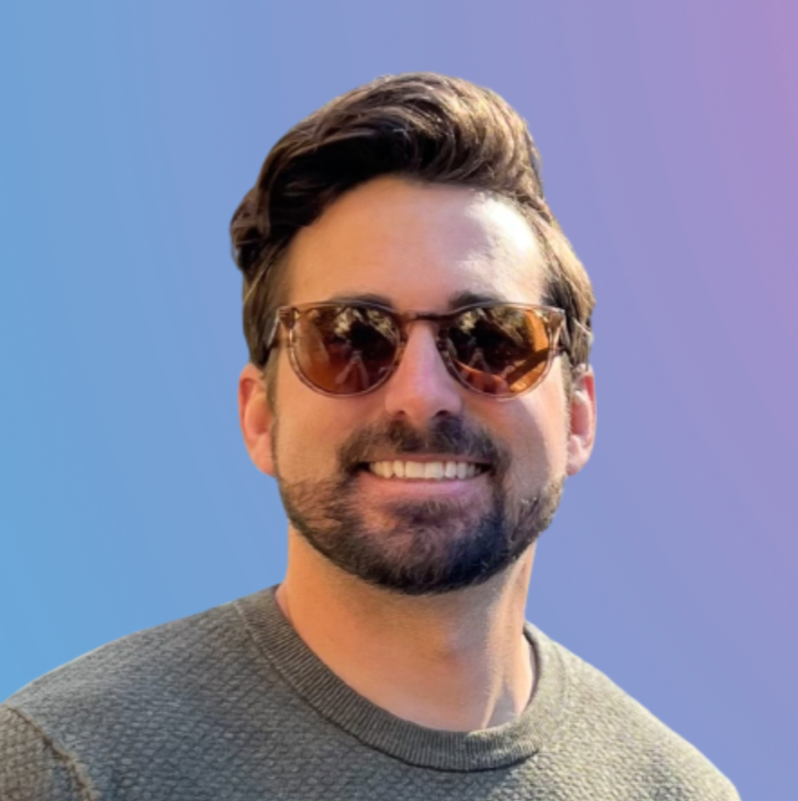 Kevin Dwyer
June 6, 2023
4 min read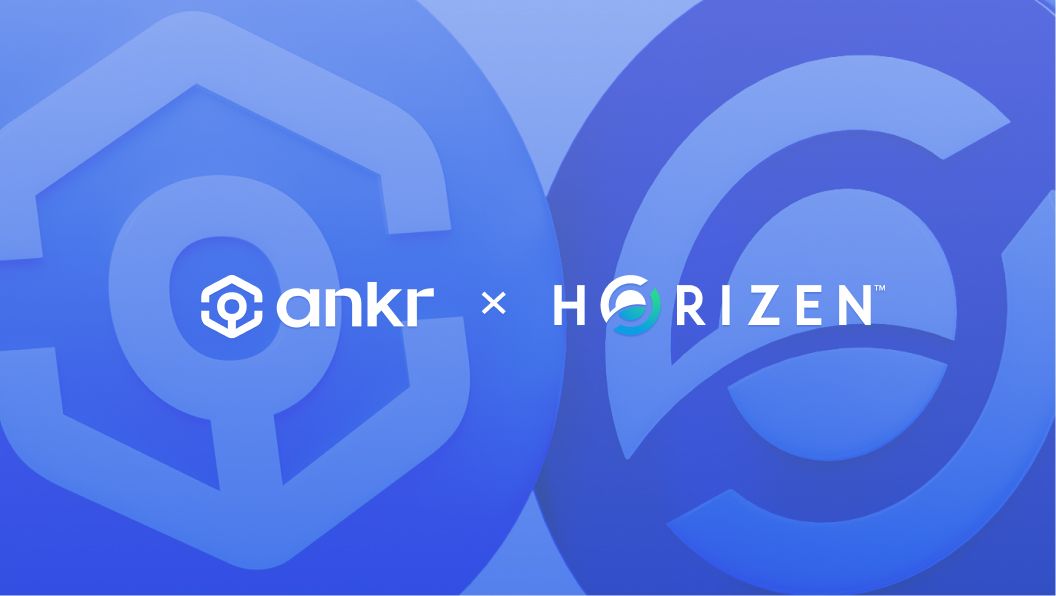 Start building on the zero-knowledge-enabled network of blockchains with the enhanced accessibility, scalability, and reliability of the rapidly growing EON ecosystem.
Ankr is excited to announce our newest collaboration with Horizen, a leading layer 0 public blockchain. This team-up will make Ankr one of the first Remote Procedure Call (RPC) providers for EON, Horizen's new EVM-compatible smart contracting platform. The partnership will bring additional accessibility, scalability, and reliability to the burgeoning EON ecosystem by supporting a wide range of use cases, including DeFi, gaming, and NFTs.
What's Horizen's EON Platform?
Horizen's EON is a fully EVM-compatible smart contracting platform and the first of many smart contract sidechains on the Horizen ecosystem. Ankr's state-of-the-art Web3 infrastructure and services will enable Horizen EON to further optimize its performance and accessibility for developers and end-users alike. With Ankr's high-performance RPC node infrastructure, EON will be able to handle any request load, making it more scalable and efficient.
What Are Ankr's EON RPC Connections?
Ankr's Horizen EON RPCs (Remote Procedure Calls) connect wallets, command-line interfaces, or dApps with the EON sidechain. They act as a messenger or blockchain router that relays on-chain information between EON nodes, dApps, and ultimately end-users so they can execute necessary tasks like transactions, populate wallet balances, fetch ownership information, and much more.

Horizen EON RPC endpoints are a gateway for developers to interface directly with the EON sidechain — a portal to communicate easily, remotely, and with no need to go through the DevOps of establishing their own EON nodes.

Ankr is providing a geo-distributed EON RPC comprised of blockchain nodes running worldwide for incredibly low-latency and reliable connections.
A Word From Horizen's Founder & Ankr's Team
"The collaboration between Horizen and Ankr will significantly enhance the EON ecosystem's capabilities, delivering unmatched value to developers and users alike. Ankr's cutting-edge technology and suite of developer tools will not only bolster EON's scalability and accessibility but also empower our developers to create innovative, secure, and efficient dApps across various use cases." - Rob Viglione, Co-founder, Horizen.
"Our collaboration with Horizen is a testament to Ankr's dedication to developers looking to build innovative solutions upgraded by the zero-knowledge movement. By providing readily accessible connections to EON, Ankr can assist in powering the leading edge of smart contract technology as it plays a vital part in scaling Web3 to the next billion users. " - Josh Neuroth, Head of Product, Ankr.
Additional Infrastructure For Horizen
Through this collaboration, Ankr will also provide a suite of developer tools to help create and deploy smart contract applications on EON quickly and easily. These products will empower dApp developers to build innovative and scalable Web3 applications on EON.
These tools include:
Project Timelines for EON
Horizen EON is currently live on its permanent public testnet, Gobi, which is supported by a network of products, integrations, and tools, which now also include Ankr. With the launch of a partnership between Horizen and Ankr, the EON ecosystem is poised to welcome a wealth of dApps and services in the coming months. The combination of EON's EVM compatibility, Horizen's zero-knowledge-enabled cross-chain protocol, and Ankr's cutting-edge Web3 infrastructure will create a permissionless, interoperable, and customizable blockchain ecosystem for developers and users alike.
More About Horizen
Horizen is a layer 0 public blockchain that enables the zero-knowledge network of blockchains powered by the largest node system and a massively scalable cross-chain protocol, Zendoo. Horizen offers tools for developers to custom-build private or public blockchains and dApps with a level of flexibility unmatched by others. Horizen is EVM-compatible through its sidechain EON. By building on Horizen, developers have the freedom to fully customize their blockchains, including consensus, speed, privacy, and crypto-economies. Blockchains built on Horizen produce massive throughput without compromising decentralization.
For more information, visit https://horizen.io/.
Join the Conversation on Ankr's Channels!
Twitter | Telegram Announcements | Telegram English Chat | Help Desk | Discord | YouTube | LinkedIn | Instagram | Ankr Staking