Meet Up With Ankr in ETHDubai!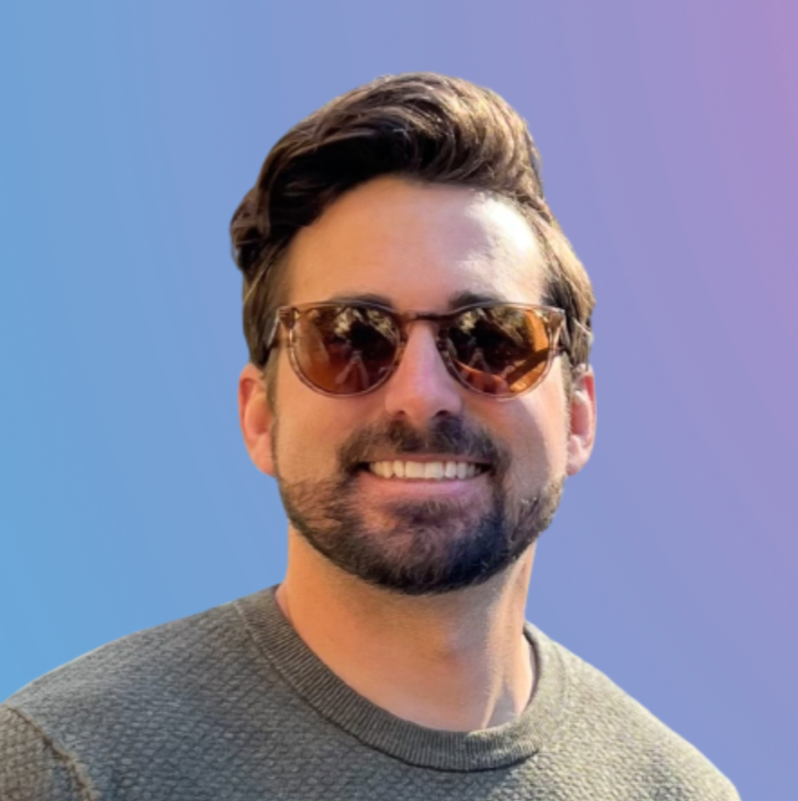 Kevin Dwyer
March 13, 2023
3 min read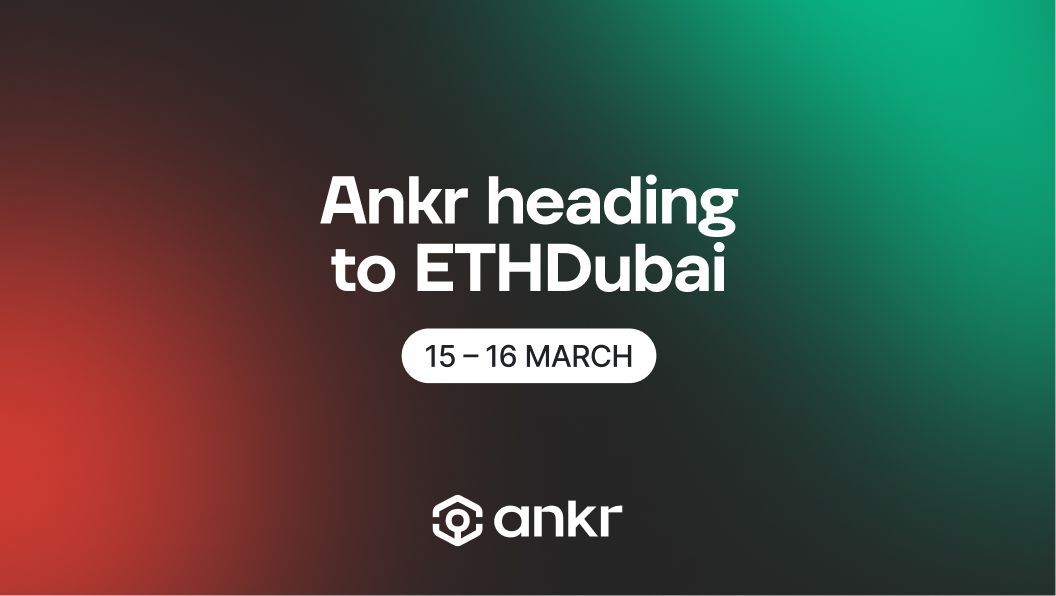 The Ankr team has their passports ready and bags packed for ETHDubai, and we couldn't be more excited to meet up in the City of Gold! We'll be coming in on March 15th and departing after the 16th for the full experience, so we hope to see you at some point in the days to come. Check out what we'll be up to during our time in Dubai below!
Get the Fastest Ethereum Connection For The Hackathon
Ankr's global network of bare metal ETH nodes offers builders in Dubai a free low-latency connection to serve all your ETH requests.
Just use our Public Ethereum RPC endpoint: https://rpc.ankr.com/eth
Due to our global infrastructure, Ankr also provides nearby connections to the Binance Smart Chain, Polygon, Fantom, and many other chains to serve RPC traffic from across the Middle East. This will help onboard Middle Eastern users to crypto and Web3 with a better user experience with better speed, reliability, and data accuracy.
Don't Miss Ankr's Talks!
On day two, the Ankr team is slated to be on four different panels and talks. We'll be discussing staking, infrastructure, security, and a whole lot more you won't want to miss. If you can't make it, that's alright; catch the recaps on Ankr's Twitter feed.
On Thursday, March 16:
[11:30 - 11:55 ] Decentralised or Distributed for web3 infrastructure? [track2]
Featuring Peter Stewart, Head of Infrastructure at Ankr + Polygon and SushiSwap.
[14:00 - 14:25 ] Enhancing the Captial Efficiency of Liquid Staking [track2]
Featuring Filipe Gonçalves: Chief of DeFi at Ankr, and Diogo Costa, Davos Protocol Marketing Manager + Lido, Fantom, SSV, Tenderize
[14:30 - 14:55 ] Maximizing Your DApp's Potential: Finding the Right Blockchain [track3]
Featuring Krinza Momin: Developer Relations Engineer, Ankr
[18:00 - 19:00 ] Panel on Security [track1]
Featuring Ankr's Krinza Momin as a moderator, curated by ChainSecurity and ETHDubai.
Follow ETHDubai on Twitter
Stop By Ankr's Booth To Catch Up and Talk Shop
We want to meet you and chat about projects! Ankr's ecosystem is growing quickly with new projects that use our decentralized infrastructure to power their dApps, DeFi platforms, exchanges, games, and more – see how we can help build yours and power it with the fastest, most reliable connection to dozens of blockchains.
Give us a message on our community channels: Discord, Twitter, Telegram, and Reddit. Learn more about us and how Ankr can take your project to the next level as a leader in decentralized Web3 and infrastructure and DeFi solutions:
Want to find out even more about us? Head to our website to find our docs, about us section, and more.
ETHDubai '23 Will Be An Event To Remember
ETHDubai is going to be another massive event for Web3 this year. And the Ankr team can't wait to return to such a unique place. So we'll be looking forward to seeing the sights and meeting all of you. We hope you'll join us!
Join the Conversation on Ankr's Channels!
Twitter | Telegram Announcements | Telegram English Chat | Help Desk | Discord | YouTube | LinkedIn | Instagram | Ankr Staking